Strategy Analyst
Strategy Analyst
As an Analyst, you'll be supporting the projects with trends and desk research analysis as well as working alongside a more experienced strategist to complete important components of projects.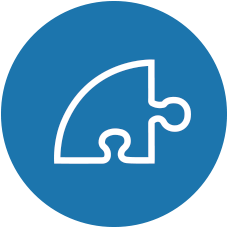 Responsibilities
Develop proficiency on major frameworks, tools and processes.
Act as a strategic resource for the design, digital and client services teams.
Carry out desk research for pitches, proposals, articles as well as internal initiatives.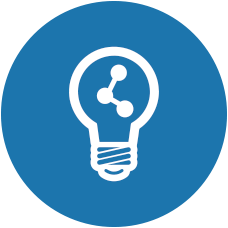 Training & Progression
The successful candidate will have extensive opportunities to swiftly rise through the business.