Strategy Consultant
Strategy Consultant
Our client is looking for an inquisitive and proactive problem solver to join their growing Strategy Consulting team. You will be responsible for producing commercial and strategic analysis and drawing insights to help inform strategic decision making.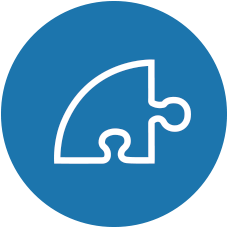 Responsibilities
Deliver robust qualitative and quantative data analysis to support recommendations on strategic issues
Interpret data and provide insights to the Strategy team and wider business to allow for a more informed and evidence based decision making
Consistently produce fit for purpose, high quality, detailed and accurate data analysis and reports
As and when required, accompany members of the Strategy team to internal meetings to present and interpret key analysis to senior management
Provision of ad hoc analysis as needed to support requests from the Strategy Team and wider Management Team.
Sourcing relevant market or business data from internal and external sources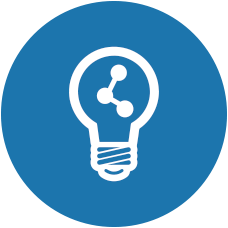 Training & Progression
You will report to the Senior Strategy Manager and learn on the job alongside team members. You will also be given real responsibility from day one.