Student Achievement Coach
Student Achievement Coach
Our client is seeking personable, highly literate and compassionate candidates who are genuinely interested in the education of children.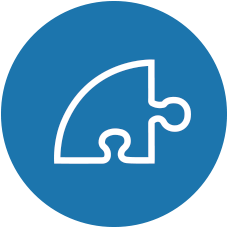 Responsibilities
As a Student Achievement Coach, you will be
Working intensively on a one-to-one basis or in small groups with Special Educational Needs (SEN) students.
Focusing on improving the students' performance in numeracy and/or literacy.
Work with your colleagues to further the mission of School 21 and the education of its students.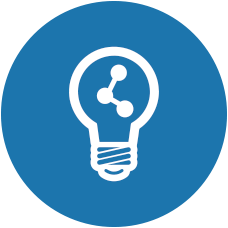 Training & Progression
Specialist training will be provided to equip you for the role. You will also be supported by passionate and dedicated colleagues and be exposed to on the job learning.