Student Achievement Coach/Mentor
Student Achievement Coach/Mentor
Our client is seeking a personable, highly literate and compassionate candidate, who is genuinely interested shaping the minds of children. The role has various aspects to it with the main focus being improving the students' performance in literacy and numeracy in addition to wider academic disciplines. You will be a key part in maintaining and championing School 21's mission. Become part of the next cohort of graduates who will be developing the adults of tomorrow.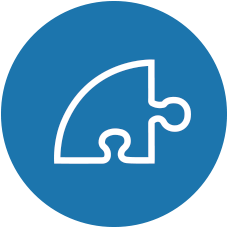 Responsibilities
You will take every opportunity to develop pupils' language, reading, numeracy and related skills as directed by teachers.
You will assist the teacher in setting appropriate learning and behaviour expectations of pupils and supporting pupils appropriately to achieve these.
You will help promote and reinforce pupils' self-esteem, encouraging inclusion of pupils with special educational needs (SEN).
In the presence of the teacher, you will present your own classes in a clear and stimulating manner to help maintain pupils' interest and motivation.
Outside the classroom, you will work with groups of pupils. The number of pupils included will reflect the nature of the task, the pupils concerned, the location involved and the length of time to be supervised
You will use a range of supporting techniques, including IT and other resources, and consider in consultation with the teacher when and how to deploy them.
You will take part in in-service training, relevant performance management arrangements and other meetings, as directed in normal contracted working hours; to be conversant with school policies and procedures.
You will have the opportunity run an after school club based on your own areas of personal interest.
Most importantly, you will work with your colleagues to further the mission of School21 and the education of its students.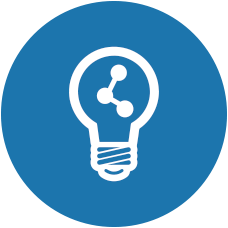 Training & Progression
Training will be provided to equip you for the role. You will also be supported by passionate and dedicated colleagues and be exposed to on the job learning. This is an ever growing and evolving school and you will have access to fantastic opportunities to grow with it. The school aim to develop well-rounded students and well-rounded staff. Graduates we have previously placed in this role have found it was an unparalleled opportunity to springboard their career.