Student Achievement Coach & Lab Technician
Student Achievement Coach & Lab Technician
Our client is seeking one personable, highly literate and compassionate candidate with a keen interest in science, who is genuinely interested in the education of children, particularly at secondary level. The role would be classroom based and your focus would be on improving the students' performance in literacy and numeracy as well as wider academic disciplines.
In addition half of your time will be spent as a Lab Technician.  You will have a vital role to play in the Science Department, both in support of teachers and in having responsibility for various administrative matters. The essential task is to ensure that pupils derive maximum benefit from their lessons by communicating well with teaching staff to make sure that practical lessons are properly equipped.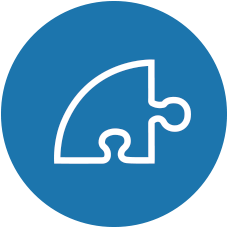 Responsibilities
As a Student Achievement Coach, you will be:
Working intensively on a one-to-one basis or in small groups with students focusing on improving the students' performance in numeracy and literacy.
To be prepared to develop a specialism e.g. literacy/academic, Special Educational Needs (SEN), mentoring.
Working with your colleagues to further the mission of the school and the education of its students.
As a Lab Technician you will be:
Overseeing maintenance of school laboratories (materials, supplies, equipment and the prep room) including stock control.
Attending Science meetings and offering suggestions that will support delivery of concepts through practical science.
Occasional assistance of practical science classes and carrying out demonstrations.
Actively contributing to the assessment, monitoring and review of both health & safety procedures and information resources.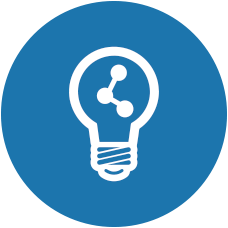 Training & Progression
Training will be provided to equip you for the role. You will also be supported by passionate and dedicated colleagues and be exposed to on the job learning. This is an ever growing and evolving school and you will have access to fantastic opportunities to grow with it.