Summer Intern – Healthcare Research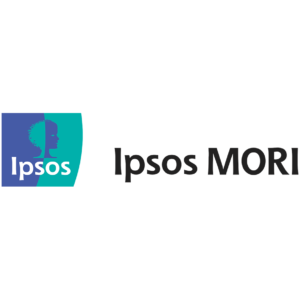 Ipsos MORI
Ipsos MORI is one of the largest and best known research companies in the UK and a key part of the Ipsos Group, which is a leading global research company of 16,664 employees in 89 countries, with an unrivalled portfolio of research experience. They have 1,200 staff based here in the UK, and they work on a variety of accounts for leading blue chip companies, governments and institutions to help give them the insight and understanding they need to make major decisions.
In addition to the complex, high profile work they do for clients, they also present an important position in the media. They are recognised as experts in our fields and are regularly contacted by journalists and programme producers to provide comments across a broad range of topics. They are also regularly invited to speak at major conferences.
They are passionately curious about people, brands and society. They work with integrity and to the highest standards - people trust their insight. They create and integrate knowledge that inspires their clients to make better decisions that have impact. They are looking for people who share their passion.
Summer Intern – Healthcare Research
Market research is about analysing behaviour and discovering what people think about society, business, brands and everything in between. In healthcare market research, it's about understanding the motivations, experiences, interactions and influences of doctors, patients, pharmacists, governments, insurers, caregivers, and many more. By enabling pharma, biotech and medical technology companies to make the right decisions, we inspire better healthcare. As an Intern, you'll join our Custom Healthcare team working on a diverse array of projects, covering a wide spectrum of therapy areas and research methodologies. Through the internship you will gain a good understanding of what a career in market research might entail.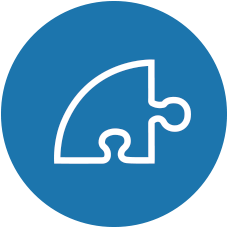 Responsibilities
You will gain exposure to other key skills such as project management, IT, and see both quantitative and qualitative research techniques.
You'll get to work with the data (quantitative and qualitative) seeing the end to end project life cycle: from when we receive a client brief, working through time lines and costings, questionnaire development, quality control, and liaising with our specialist fieldwork team.
You will focus on what the data means, sharing your findings with the client and impacting their business with a powerful and insights led story. You'll help us think about how we can deliver our conclusions in an engaging and creative way.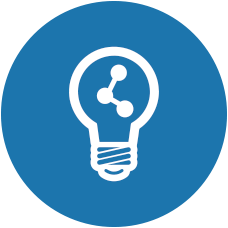 Training & Progression
We have a flexible working culture where we support our colleagues and celebrate our successes is important to us.
You'll have access to our Learning Academy and online training modules which will support your on-the-job learning and wider development.
Networking is a key skill so we have Early Careers social events with other Interns, Placement Students and Graduates from across the company.
You'll see a variety of interesting work where you'll make a notable difference- our current interns are proud to see the clients using their work!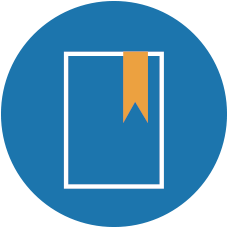 Academics
A bachelors degree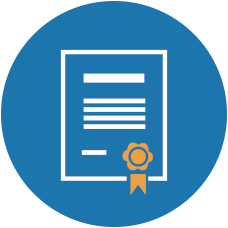 Experience
Entry Level role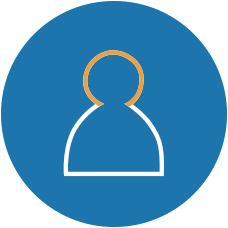 Personality
A passion for inspiring better healthcare (a science/ medical/ healthcare background is not essential)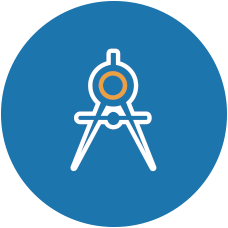 Technical Skills
Exceptional attention to detail and a meticulous approach to analysing data
Required
A natural curiosity about the world we live in and an intrigue for human behaviour
A passion for inspiring better healthcare (a science/ medical/ healthcare background is not essential)
The right to work in the UK
Preferred
The ability to work creatively and think commercially
Exceptional attention to detail and a meticulous approach to analysing data
Strong interpersonal skills – the ability to communicate clearly and persuasively
Contact for this job
Ben Thomas
Senior Talent Partner
"A great opportunity to get exposed to Healthcare Market Research, you will work on a wide variety of projects in an industry leading team."
Specifications
Posted On
6 February, 2019
The Role
Summer Intern – Healthcare Research
Location
London
Salary
£18,000 plus benefits
Start Date
3rd June 2019
Sector
Research
Job Type
Student Summer Internship
Duration
1-3 months