Support Hero (Operations Coordinator)
Support Hero (Operations Coordinator)
This an opportunity for an ambitious graduate to start a rewarding career in start-up operations. The support team is an operational team, with problem-solving at its core. You will learn the business and its services inside out and work cross-functionally to eliminate any issues that clients have using the product. Far from a standard IT support call-centre role, your job will be to reduce calls coming in by identifying trends of user-issues to report to the technological development team and managing projects that maximise clients' ability to integrate the platform into the way they do business.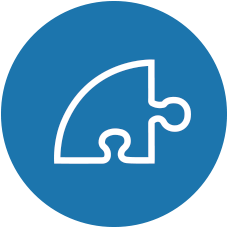 Responsibilities
Take calls from clients, who are having issues using the product and assist them as necessary
Collect data on the frequency of issues occurring, identifying trends and producing reports
Report issues to the development team and work with them to maximise positive user experience
Work with the account management and sales team to develop the way the product is sold, demonstrated and explained to clients
Working cross-functionally to coordinate any other additional projects that strategically improve client's overall experience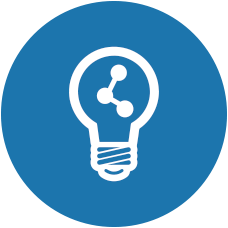 Training & Progression
You will be joining a small department, in which your responsibilities will grow rapidly, including managing major projects within the business. The company are looking for employees who can evolve alongside their business. You will be assigned a mentor from the senior team who will have weekly meetings with you to guide your progress within the company and actively support your professional development.
They operate a flat hierarchy and encourage each and every employee to make their voice heard and contribute to the wider business. Every week they have a forum, in which employees can share ideas for professional, company and personal development.