Support Hero
Support Hero
The Support team are the problem-solvers of the business; operational masterminds who are the voice of the company's customers.
As a Support Hero, you'll work with cross-functional teams like Strategy and Development to ensure that the product is stronger, faster and more intuitive. How? By ensuring that helpful customer feedback flows from your team to the relevant business partners, so that users' ideas are incorporated as the product evolves. This is a really varied role that will entail handling user queries and internal escalations, investigating and troubleshooting tech issues, and supporting the launch of new product features.
This requires a strong communicator with exceptional analytical skills. You'll be the sort of person who continually strives for improvement and challenges the status quo, with a knack for explaining things.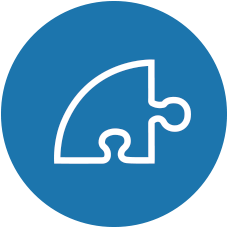 Responsibilities
Working proactively on solving challenging external and internal issues to identify and implement creative solutions for the company's clients.
Analysing the department performance and identifying root causes for customer contacts, then implementing creative solutions to proactively resolve potential issues.
Managing projects aimed at optimising resolution workflows and proactively identifying support needs.
Being an advocate for users whilst working directly with the Development team to drive the improvement of the company's product.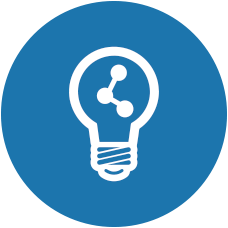 Training & Progression
The company are looking for employees who can evolve alongside their business. You will be assigned a mentor from the senior team who will have weekly meetings with you to guide your progress within the company and actively support your professional development. They operate a flat hierarchy and encourage each and every employee to make their voice heard and contribute to the wider business. Every week they have a forum, in which employees can share ideas for professional, company and personal development.