Sustainability Analyst
Sustainability Analyst
Our client is looking for a full time analyst to support its consultants on a wide range of sustainability themes, including: sustainability strategy; responsible sourcing; environmental regulations; health & wellness; business and human rights; and property and development.
Interviews will be held during the week commencing the 19th of December 2016. Availability during this time, and for a January start, is essential.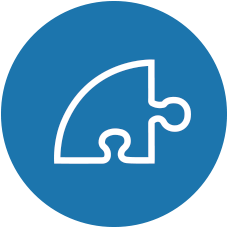 Responsibilities
The role will be varied, but core responsibilities will include:
Research support – pulling information from desk-based research, corporate reports, government reports etc. and summarising for clients and/or consultants
Business development support
Preparing for and attending client meetings
Writing proposals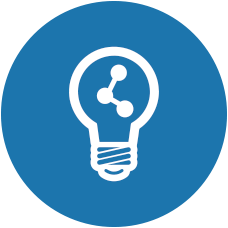 Training & Progression
Throughout your employment, you will receive all the necessary on-the-job training and professional development required to become a successful Sustainability Analyst within a dynamic environment. You will also be provided with an external professional training budget to equip yourself for long-term success in the industry.
This role offers exposure to Director-level professionals, government officials and other high-profile individuals, rarely provided to those so early in their career.