Systems Support Graduate
Systems Support Graduate
You will be working within our client's Procurement Service (PPS) as a Systems Support graduate. The PPS was established in order to improve the quality of a wide range of procurement services and deliver a cost effective procurement. As a Systems Support Graduate you will be analysing data, interpreting and reporting results, as well as providing support based on analytical findings.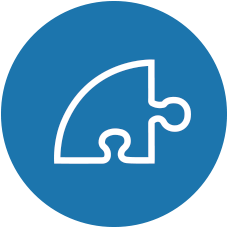 Responsibilities
Analysing large amounts of procurement data
Putting data into meaningful reports regarding what different trusts that make up the Partnership have been buying under their account codes
Understand data trends and communicate them to the trusts and senior members of the team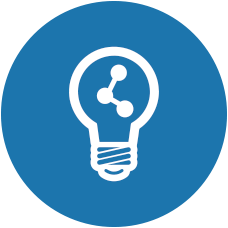 Training & Progression
You will be given detailed training on the processes and procedures that the Systems team use. You will have the opportunity to move into other categories of the PPS. This would enable you to take on more responsibility, including the running of projects within different teams.