Tech Systems Executive
Tech Systems Executive
This new Tech Systems Executive role will provide on-site first and second line hardware and software support to our client's team based in London and non-UK offices. This well regarded role will work alongside their remotely based IT support providers, whom this incumbent can escalate any complex matters to.
Reporting to the CTO, Managing Partner and COO, this role will provide exposure to the full spectrum of tasks, including assisting with web and marketing matters, as well as the opportunity to trial the latest IT cloud platforms that our client is looking to implement within their portfolio companies.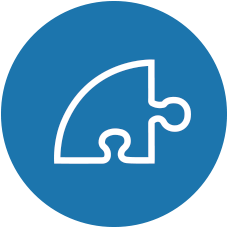 Responsibilities
First and second line IT hardware and IT software support, including videoconferencing
Basic web hygiene including ensuring that the material on the company website and other information sharing and social media interfaces (Wikipedia, Linked In, Crunchbase etc.) are up-to-date
Basic 'html' scripting for email notifications
Comprehensive understanding of the full functionality of their hardware and software.
Trialling, demoing and assisting the implementation of new collaborative IT software cloud platforms that may be rolled out across their 20+ portfolio companies or new internal software.
Managing and assisting with the implementation of any further IT and cloud systems required by the business.
Involvement in identifying and delivering education requirements when it comes to the basic functionality of our hardware or software.
Assistance with some IT related administration tasks.
Responsible for the upkeep and replenishment of the server room.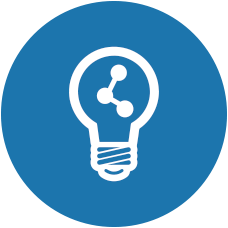 Training & Progression
As a junior team member with broad exposure to senior decision-makers within the business, the opportunities in this role are significant. You will receive guidance and support directly from the CTO and other senior team members as well as gaining exposure to incredibly switched on external IT contacts.
If junior opportunities within Investment Management were of interest further down the track, there could be the possibility to move into this space.