Technical / Campaign Marketing Consultant
Technical / Campaign Marketing Consultant
As a Graduate Technical Marketing Consultant you will work across their Consultancy and Campaign teams.  The individuals will be of graduate level and looking to explore a career in database development & design and campaign management.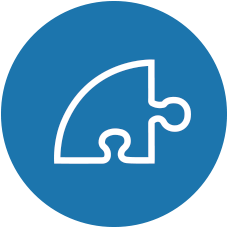 Responsibilities
Rotate across a portfolio of clients and projects cross sector
Gain a technical understanding of leading industry campaign management tools
Learn how to manage and transform data with a SQL Server database environment
Learn how to scope and gather technical customer requirements in order to build solutions within campaign management tools
Learn how to use the systems for BAU campaigns by making complex data selections against a client data brief and build and deploy a client campaign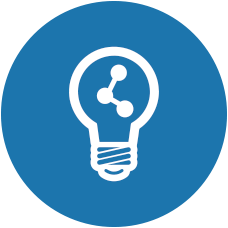 Training & Progression
The successful candidate will receive dedicated 1:1 executive coaching, and training in all the necessary tools to progress their career – from Adobe to Xtify. You'll also benefit from a personal development fund so you can buy training material, attend a course or visit a conference – whatever you feel will be beneficial for your own development.