Technical Customer Support Engineer
Technical Customer Support Engineer
Our client is seeking an astute and personable graduate to work in a customer-facing tech support role, which provides the opportunity to work with their transnational teams. The company has the expectation for the successful candidate to progress into a consultant capacity whereby they will have the opportunity of working in the company's global offices as well as regular client site visits.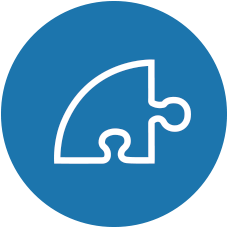 Responsibilities
Providing excellent tech support to high-profile blue chip companies.
Maintaining strong customer relationships and collecting customer feedback.
Working together with Bizagi's Columbian support team.
Reporting to and working closely with Bizagi's Services Director.
Other tasks essential to internal business – be prepared to get stuck in and be versatile, the most important qualities of a tech company hire!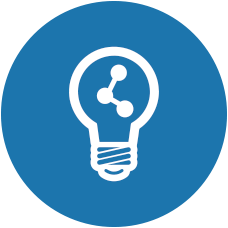 Training & Progression
Our client is a rapidly growing company who were recently included in Red Herring Global's top 100 most innovative companies. It therefore couldn't be a more exciting time to join their team. Throughout your employment, you will receive all the on-the-job training needed to learn the ins and outs of their technical support environment through regular modules, assignments, and workshops. Regular soft skills training is also offered given the customer facing capacity of the role. This investment in training reflects our client's ambition for graduates to progress into consultant roles as soon they attain the necessary skills and level of experience required.