Trainee Chartered Accountant
Trainee Chartered Accountant
As well as working alongside experts in the field, you'll be earning your Chartered Accountant qualification (3-year contract) from the Institute of Chartered Accountants in England & Wales. You'll be training on the job, as well as taking part in external study courses within your training programme. Working within a small firm, you'll be taking on real responsibility (being client facing very quickly!), whilst studying towards your qualification. Your work will include accountancy, taxation, audit and business advice. Having a strong track record of hiring and training graduates, this opportunity is not to be missed!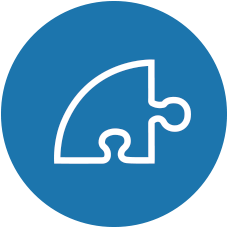 Responsibilities
Providing accountancy, taxation, audit and business advice to clients.
Attend client meetings.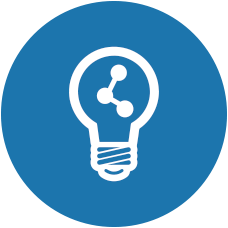 Training & Progression
As part of their graduate scheme, successful applicants will be given a three-year ICAEW training contract. Trainee accountants are afforded time off for ACA courses and exam-sitting. They allow graduates to converse directly with their wide-client base – enhancing your skill base beyond what is usually expected of ACA students. You shall be exposed to all areas of accountancy and taxation, as well as being given assistance in your studies should you so wish.