Trainee Recruitment Consultant
Trainee Recruitment Consultant
As a Trainee Recruitment Consultant, your role will be very varied and fast-paced. It will be a role where communication and organisation are at its core. Amongst many other things, you will be finding candidates to fill clients' vacancies based on their requirements and supporting the candidates through their interview processes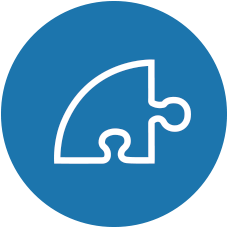 Responsibilities
Searching for candidates which meet client requirements
Conducting competency interview and create shortlists for clients
Managing the clients' interview processes, 'brokering' the relationship between candidate and client
 Preparing candidates for interview, ensuring they are in the best possible position to secure the role
Managing the job offer process to candidates, negotiating salary packages and ensuring the candidate starts the role as expected by the client.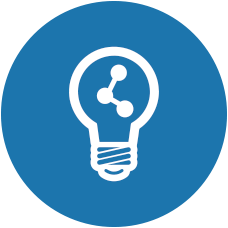 Training & Progression
1st Executive offers extensive training over the course of 3 months, with classroom training for the first 2 weeks. Once you can demonstrate your ability as a Trainee Recruitment Consultant, you will be progressed to a full 360 Recruitment Consultant, which can be within 6 months! Your hard work will be rewarded through progression, commission and extra perks!