UK Sales Manager
UK Sales Manager
In a nutshell, you will be responsible for all internal, day-to-day sales team support; process management and issue escalation; revenue/pipeline tracking, reporting, analytics and optimisation. This is a fantastic opportunity for an experienced sales manager and born travel enthusiast to manage and grow their UK sales team as you join them on the cusp of worldwide expansion.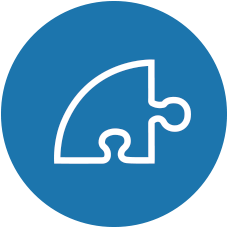 Responsibilities
Manage a team of 8 Sales Executives and be responsible for creating and executing the hiring plan, with their Talent team, to meet the ambitious growth plans
Consistently monitor key coverage KPIs to successfully staff and run a 24/7 sales operation
Find innovative ways to inspire the sales team and drive performance. Monitor key KPIs at both an individual and team level to ensure the sales team is consistently achieving above and beyond
Understand the key strengths of each of your team to ensure you are making the most meaningful connection with every person who enquires at Flash Pack
Create both team and individual training and development plans to ensure the continuous development of the team
Define and consistently evolve how they sell to their customers
Ensure sales strategy is rolled out across the team and provide feedback and suggestions on how they can improve performance
Deliver key insights to the Head of Sales and work with them to identify new growth opportunities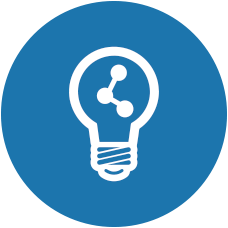 Training & Progression
Opportunity to grow in a fast-paced start up on the brink of international expansion. Work closely with senior leadership to further develop yourself and the organisation. Challenge yourself in a demanding role, contributing to their 400% YOY growth.