Underwriting Assistant
Underwriting Assistant
An entry level position, suitable for talented graduates who are self-motivated, curious and adaptable! Your role will be fast paced, high volume and full of opportunities to learn. Successful candidates will be hard-working who do whatever it takes to get the job done; learn quickly; and are personable and engaging people who enjoy the social aspect of the work place too!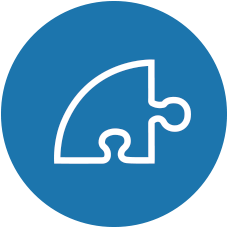 Responsibilities
Your main responsibilities will include (but are not limited to):
Preparing applications for the Underwriting team to review. You will learn how to:

Collect third party reports on applicant businesses and the people behind them
Review eligibility of applications against the company's Underwriting policies and quality standards
Enter data from businesses' financial accounts and bank statements into the company's system
Populate advanced credit scoring models with application information

Sending successful borrowers an email notification of their loan offer and conditions, then listing their approved application on the company's platform to be funded.
The Sales and Underwriting teams will regularly approach you to discuss applications (as well as asking if you want a game of ping pong). At times, you will be asked to have new staff across the business shadow your day-to-day duties to understand the business processes.
Miscellaneous tasks to support the company and the Underwriting Assistants team. These can range from quality control checks and data entry assignment, to the analysis of team statistics.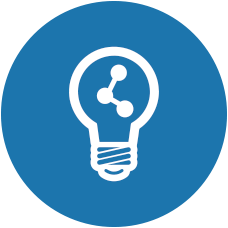 Training & Progression
As a new joiner to the business, you will take part in a comprehensive onboarding and training programme that will equip you with a foundational knowledge and skillset to carry out the responsibilities of the role. From here, your skills will be developed through direct learning from other team members, including shadowing opportunities that will make sure you are learning from the best.
There is great scope to progress within the company; the intention is that you will grow into your role and use your initiative to find areas in which to improve, demonstrating your appetite for, and ability to take on, greater levels of responsibility.