VR / AR Sales Manager
VR / AR Sales Manager
As a Sales Manager you would be responsible for presenting, promoting and selling their VR products and services to prospective and existing clients. You would look to build and maintain long lasting relationships with businesses and customers. In addition, you would identify and qualify new leads through various methods of outreach.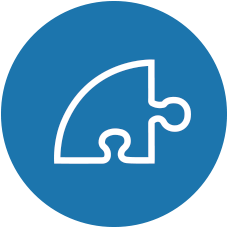 Responsibilities
Present, promote and sell VR products and services to new and existing clients
Establish, develop and maintain long term business and customer relationships
Identify and qualify leads through a combined approach including LinkedIn, emails, product demos (often involving travel to exciting locations) and building engagement at trade shows
Work closely with the COO and CEO to identify high-potential new territories
Communicate customer needs, pain points, interests, competitive landscape and potential for up-sell or cross-sell to Management through monthly reports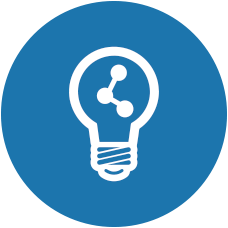 Training & Progression
This is a great opportunity to join a well backed Tech Start-Up. This role offers a great place to build on your current skills and learn all about the VR, AR and 360° video technology sector. Like any Start-up you may also get the opportunity to get involved in projects as and when they come up.