Wealth Management Practice Assistant
Wealth Management Practice Assistant
The opportunity is to establish a successful career within this dynamic and highly respected FTSE 100 company. The role is to work as a Practice Manager alongside a partner and depending on your aspirations, the potential to move into wealth management in the longer term.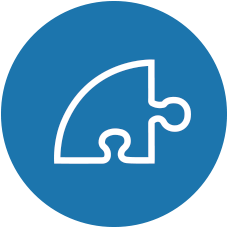 Responsibilities
Pipeline management and internal business submission processes
Accurately maintain client records (Fact Find) and prepare cases on CRM system
Preparing client proposals and recommendation reports
Producing Suitability Letters and maintaining compliant client files
Meet and greet clients
Liaising with our Administration Centres on usual day-today matters
Managing client relationships and dealing with client enquiries
Assist with client events and marketing initiatives
Attend networking functions
Facilitate efficient office operations including leading and assisting with process and system improvement projects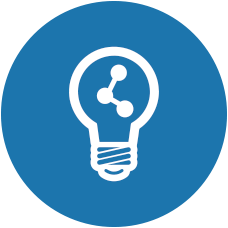 Training & Progression
This is a great chance to work alongside one of the company partners and receive on the job training to help you excel in the role. This is a great chance to be exposed to wealth management and develop your organisational and client management skills.