Wealth Management Practice Assistant
Wealth Management Practice Assistant
Our client's Wealth Management Advisers are looking to jointly appoint a Wealth Management Practice Assistant to support them in all aspects of their work. The successful candidate will learn their business from the ground up and will be offered training, mentoring and development opportunities to build their own successful career in Financial Services.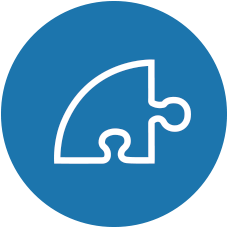 Responsibilities
Working on a 1:2 basis, fully supporting the advisors in their business activities
Being the first point of contact for a high net-worth client base, dealing with incoming enquiries and managing service level standards
Ensuring that enquiries from clients and introducers are dealt with promptly and without delay
Business Submission – creating illustrations, submitting report writing (i.e. suitability letters, Confidential Financial Reviews, updating internal systems) and collating information for case approval.
Business development, target marketing and monitoring prospective business tracking for practice growth
Preparing for, attending and following up on client meetings, including the completion of pre and post-meeting reports
Investment handling – performance analysis and comparison, risk identification, fund switches, plan surrenders, critical yield calculation, dealing with letters of authority and liaising with external providers
General administrative support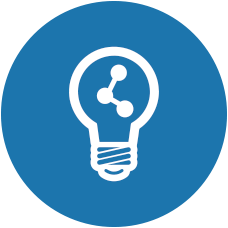 Training & Progression
This is an exciting opportunity to learn the ins and outs of wealth management in a supportive environment. Given the broad exposure to the business of Robert and Flora, you will gain an appreciation of the technicalities within a number of areas of the industry.
You will be supported through training, mentoring and appropriate development programmes to equip you for a successful career in Financial Services.