Graduate Analyst
Graduate Analyst
Our client is looking to recruit WSM Analysts to be part of their global team, supporting customers worldwide. This position provides support to our client's EMEA customers enrolled in Wet Stock Management Services.
The Analyst will identify, investigate, close-out and or provide solutions to system generated and customer reported incidents.
Responsibilities include and not limited to first line technical support involving on-site engineers and service account managers providing them with regular information. Our WSM Analysts interface with and support our customers to improve their business and are vital to their day to day operations.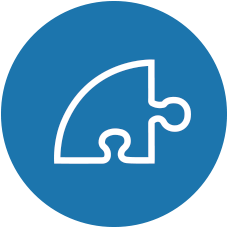 Responsibilities
Ensure the timely completion of all daily operational tasks and all customer reporting deadlines are met.
Provide specialist support to field personnel to help identify and correct customer site issues.
Maintain a good understanding of current regulatory guidelines as they apply to each customer.
Troubleshooting of remote communication issues, primarily modem and TCP/IP communication protocols.
Develop product knowledge to the level necessary to handle application questions. This includes assessing the capabilities of GVR products, how they should be used in each application and how to configure systems.
Work closely with EMEA Management to assist in the development and implementation of new/modified services. In addition to these functions, employees are required to carry out such other duties as may reasonably be required.
Assist in the implementation of effective management controls and assist in the monitoring of customer accounts through regular reporting and daily management activities.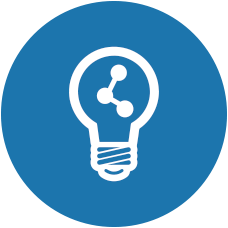 Training & Progression
This is a fantastic opportunity to be part of a multi-disciplinary team within a global company where your progression and career development is highly valued and monitored.