Win up to £1,500 sponsorship for your society or club!
Win up to £1,500 sponsorship for your society or club!
30 September, 2013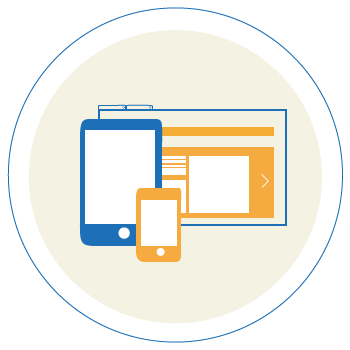 Instant Impact, the intern recruitment agency who offer paid internships and graduate jobs with SMEs, is looking to sponsor your society! We've got £1,500 to give away to one or more societies. Interested? Read on to find out more:
As a graduate recruitment company that works with SMEs, we want to work with university societies to let them know about the valuable career opportunities available at smaller businesses and we want to work with you!
That's why we're offering £1,500 sponsorship to one or more very lucky clubs/societies...
It is quick, easy and fun to apply for sponsorship - just follow the simple steps below. Don't forget to follow us on social media to keep up to date with the competition.
ROUND ONE: Application form
Fill in a simple application form telling us how much we should sponsor you and why.
The sooner you send in this form, the sooner we'll send you more details and application instructions for the second round making you eligible to enter round two.
ROUND TWO: Creative media entry
Create a piece of media showing your society making an 'Instant Impact'.
This can be anything from a video, photo, song or rap. We want you to get creative! The best entries will be shared on our facebook page where people can vote for their favourite.
The winner? 
The eventual winner(s) will be chosen based on a number of criteria, including but not restricted to:
- Reasons for sponsorship
- Creativity of entry
- Facebook votes
THE DEADLINE
The deadline for creative media submissions is 21st October. So get your applications in now!
Think this is you or have any further questions? Email sabina.usher@instant-impact.com for more information.
Instant Impact is a graduate recruitment agency that unites fast-growing SMEs with the best students and graduates. Contact us to find out more about how to apply for paid internships or graduate jobs with SMEs who hire interns and hire graduates.