Contact us
We'd love to talk to you
Whether you're looking to transform your hiring process or to join our team, we want to hear from you!
Work with us
For employers
Let's take a look at your hiring process! Add your details and a member of our team will give you a call.
Join Instant Impact
Want to join Instant Impact?
Grow as part of a dynamic team, sharing learnings & having fun together along the way.
We're hiring across all levels for talented recruiters to join us in the UK, US, Europe and South Africa.
Visit our careers page to find out more.
Current roles not quite right? Upload your CV.
Upload your cv and when something that matches comes up, we will be in touch.
We're constantly on the look out for top recruiters to join instant impact - click here to find out more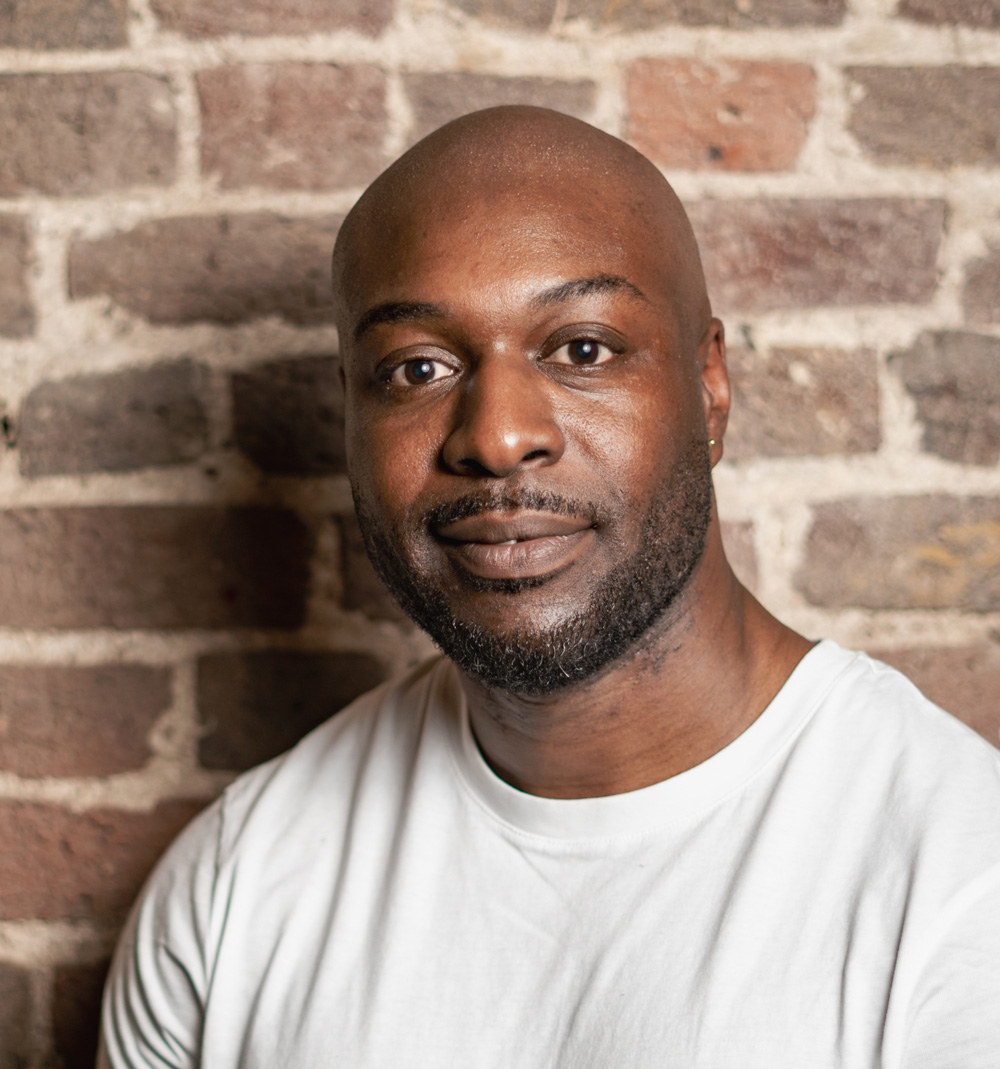 Got a question for us?
We'd love to hear from you! Just click below to get in touch with our team.