That every great employer has a great in-house recruitment function.
We're still yet to hear anyone say that they "love recruitment agencies" or are "really happy to pay agency fees" and yet so many companies rely on recruitment agencies to provide their most important asset, their people.
Instant Impact exists to solve the pain points of bad recruitment practices:
We believe that these are avoidable pains that too many businesses experience - we exist to solve that pain!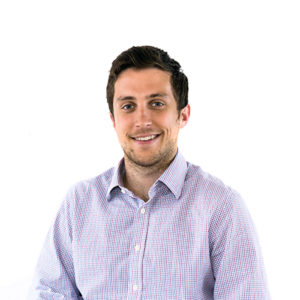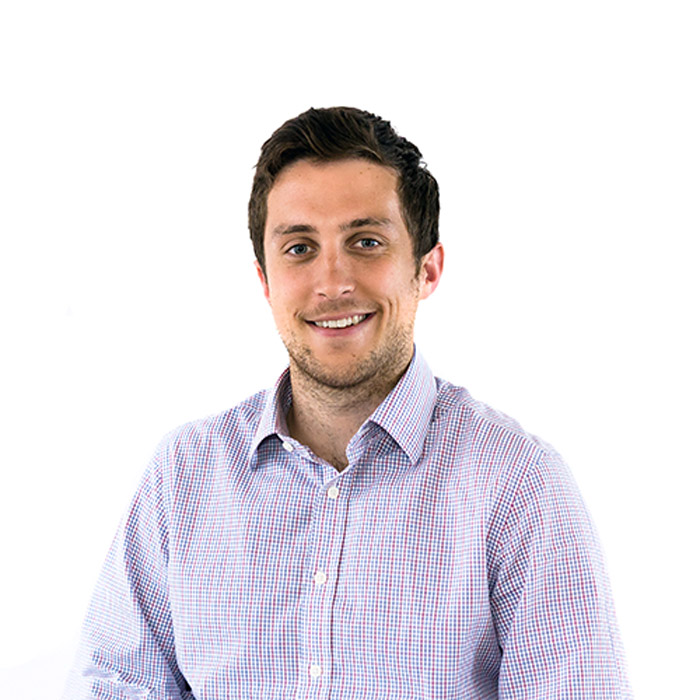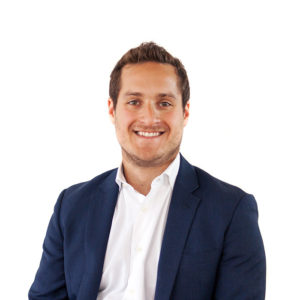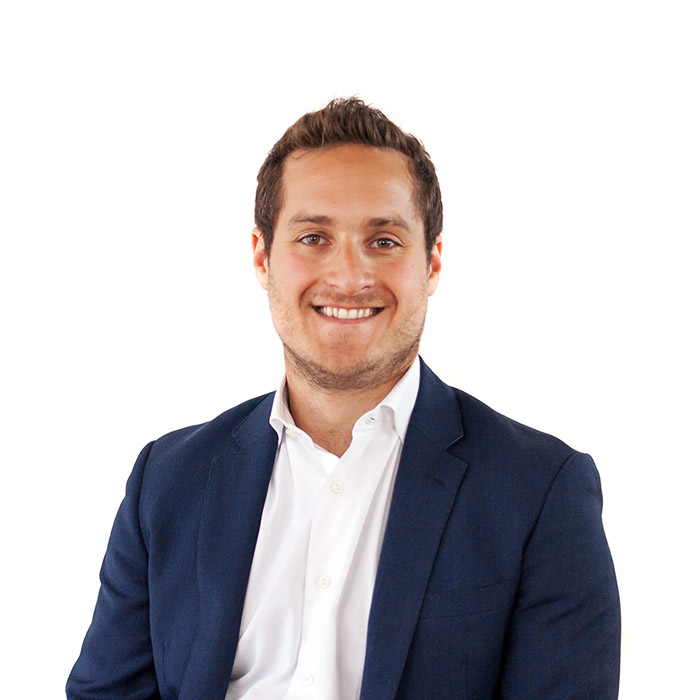 Instant Impact was founded by Rob and Felix in 2011 - they were uninspired by the range of graduate jobs available to them when they left university and set up an intern and graduate recruitment agency to do something about it!
Rob and Felix evolved the business to provide their clients with hires at every experience level but quickly realised the limitations of the traditional agency model - working at an arm's length from clients with fees that are prohibitive to partnering at scale - they were convinced that there must be a better way...
By partnering with their clients they came to the conclusion that in-house recruitment is the best recruitment model for any company hiring at least 20 people / year (find out why here). But with so many companies relying on agencies or struggling to effectively recruit directly there was clearly a problem...
We developed our solutions to provide great employers with an in-house recruitment function that they trust to make high quality, diverse hires directly. We will never stop in pursuit of the perfect recruitment experience and now provide innovative RPO solutions to clients around the world - get in touch to find out more.
Build trusting relationships

Act with integrity, care and expertise, to show those around us how much we value working with them.

Continue learning

We see every challenge as an opportunity to learn, improve and develop ourselves.

Make the most of every opportunity

We always look to maximise the value from any situation.

Be proud of everything you do

No matter the task at hand, we set ourselves high standards and do everything we can to exceed expectations.

Enjoy winning

We work hard, we celebrate success and we praise those around us.
We're passionate about creating opportunities for people and doing what we can to cultivate a diverse and inclusive world. While we work with clients in Europe, North America, Asia, South America and Oceania we partner with Hand in Hand International and give them the funds to create new jobs for people living in poverty across Africa. By working with Instant Impact, you're helping to create opportunities around the world!
JOIN INSTANT IMPACT
We're always looking for top in-house recruiters to join our team.