About us
We exist to build, run and continue improving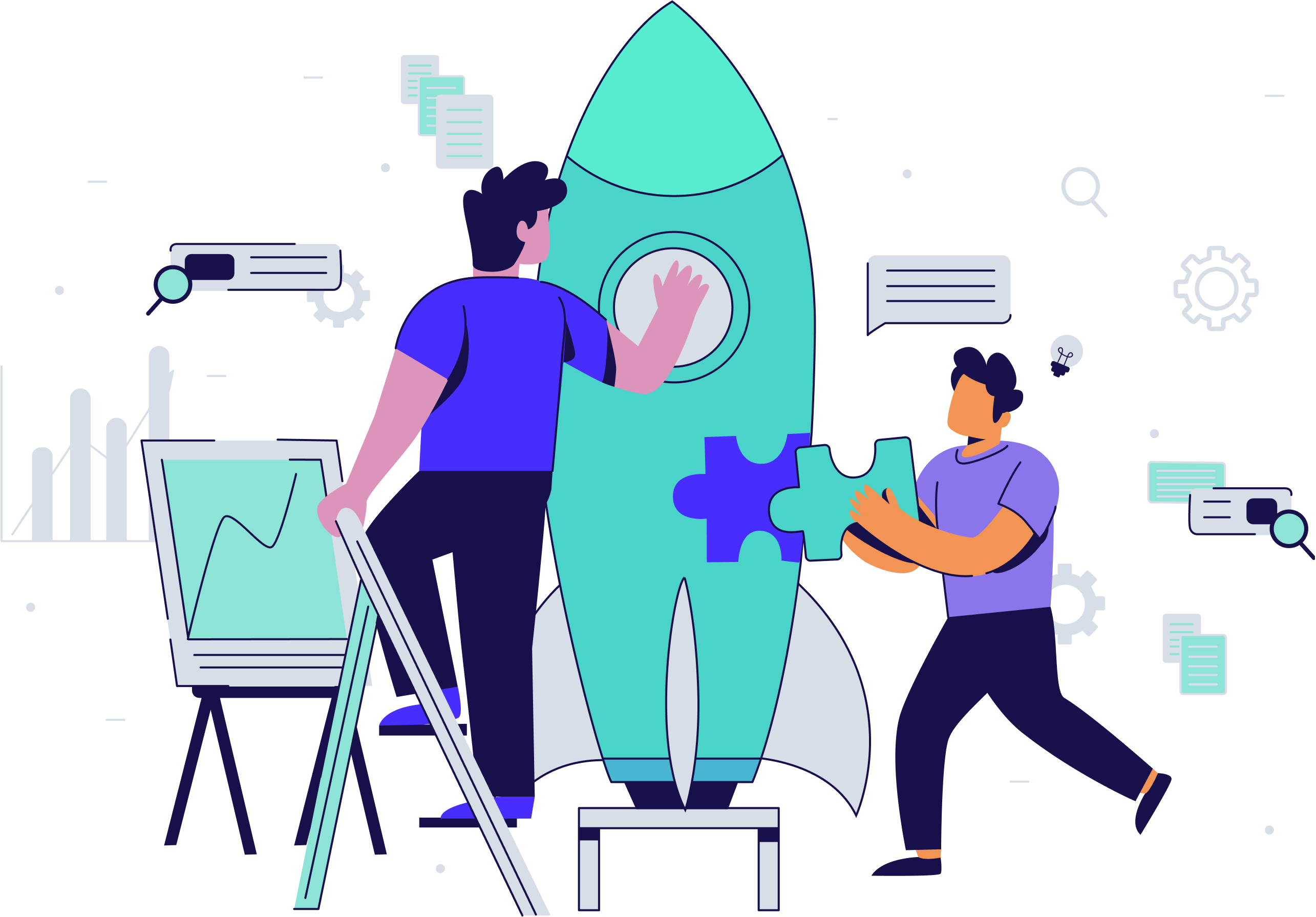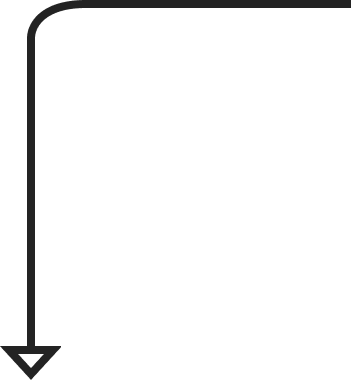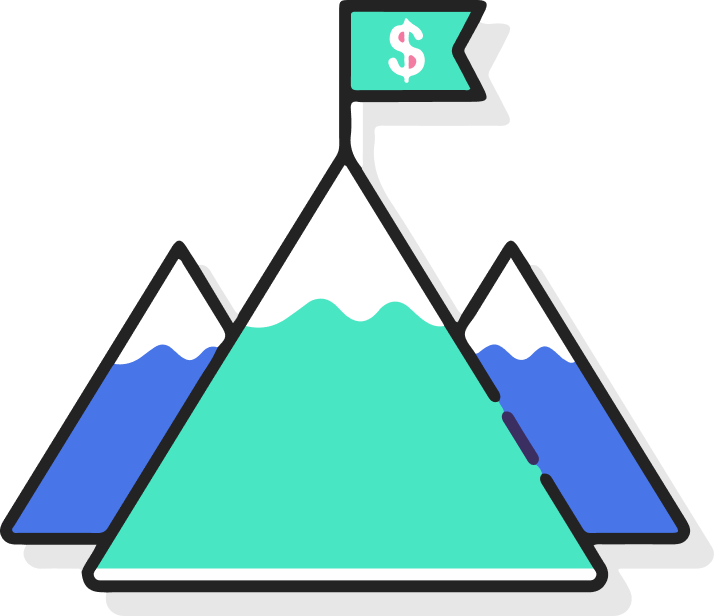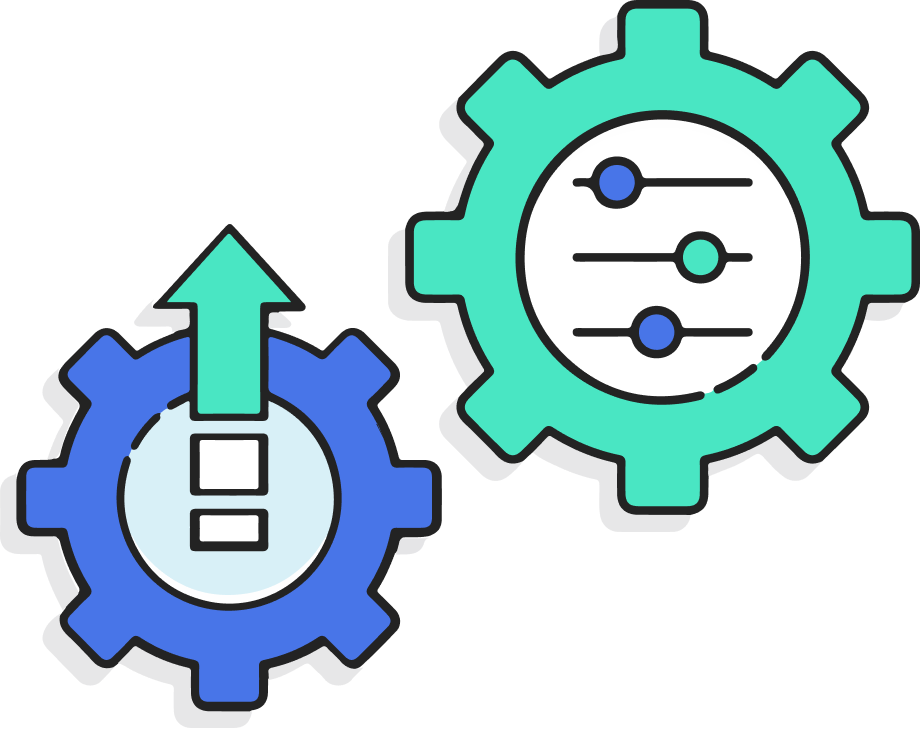 Run
We run in-house recruitment functions, partnering with great companies to become an embedded part of their team for the long-term.
Build
It's our purpose to build a world-class business that people love being a part of. We're doing well thus far but we'll never stop striving to get better.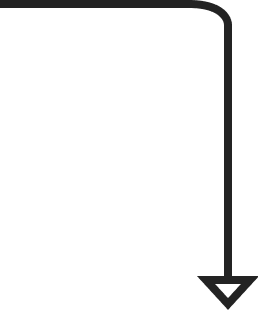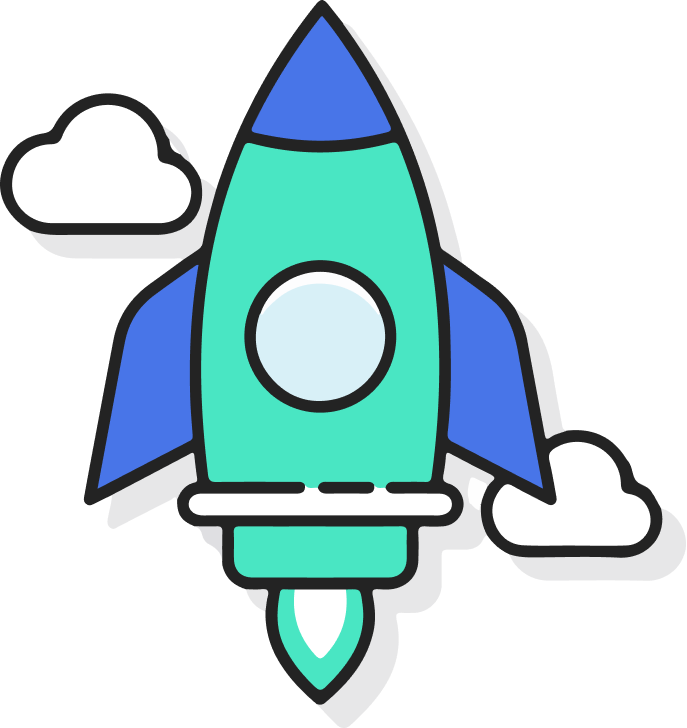 Continue Improving
We're driven to continue improving ourselves and our offering to reinvent outdated agency and RPO models and provide an unforgettable experience for everyone that we work with.
What we believe in
Our values
How it all started
Our Story
Lots has changed, but our values, our drive to continue improving our industry and our commitment to provide an unforgettable experience to everyone that we work with remains unwavering!
2011

Rob and Felix found Instant Impact straight after university initially focusing on graduate and early careers recruitment.

2011-15

After falling into recruitment (as many people do) we fell in love with it, learning by doing, gradually expanding into more experienced hiring and building a great team & client base.

2015-17

Our frustrations with the traditional agency model grow - we start proactively exploring alternative solutions searching for a better and more personal approach.

2018-19

Embedded recruitment is born and developed, working closely with key clients, Octopus Energy, Simon Kucher & Partners, and Ipsos MORI.

2020

The COVID pandemic presents lots of challenges but also opportunities as we shift our focus entirely to embedded recruitment and hone our proposition. Throughout, we remain entirely committed to our team making no redundancies or salary cuts.

2021

The hard work pays off - by offering a more personal, transparent and flexible alternative to traditional RPO solutions we grow rapidly, expanding to build a truly global team and delivery capability.

2022

We continue our rapid growth and are now a team of 70 across the UK, US, Europe, APAC and South Africa.
Interested in joining our team and becoming a key part of our story?
Company culture is something that really sets us apart from the rest. As a neurodivergent individual, it's refreshing to be in a workplace full of people who accept and celebrate you the way you …

Associate Talent Director

Joining Instant Impact in 2018 was one of the best decisions I've made. Being able to work with amazing people and being able to contribute to a growing and evolving business, I've been able to sig…

Instant Impact do so much to support everyone's own personal career path and individual goals, which has built a progressive, positive, and ambitious culture everyone can thrive in!

I have been given so many amazing opportunities to learn and develop during my 3+ years at Instant Impact – here's to many more!

It's been a breath of fresh air to work for a company that not only has clear values that align with my personal values but a company that actually lives out these values daily. They are setting …

I joined Instant Impact because they promised me a collaborative work environment, a supportive leadership team and a clear progression structure. It is amazing working for a company that puts empl…

The choice to join II was easy, it wasn't the fantastic pay package they offered, it wasn't the fancy Central London office, it wasn't the promise of amazing career opportunities. It simply was the…

I love that the opportunities for career development and growth are not only endless, but hugely encouraged across the business, it's a real breath of fresh air.

Associate Talent Director

I love working at instant impact because everyone has leadership responsibility, and feedback is given in every direction.

The BEST working environment I have been a part of! Fantastic support, fun and friendly team. Great opportunity to develop and grow with the company too.

From the flexibility to the amazing team & support, II offer fantastic opportunities to all of their employees and clients. I am so pleased that I joined the business a year ago and am excited for …