3 SMEs For The Busy London Graduate
3 SMEs For The Busy London Graduate
4 September, 2015
If you move to London after graduation, you will quickly find your life becomes one enormous whirlwind with weeks passing by in a flash. This is actually quite a good thing as it means you're obviously really busy at your new job and making the most of all the great things London has to offer.
However, it can all get a bit too much sometimes and you'll realise that you haven't done laundry for about 3 weeks and you suddenly have no clothes to wear, or perhaps grocery shopping comes way down your list of priorities until Sunday evening comes round and all the supermarkets are shut. Great.
But all is not lost! Thanks to the awesome Start-ups and SMEs that are springing up every day you really can have your cake and eat it. There are so many services out there that make the whole 'being a responsible adult' thing a lot less hassle meaning you have time for drinks after work and you'll still have a sharp suit come Monday.
Deliveroo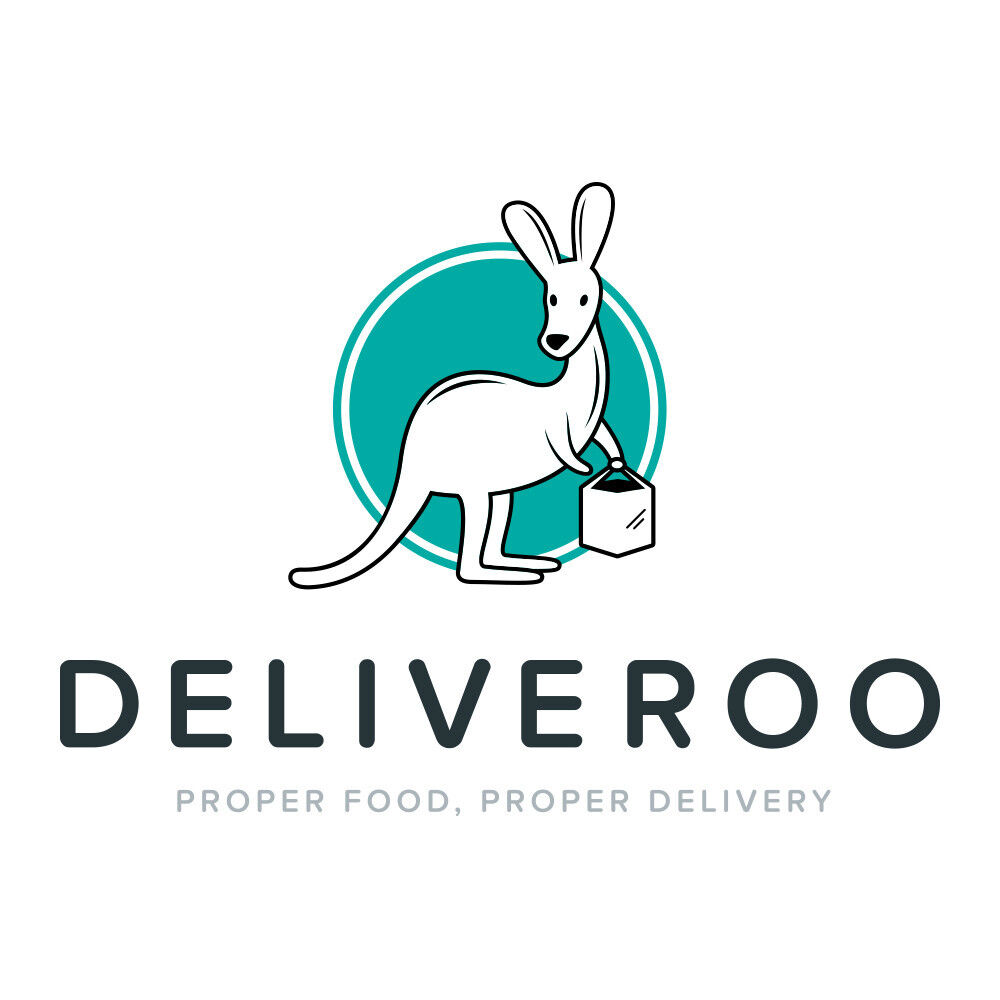 You may have noticed Deliveroo motorbikes cropping up more and more across London over the past few months, as this food delivery service has really taken off. This one is ideal for those days when all that's left lurking in your fridge is a mouldy block of cheese, or you're just too exhausted after work to even think about cooking. Deliveroo deliver food from an incredible selection of London's favourite restaurants straight to your door. Whether it's Pho, GBK, Carluccio's... whatever tickles your fancy, Deliveroo has you covered. The service costs just £2.50, regardless of what you order so it's a tiny price to pay to get your favourite food in a flash.
YPlan
This is the app all London dwellers need to know about. YPlan share the very best events happening across the city every single day, allowing you to get out there and 'Live Your City'. You can book tickets straight from the app, and YPlan even manage to secure tickets for sold-out or invite-only events. You'll see a hand-picked selection of events each day that fit exactly what it is you like to do, making finding your next social event as easy as pie. YPlan offer events from film and theatre to culture, food & drink and comedy, so there's a huge selection on offer. YPlan will help you to make the most of this buzzing city, without spending ages searching for the coolest stuff going on.
ZipJet
So now you have even more cool things to do and even less time to spend in the house, you're going to need an SME that will help you stay organised. Enter ZipJet.
ZipJet pick up, wash, iron and deliver your laundry for you within 24 hours. Their prices are really reasonable and the service will save you a tonne of time, especially if you have a lot of tricky shirts to iron for work! What's more, if you have a tiny flat (it is London after all...) you won't be falling over your drying racks all weekend either. Win win.
-----
If you have just moved to London to start your graduate job, check out the rest of our London Living posts! We love this city and we make it our mission to share our top things to do and our advice on how to live in the capital on a graduate budget.