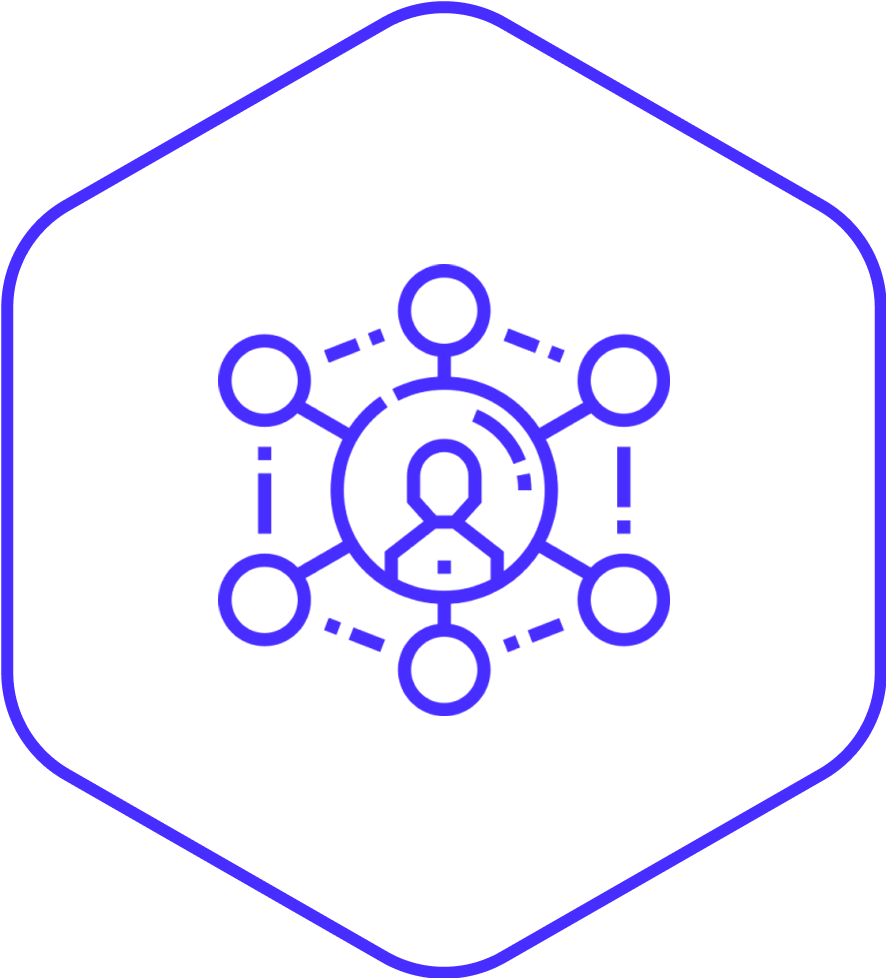 Recruitment Process Outsourcing (RPO)
We manage the end-to-end lifecycle of your recruitment process for small and mid-sized businesses. From setting your recruitment strategy, processes, and plans, to marketing, interviewing, reporting and onboarding talent.
Why partner with us?
If you're struggling to reach the candidates to ensure your business succeeds, need access to a bigger talent pool, don't have the internal knowledge or simply don't have the capacity to spend enough time sourcing, our RPO solutions will give you a competitive advantage.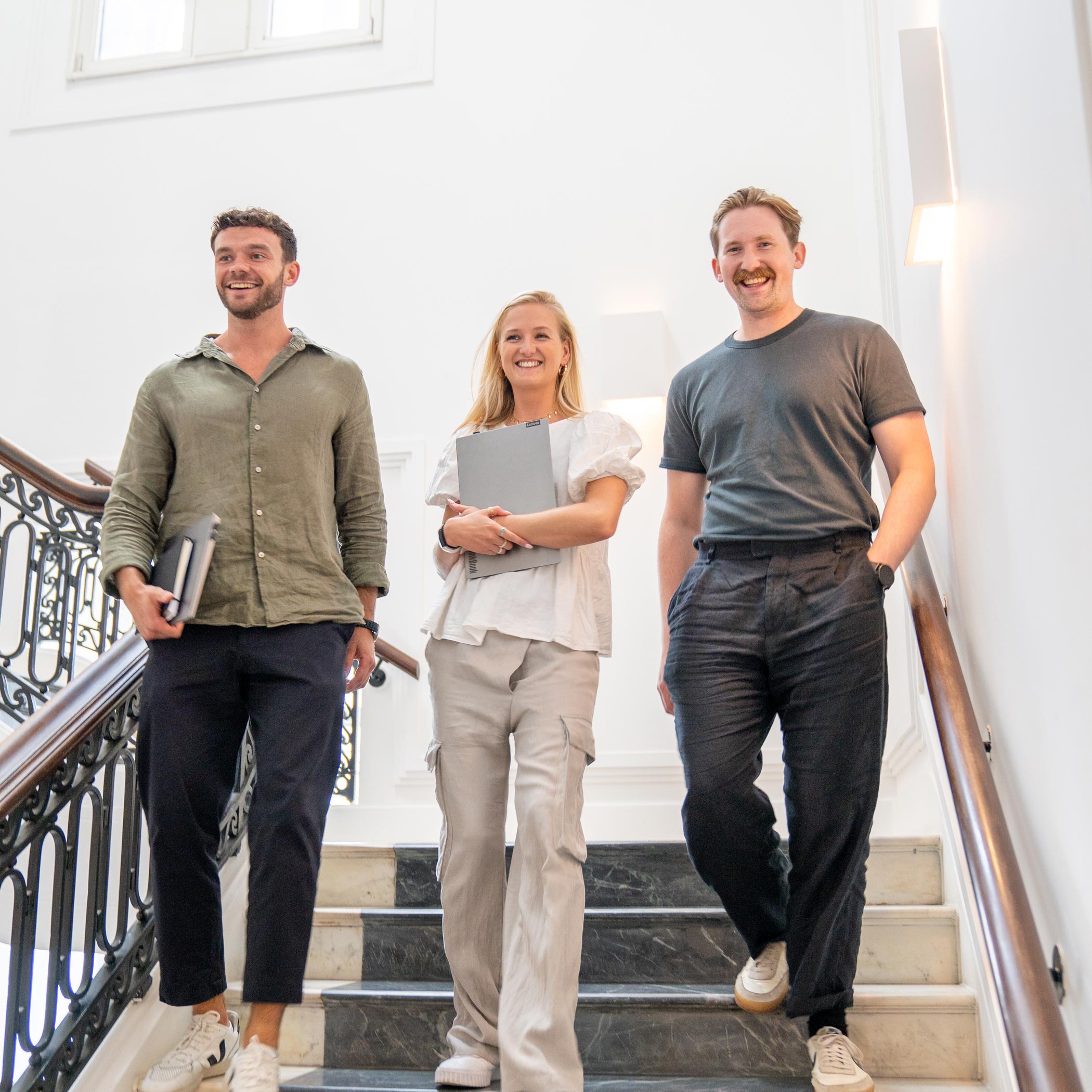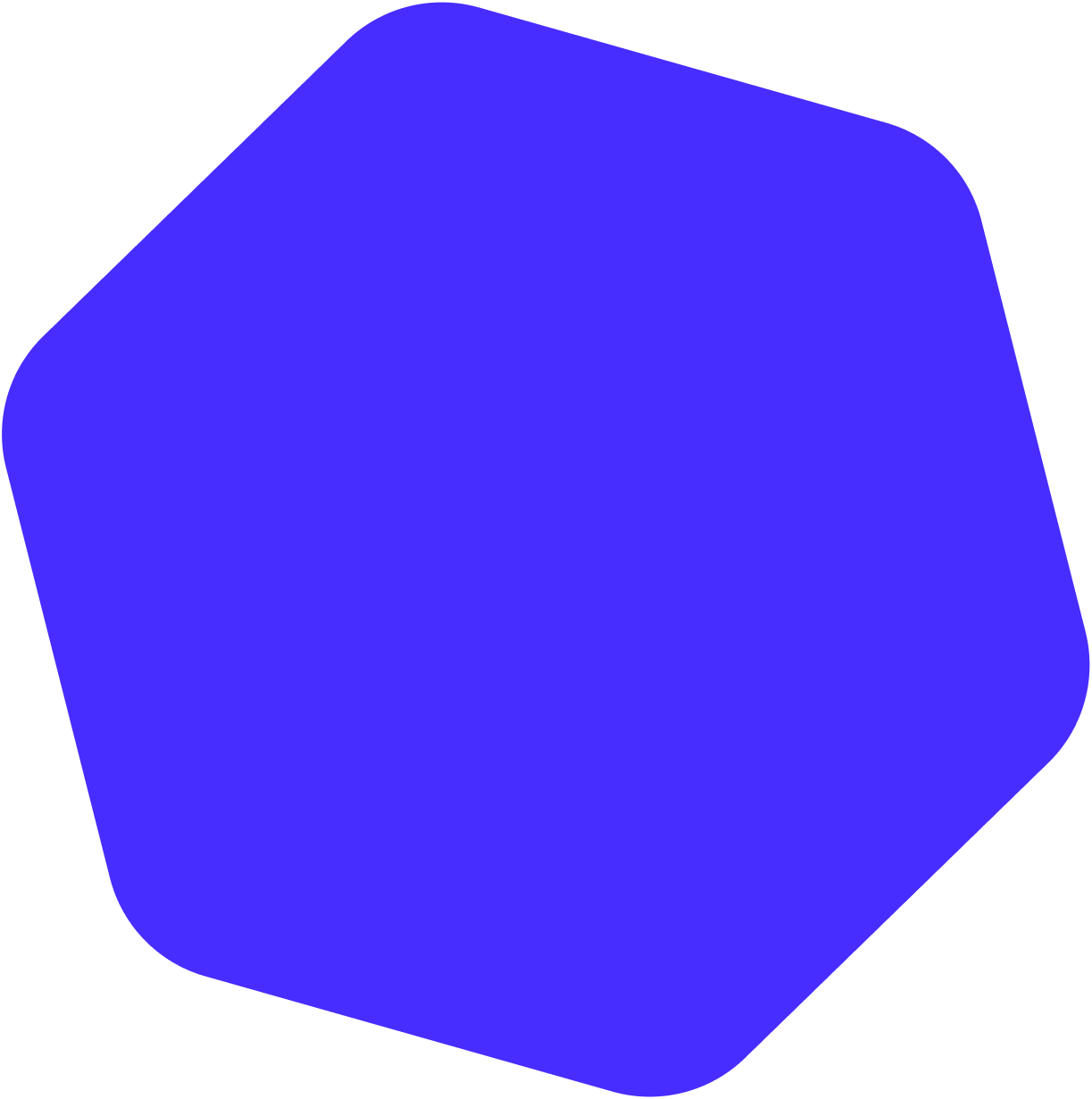 What's different about using Instant Impact as your Talent Solutions provider?
We make it our business to know your business
Our embedded specialists create your specialised talent acquisition plan based on their deep knowledge of your industry, your company goals, and the latest recruitment intelligence and regulatory requirements. Our teams range from one person to teams of 10+.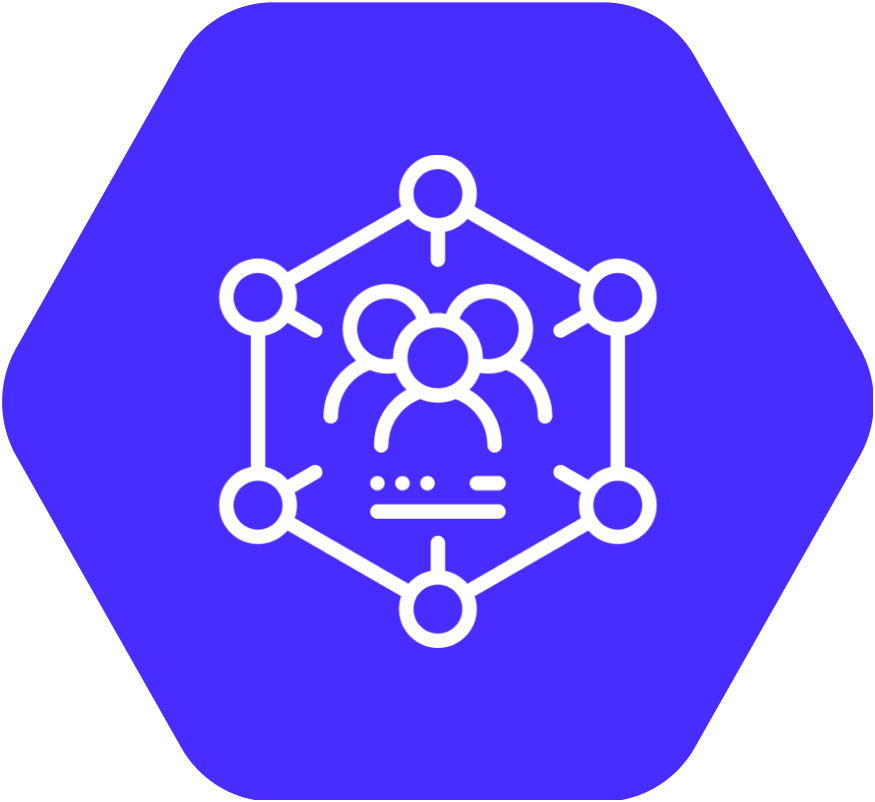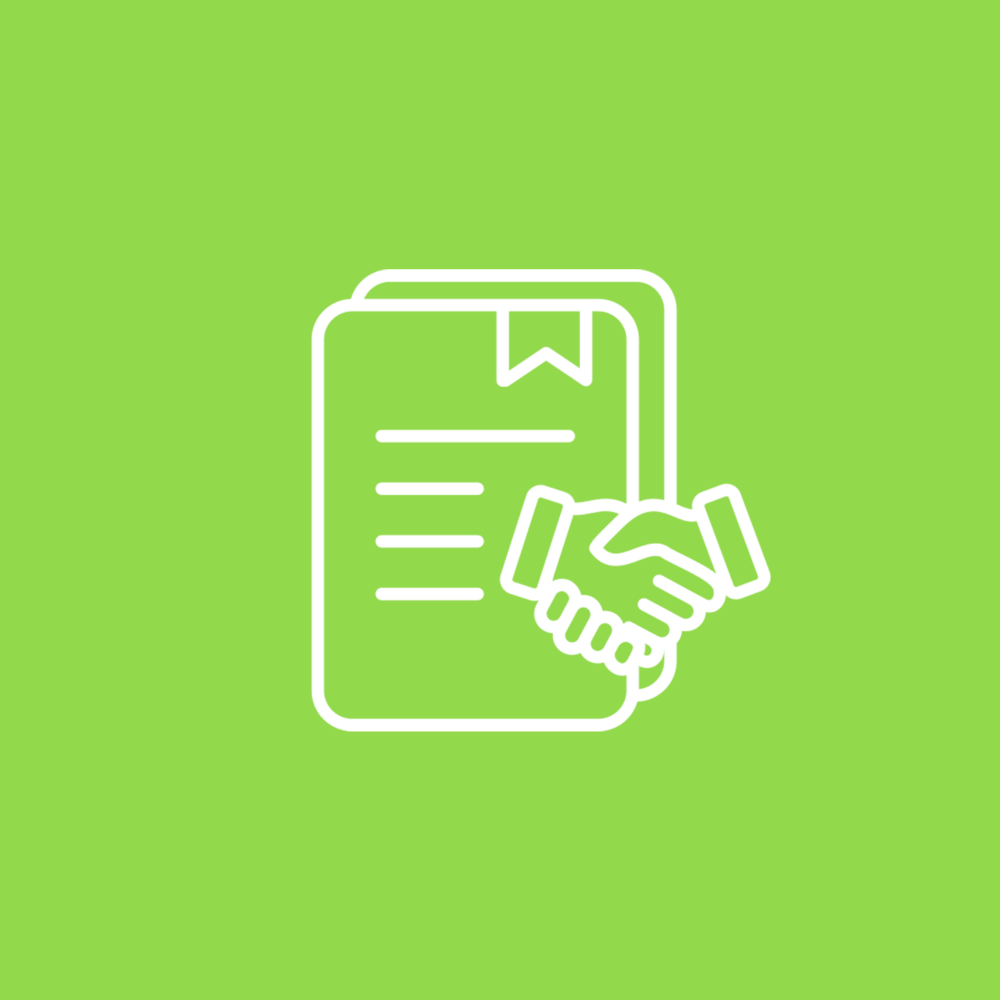 Our Centre of Excellence is second to none
and will secure you exactly the right candidates, so we can focus on your priorities. Our hive of global experts share their knowledge and experience too. Our skilled specialists use AI-enabled technology to analyse key data, from industry trends to recruitment performance. We're constantly sourcing specialists, screening candidates, and refining processes. And our brand specialists hone your reputation as a great employer.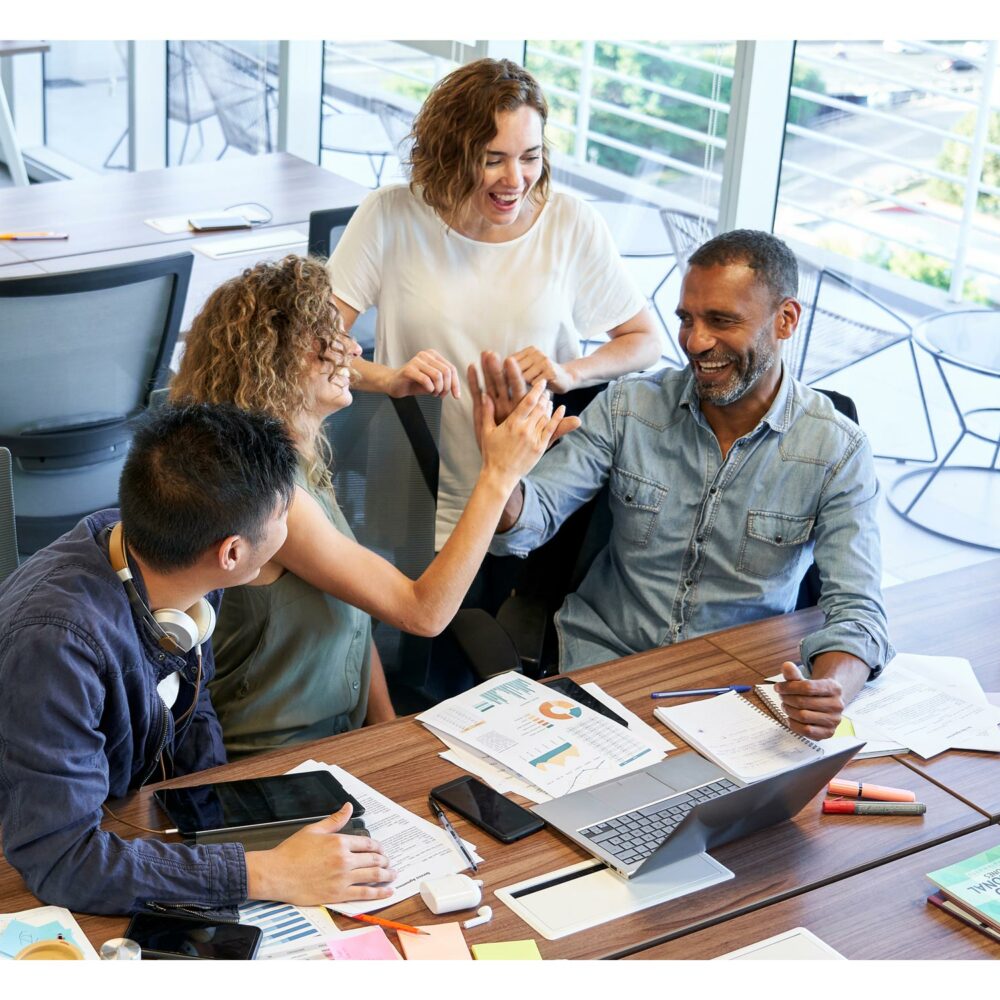 Candidates love to work with us
We won't just bring you the best, most engaged talent, we also make sure that each and every interaction goes smoothly with potential candidates.
We pride ourselves on our ongoing relationships with our communities of talent. That's access to great candidates, whenever you need them. We also identify and nurture existing talent within your business, so you know you're getting the best out of your employees.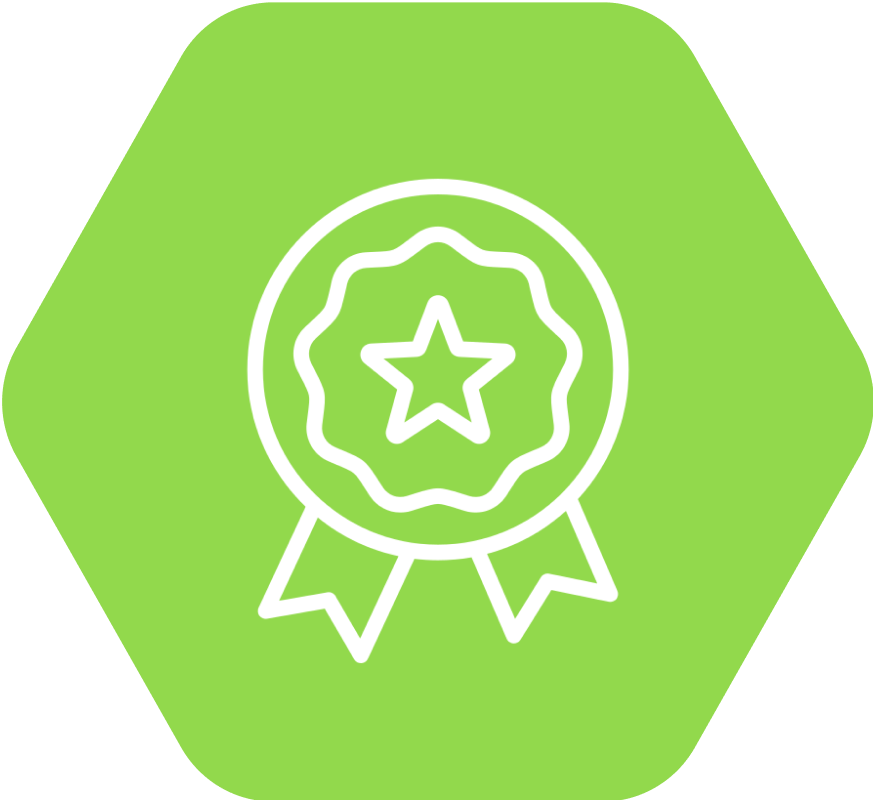 84
NPS SCORE

*vs average of 19
We're big on data and tech
We're proudly nerdy. We use the most up-to-date and granular talent intelligence. This gives us a clear picture of your business - we link your business goals, location and skills. Combine that with our use of technology, and you've got a truly targeted and effective skills-first approach to your recruitment. We reach better candidates more quickly, use specific screening filters and even manage candidate communications automatically - always making sure it's a great candidate experience.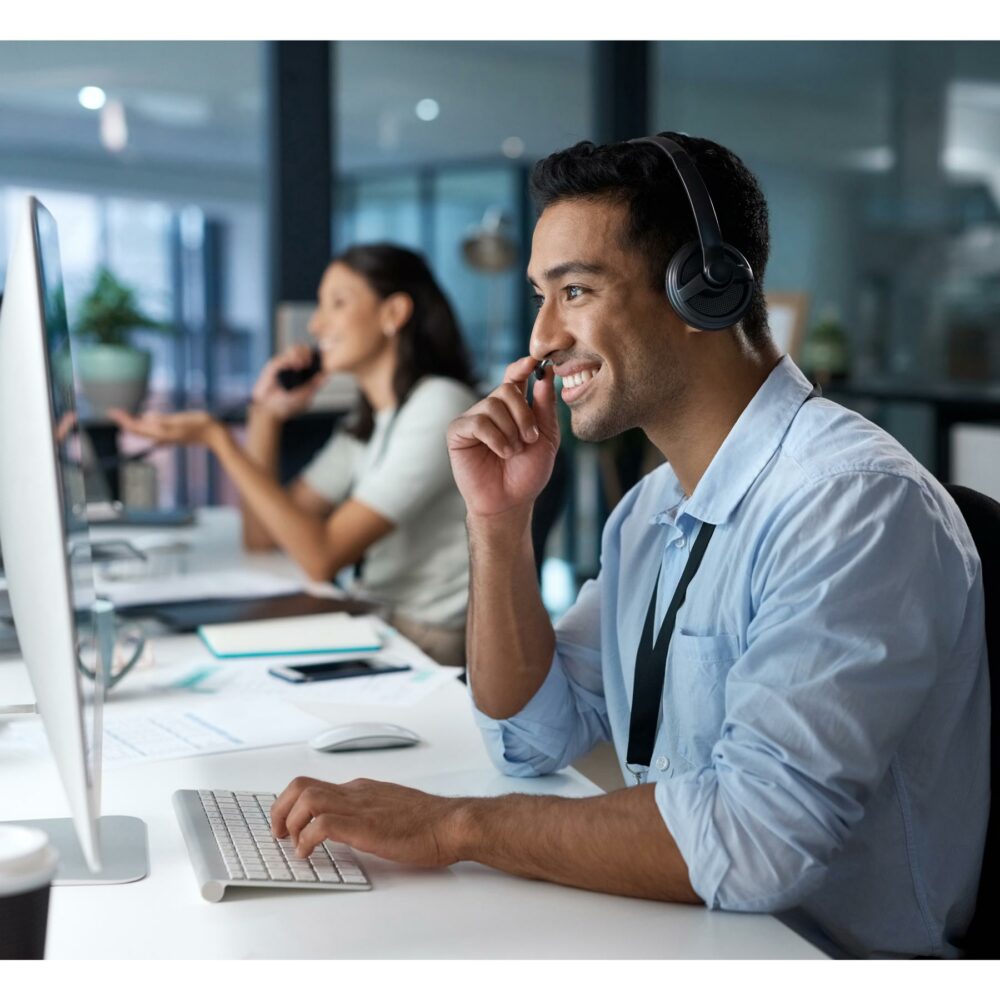 Reducing costs and time to hire
Are there too many steps in your recruitment process? Do you need new technology to help with automation? We major on efficient and effective processes to help you reduce your cost per hire and time to hire. With 94% of our hires as direct, you'll save on agency fees. We saved our clients £10m in agency fees in 2022. And because we'll find you exactly the right fit, your attrition rates will drop too.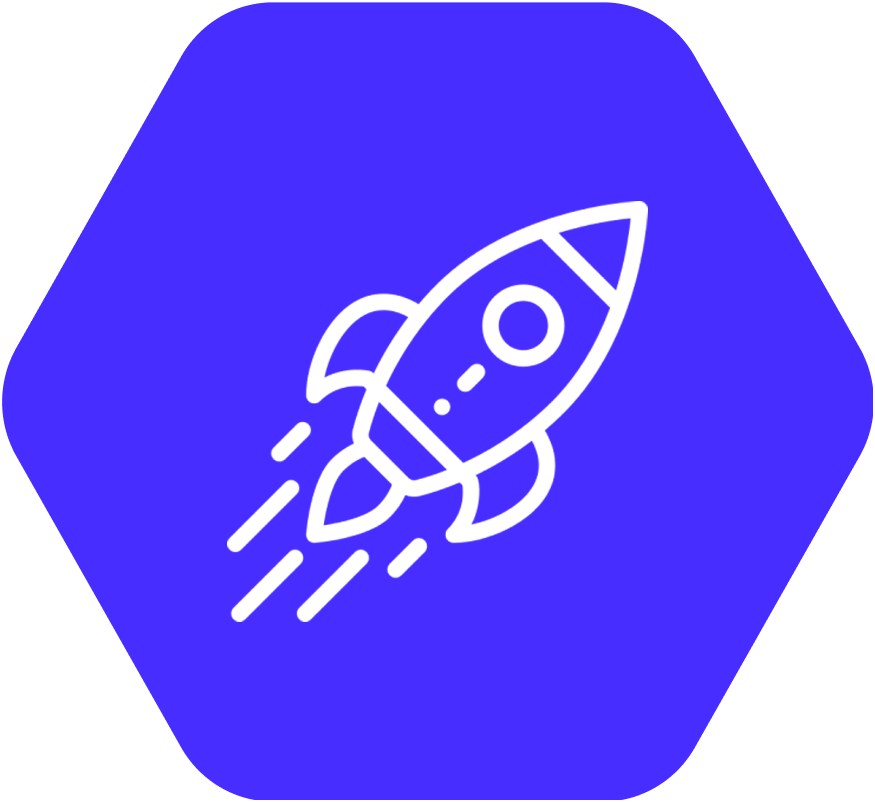 £10m
SAVED IN
AGENCY FEES
We scale as you scale
Flexibility is a key part of our ethos. Think of us as your shock absorber - lean on us more heavily for those times you need to increase your hires - without the need to invest in your own infrastructure. Use our fixed budgets for core services and build any additional services to complement your in-house capability.
4 weeks'
notice
to increase or
reduce your team
Everyone gets off to a flying start
Our paperwork is clean and simple, so you won't be jumping through hoops. What you will get is clear deliverables and our contractual commitments on timings. We take an average of just six weeks to start work with a new client, so we can quickly relieve the pressure for you and get those vacancies filled.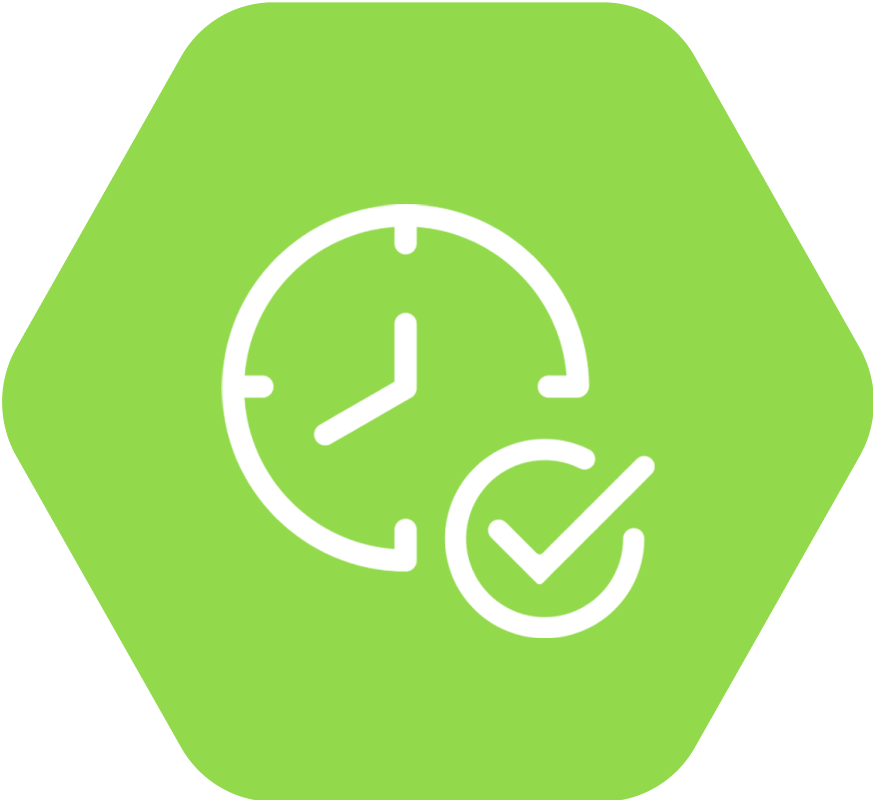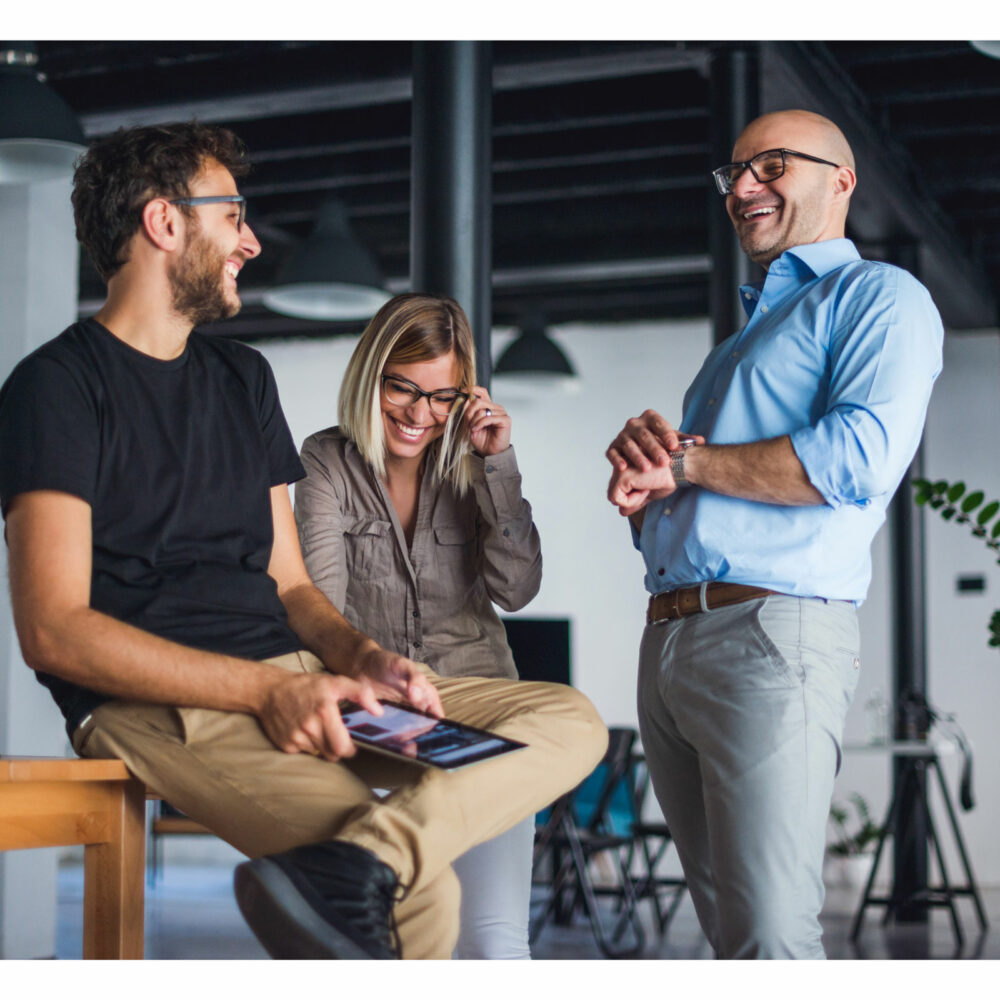 Instant Impact have helped Octopus Energy recruit over 300 fantastic team members over the last 4 years. I couldn't recommend them highly enough to employers or job seekers.

Greg Jackson

CEO

Instant Impact have lived up to their name by very quickly embedding themselves with our business leaders and understanding our processes. They have already delivered on diverse hiring and we have very quickly seen the value in the partnership.

Liana Young

Senior HR Manager

Candidate experience is really important to us which is why we use them, because we trust them, we know they're excellent at what they do.

Louise Maycock

Head of Talent

Instant Impact have quickly become a truly embedded part of the Corndel team, understanding the way we work and the types of exceptional people we hire. They have exceeded our initial hiring goals and provided additional support on new projects at short notice. I couldn't recommend them highly enough.

Jane Shannon

HR Director

Working with Instant Impact has been a critical driver of our success. Their approach of embedding a talent executive within our organization has allowed us to triple the size of our team with high-quality hires across the US, UK, and EMEA while spending much less money on recruitment fees.

Mike Billingsley

CEO

Instant Impact are an invaluable partner to growing and scaling our business. They consistently exceed our expectations on all our recruitment goals and are constantly focused on improving our approach to wider talent goals.

Tom Holliss

Chief People Officer
Let's chat
Whatever your hiring challenges, we can find you the perfect talent.
Register for exclusive events, news and insights