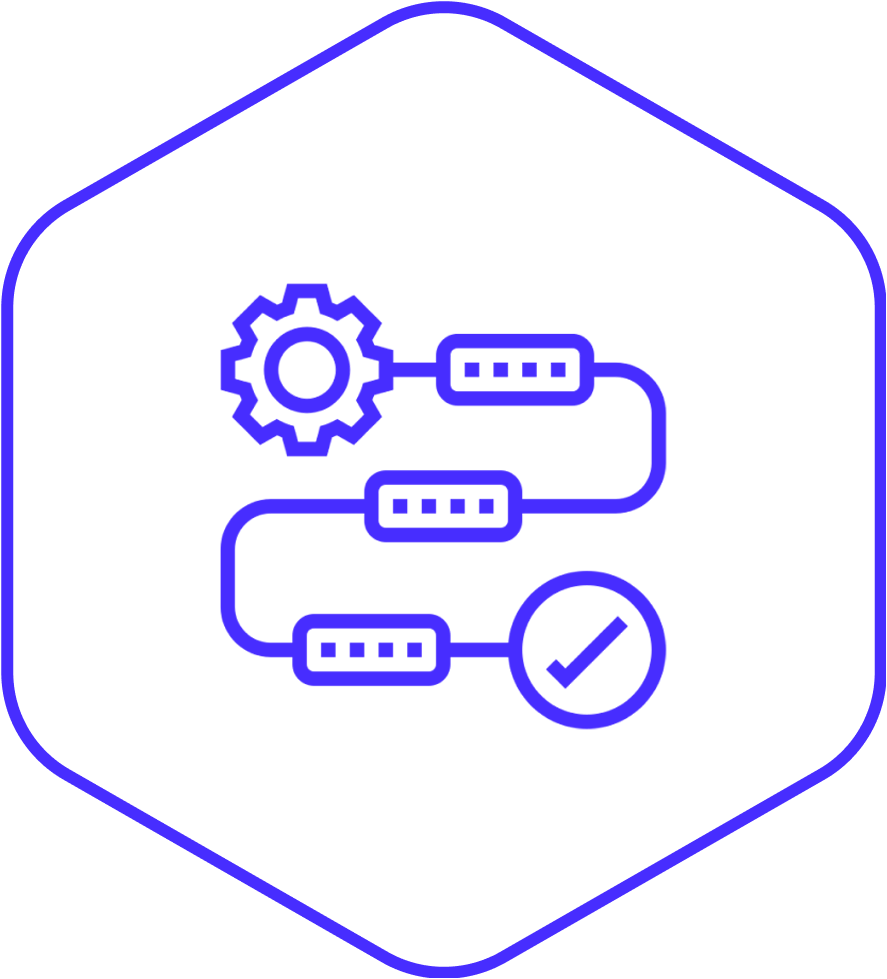 Project Recruitment Process Outsourcing (RPO)
Whether you're buying another company, releasing a new product or focusing on a new geography, finding high-quality talent when and where you need it puts extra demands on your time. Sometimes a helping hand from additional expertise feels very welcome.
Why partner with us?
Our Project RPO is designed to help us take the slack for you during hiring peaks. We work with you to plan the delivery of your projects - scoping out roles, volumes, location and timeframes. Then we embed our RPO project-based recruiter and give you access to as much or as little of our expertise and services as you need.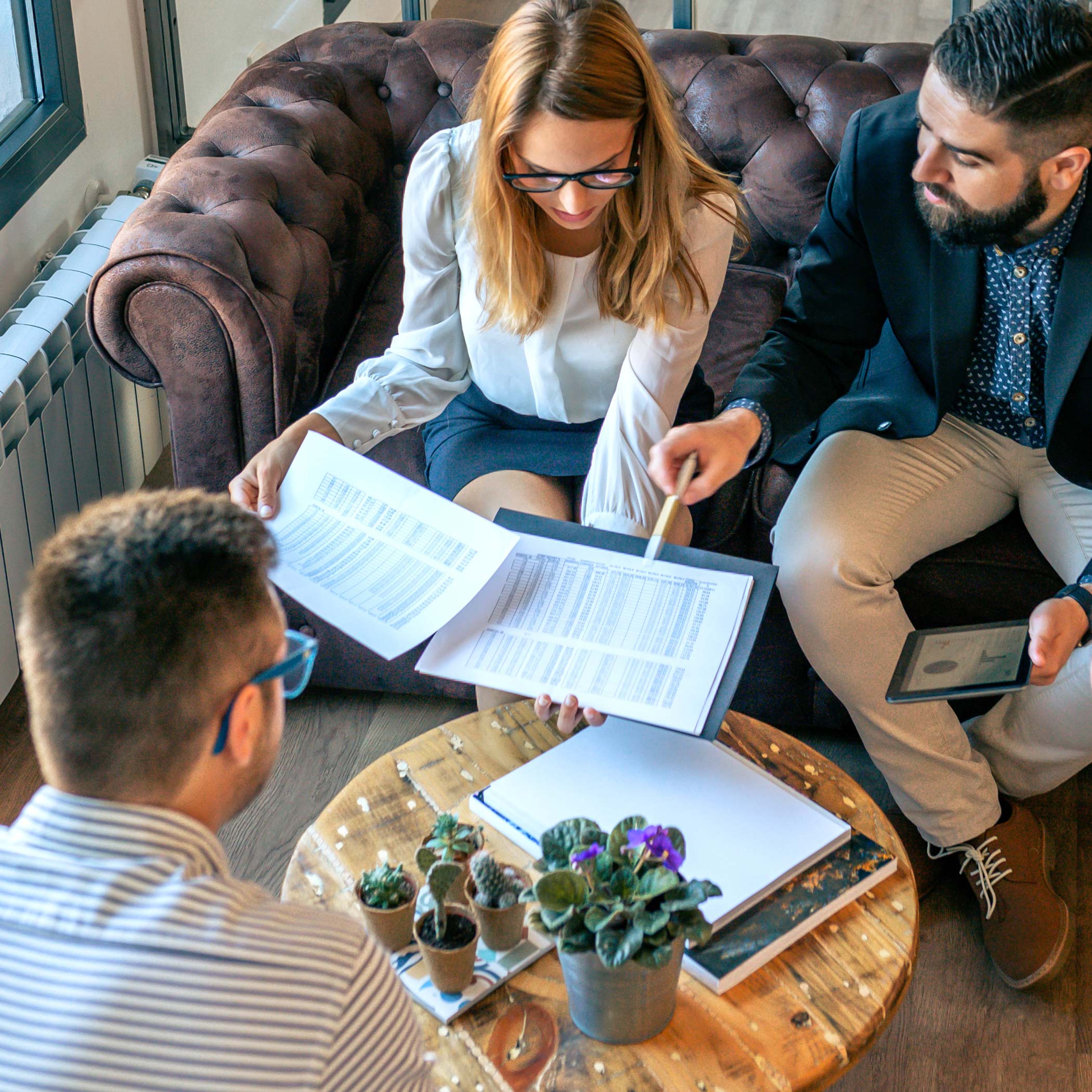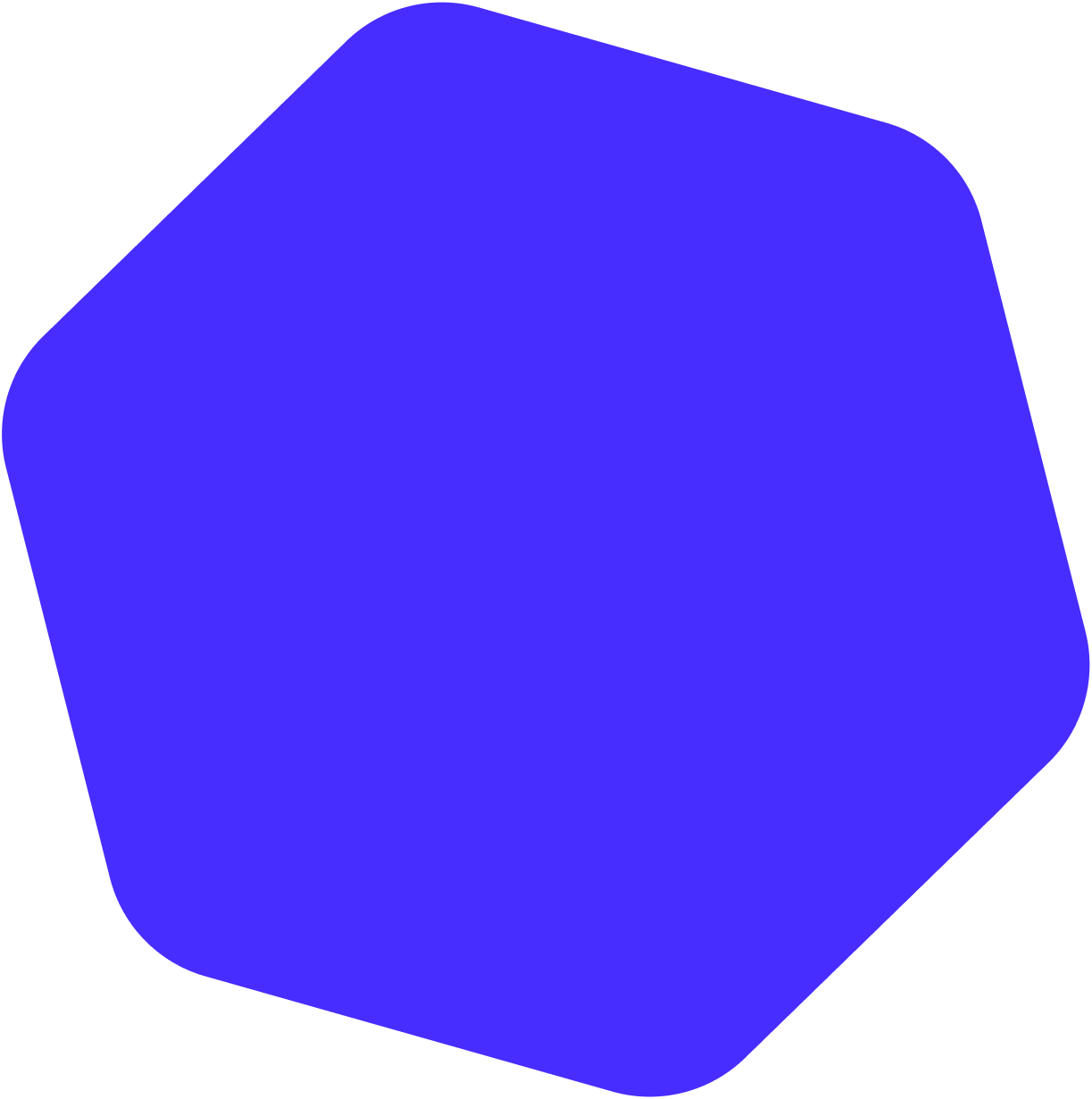 What's different about using Instant Impact as 
your project RPO provider?
We work alongside your business-as-usual hiring
allowing you to focus on the day to day, knowing your additional specific recruitment needs are being taken care of, with expertise, quality talent sourcing and timeliness.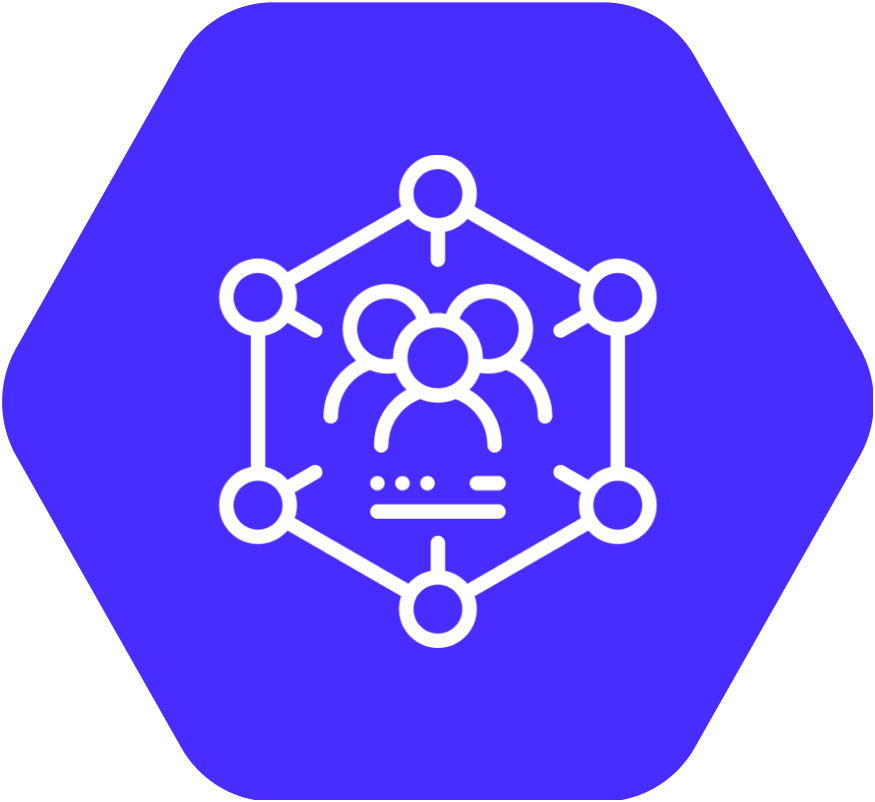 Time to hire
average
27 days

*vs UK average of 44 days
We recruit directly, giving you cost and quality control
No more managing multiple agencies and multiple budgets. We believe in giving your candidates a consistent, high-quality experience. We understand how much your reputation as an employer matters.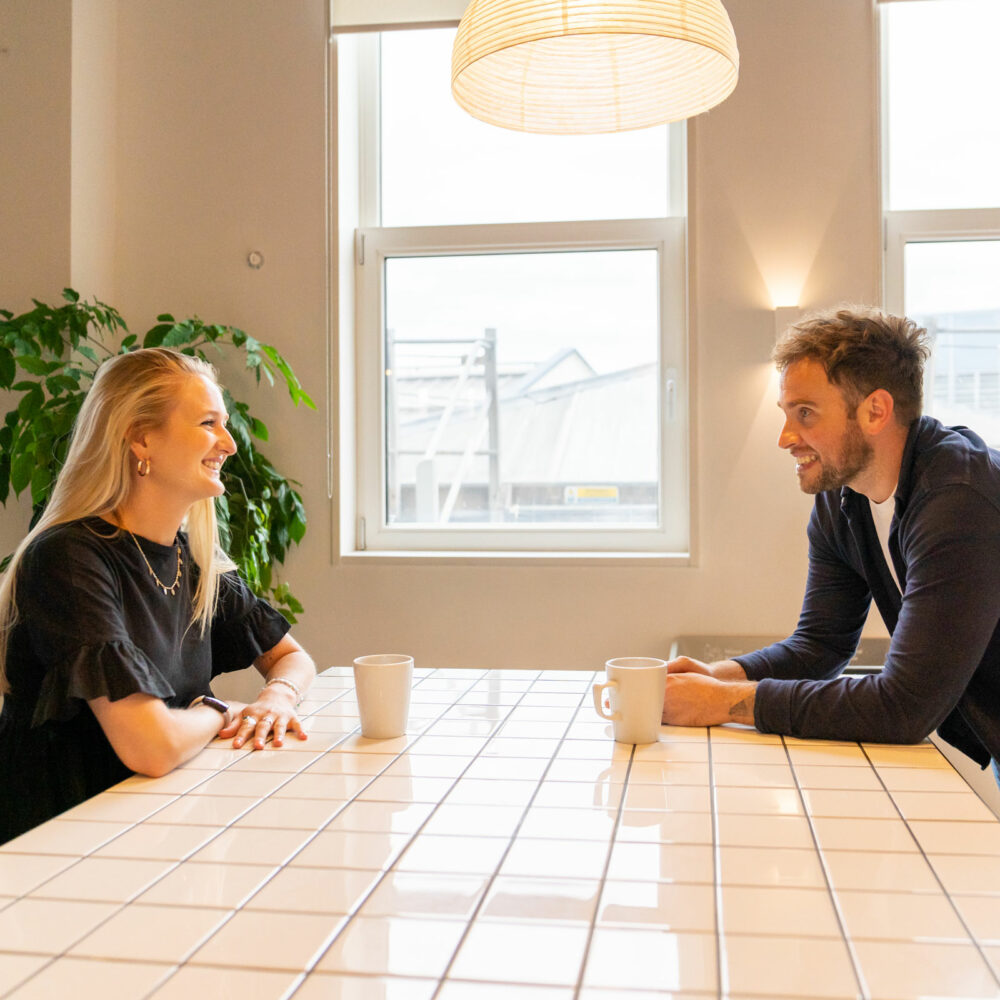 You'll be partnering with our recruitment pros who specialise in your industry
Our embedded team members get to know your business inside-out and the exact recruitment needs for any project. They are skilled in sourcing the best talent and specialise in small and mid-sized businesses across a variety of industries. We've global reach, so if there's a particular location you are looking to recruit in, we can assign a local expert.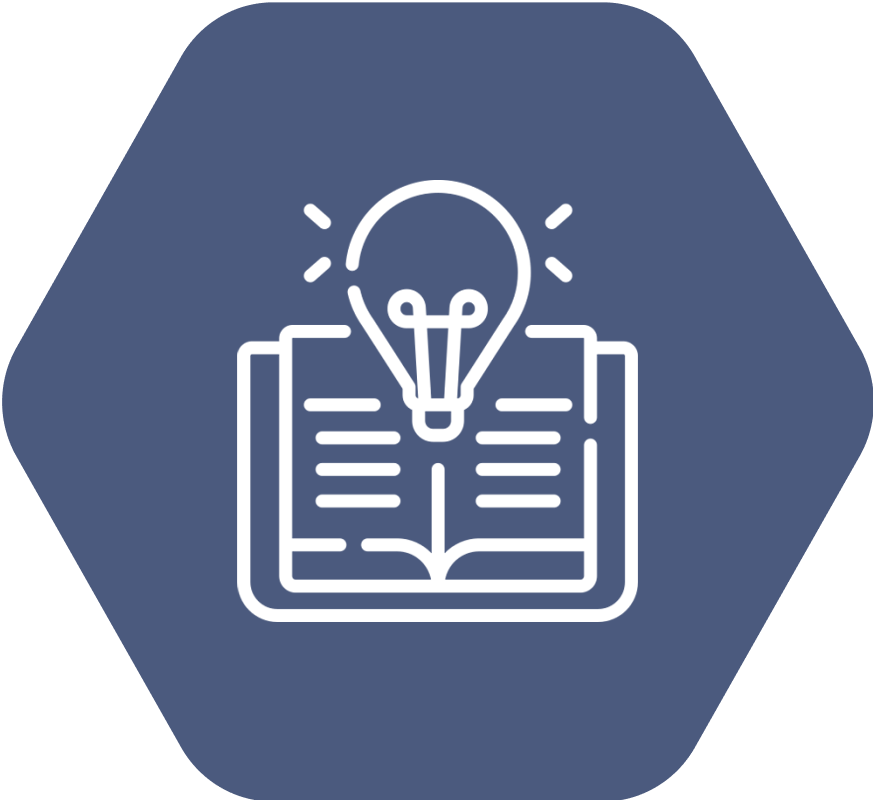 Recruited into
34
countries
We're big on data and tech
Our passion for data and technology means our campaigns can identify and place talent exactly when and where you need it. The breadth and quality of the talent and market intelligence data we use means that every tactic is targeted and effective (we'll share it with you too). And, thanks to our use of technology and automation, it's efficient and quick.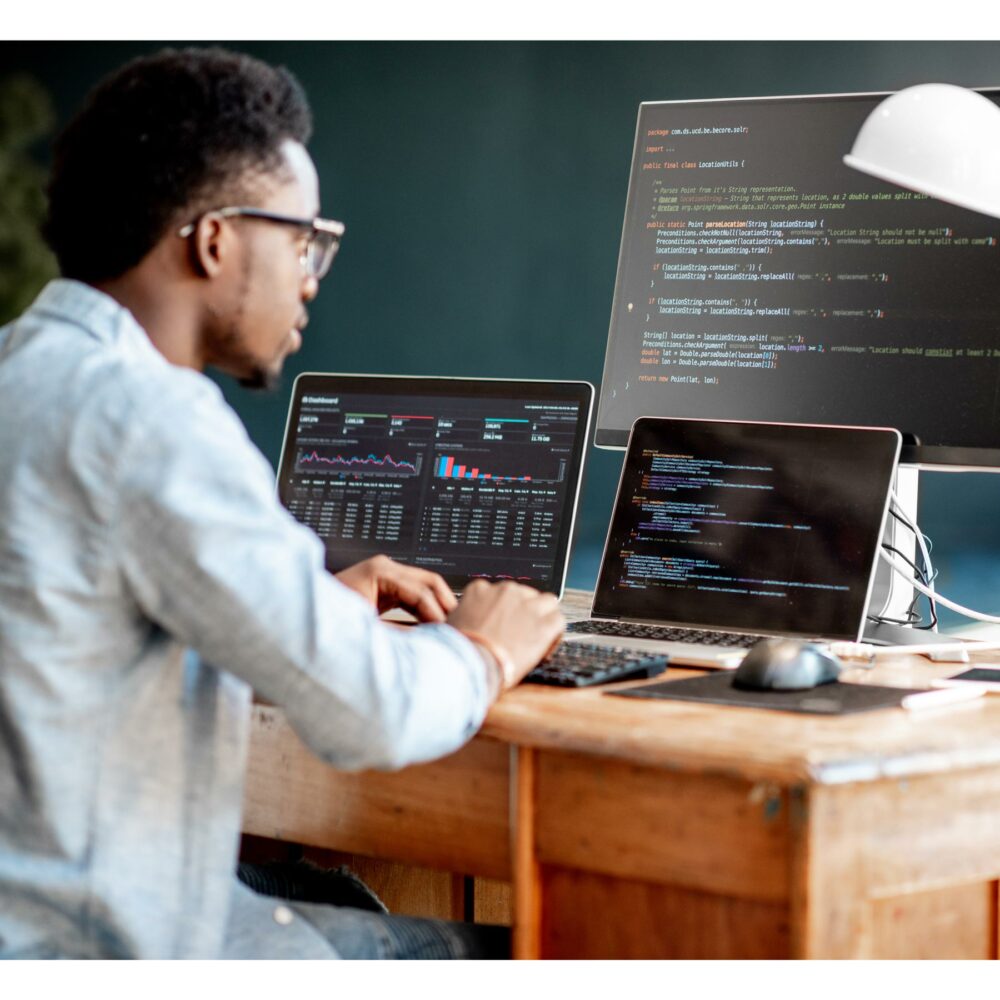 We engaged with Instant Impact to help us grow our office in the UK and I'm so glad we did. They provided the on the ground support that we needed to make several pivotal hires and have become a true extension of our team.

Alex Hattingh

Chief People Officer

Instant Impact have been such an important partner since our IPO. We needed to grow faster than we ever had before, and they have been with us every step of the way by providing the team, knowledge and energy to hit our ambitious hiring targets.

Alexandra Thompson

Chief People Officer

Instant Impact have helped Octopus Energy recruit over 300 fantastic team members over the last 4 years. I couldn't recommend them highly enough to employers or job seekers.

Greg Jackson

CEO

Instant Impact have lived up to their name by very quickly embedding themselves with our business leaders and understanding our processes. They have already delivered on diverse hiring and we have very quickly seen the value in the partnership.

Liana Young

Senior HR Manager

Instant Impact have quickly become a truly embedded part of the Corndel team, understanding the way we work and the types of exceptional people we hire. They have exceeded our initial hiring goals and provided additional support on new projects at short notice. I couldn't recommend them highly enough.

Jane Shannon

HR Director

Instant Impact are an invaluable partner to growing and scaling our business. They consistently exceed our expectations on all our recruitment goals and are constantly focused on improving our approach to wider talent goals.

Tom Holliss

Chief People Officer

Candidate experience is really important to us which is why we use them, because we trust them, we know they're excellent at what they do.

Louise Maycock

Head of Talent

Working with Instant Impact has been a critical driver of our success. Their approach of embedding a talent executive within our organization has allowed us to triple the size of our team with high-quality hires across the US, UK, and EMEA while spending much less money on recruitment fees.

Mike Billingsley

CEO
Let's chat
Let's chat about how we can support your talent team with our project RPO offering.
Register for exclusive events, news and insights