Contingent
Workforce Solutions
As global shifts in the economy become the norm, and the contingent workforce takes an increasing role, we face a new talent challenge. Managing this sort of team can be time consuming and stressful.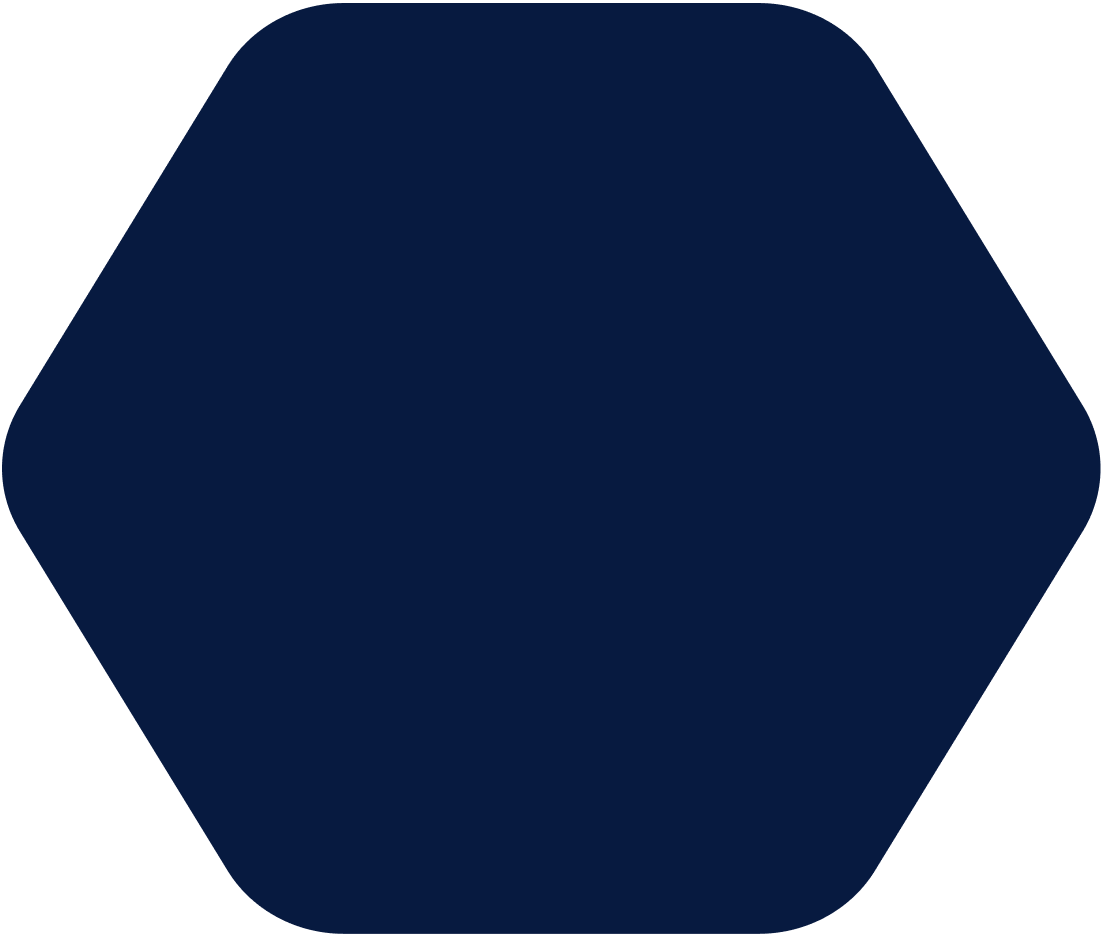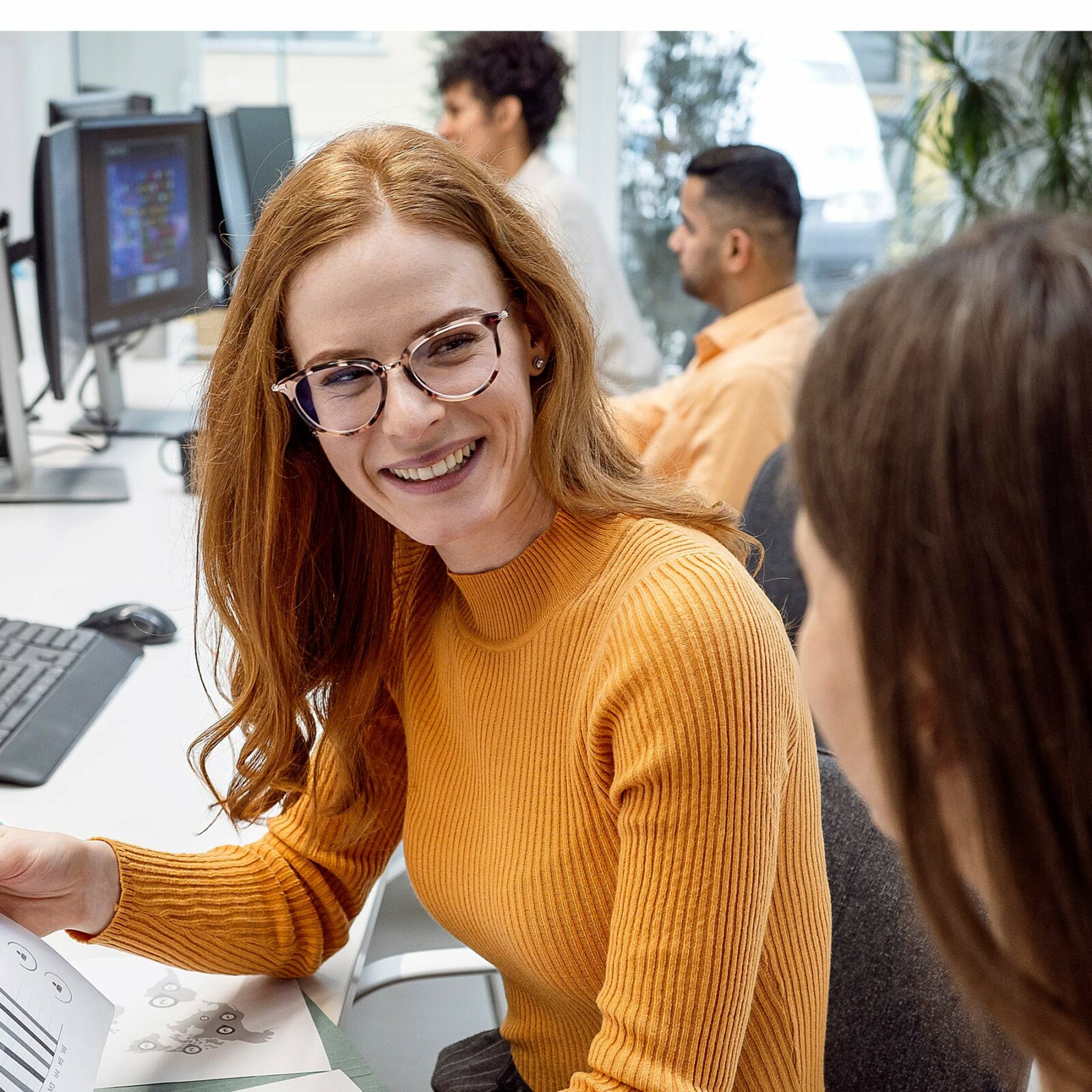 Why partner with us?
When it comes to dialling up or dialling down your non-permanent resources, we can manage the whole process as a managed service provider (MSP) - or work with your existing systems. From attraction, rate negotiations and pre-employment screening, to off-boarding, we'll shoulder the burden - so you don't need to worry about compliance, statements of work or invisible costs.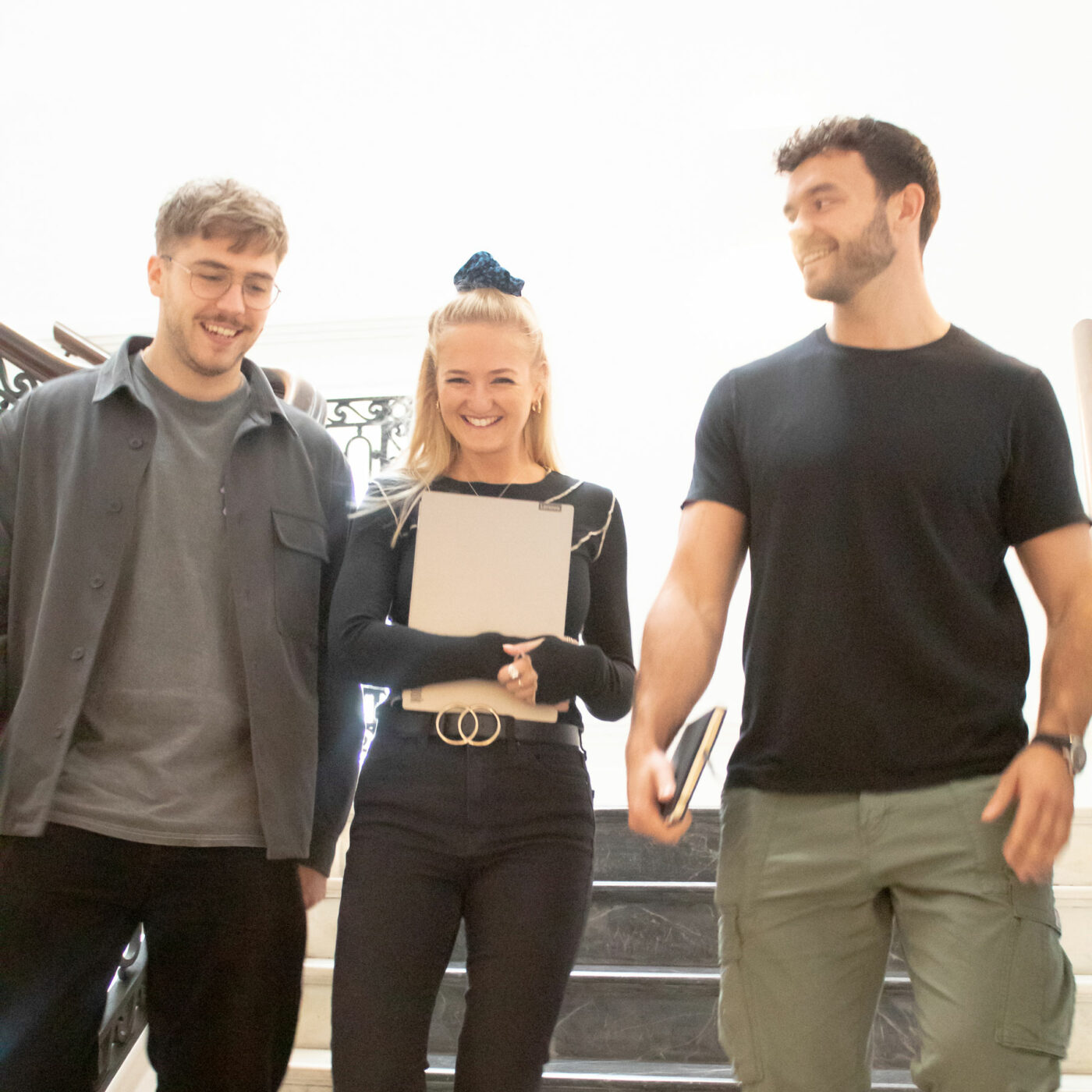 We're cost-conscious and are 
flexible as your needs grow
because we work specifically with small and medium-sized businesses. By direct sourcing and reducing third-party usage, we control costs. You'll know exactly who is in your business and what you are paying for them.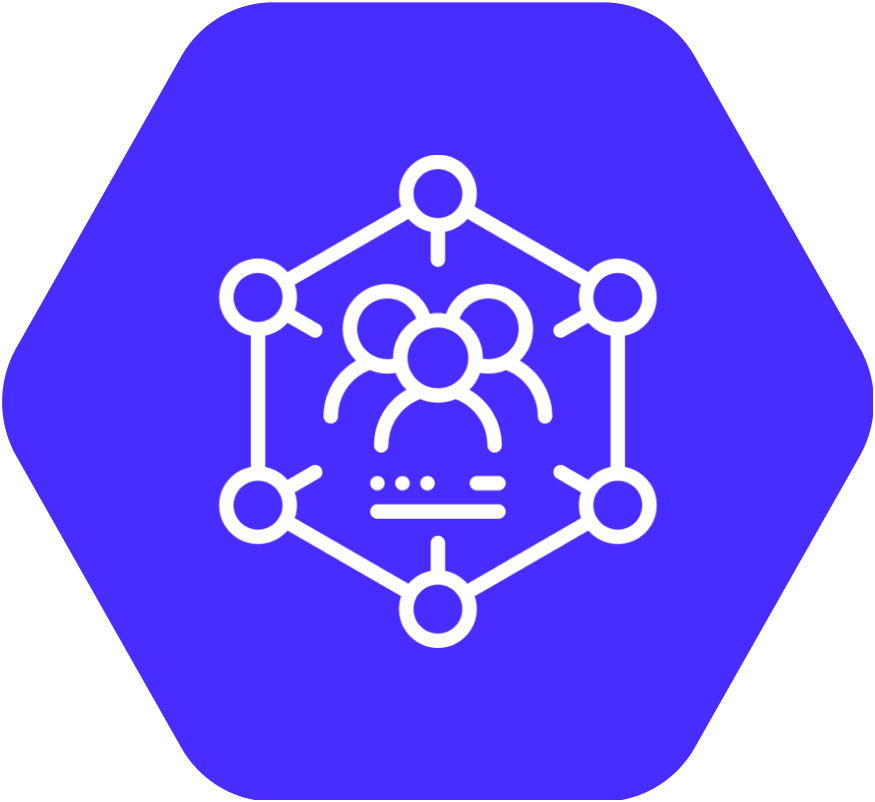 £10M
saved in
agency fees
Using our technology gives 
you complete visibility
on what you are spending and who with. Getting a full picture of all the different suppliers providing your temporary workforce can be tricky. That's where our unified technology and people solution for small and mid-sized businesses can help.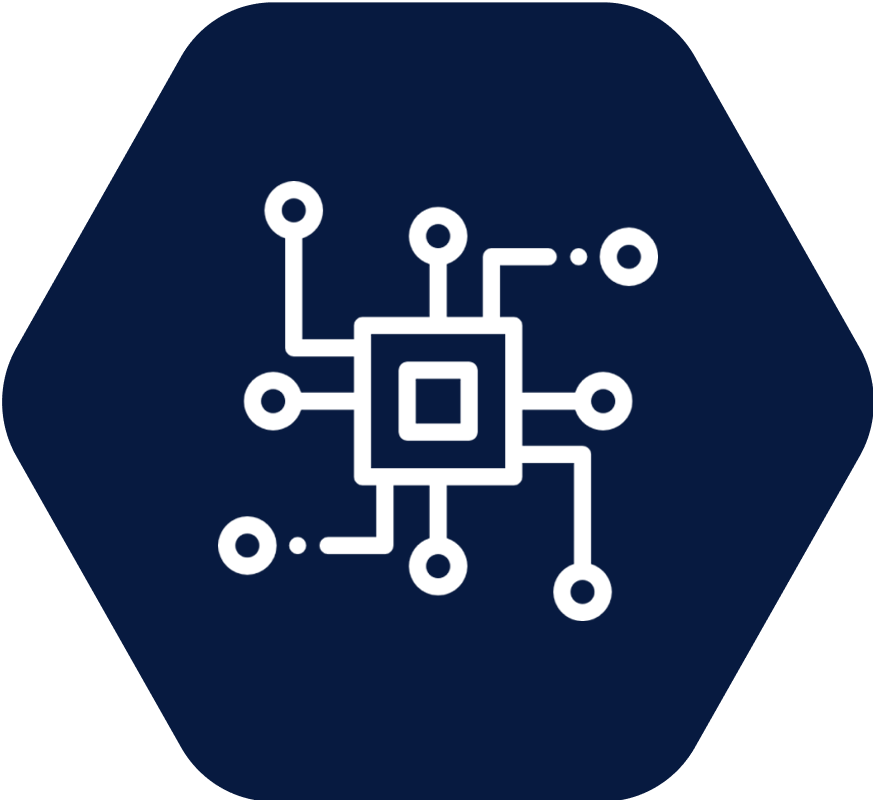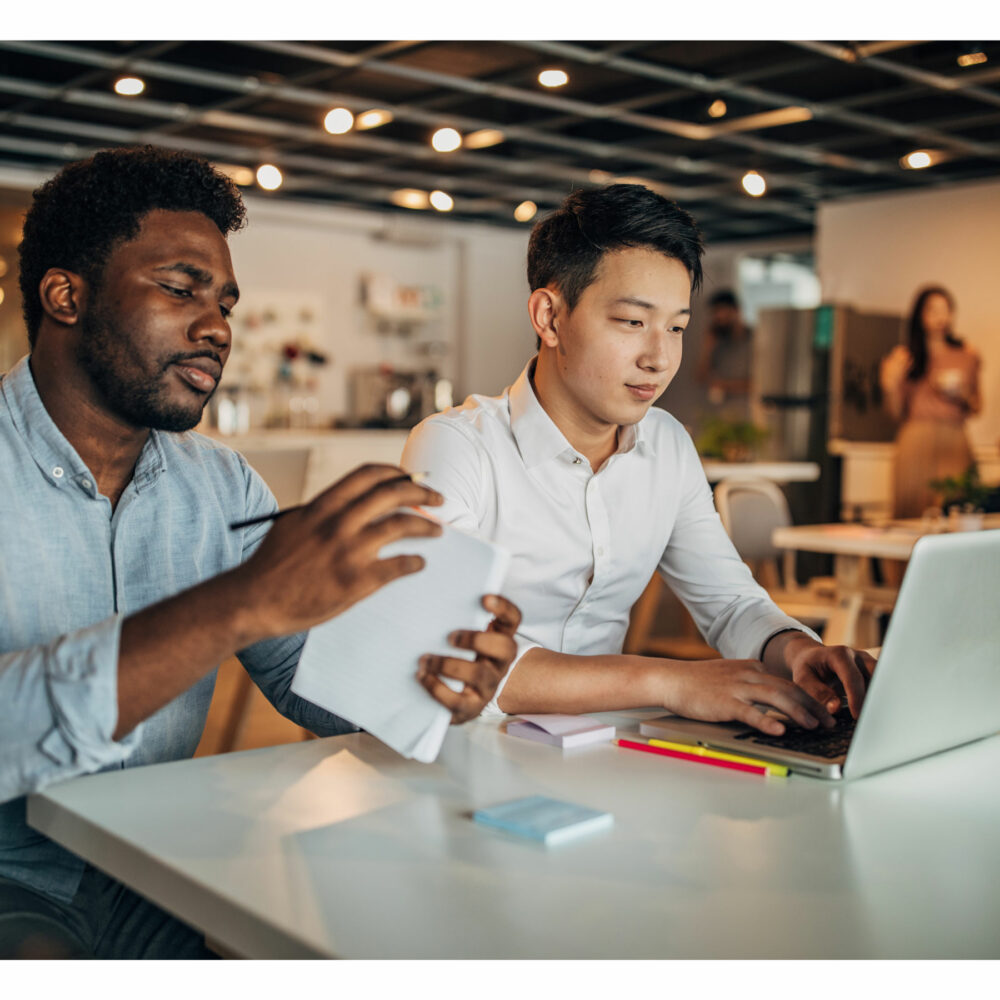 Because we believe that with 
data comes power.
Giving you access to great talent is at the heart of what we do. We use the latest data and market intelligence, so our talent sourcing experts can bring you the best talent when and where you need it.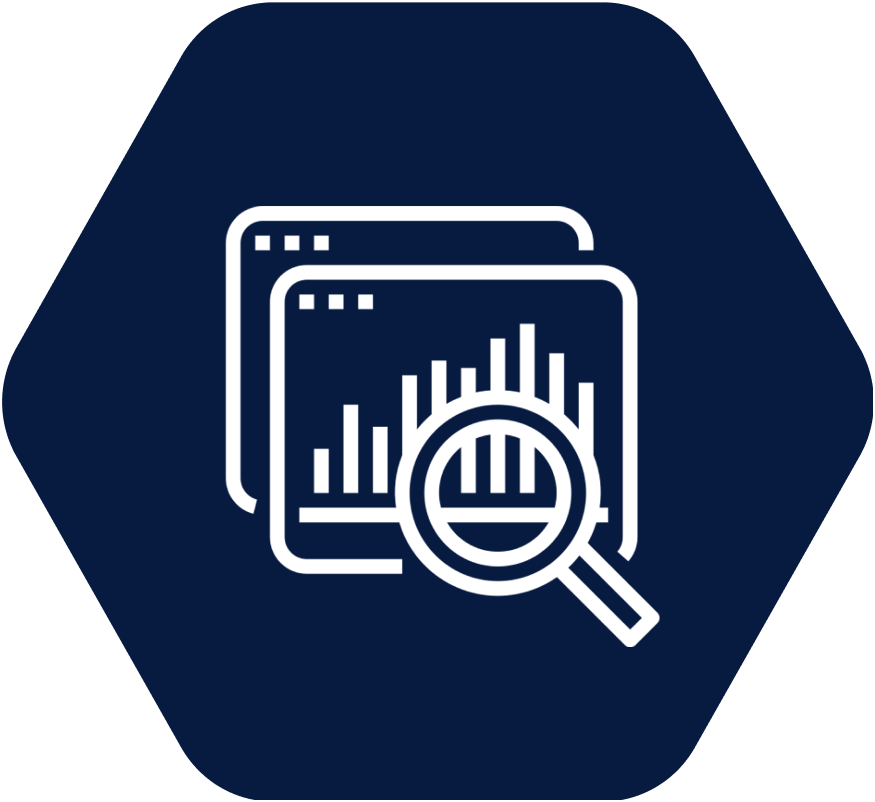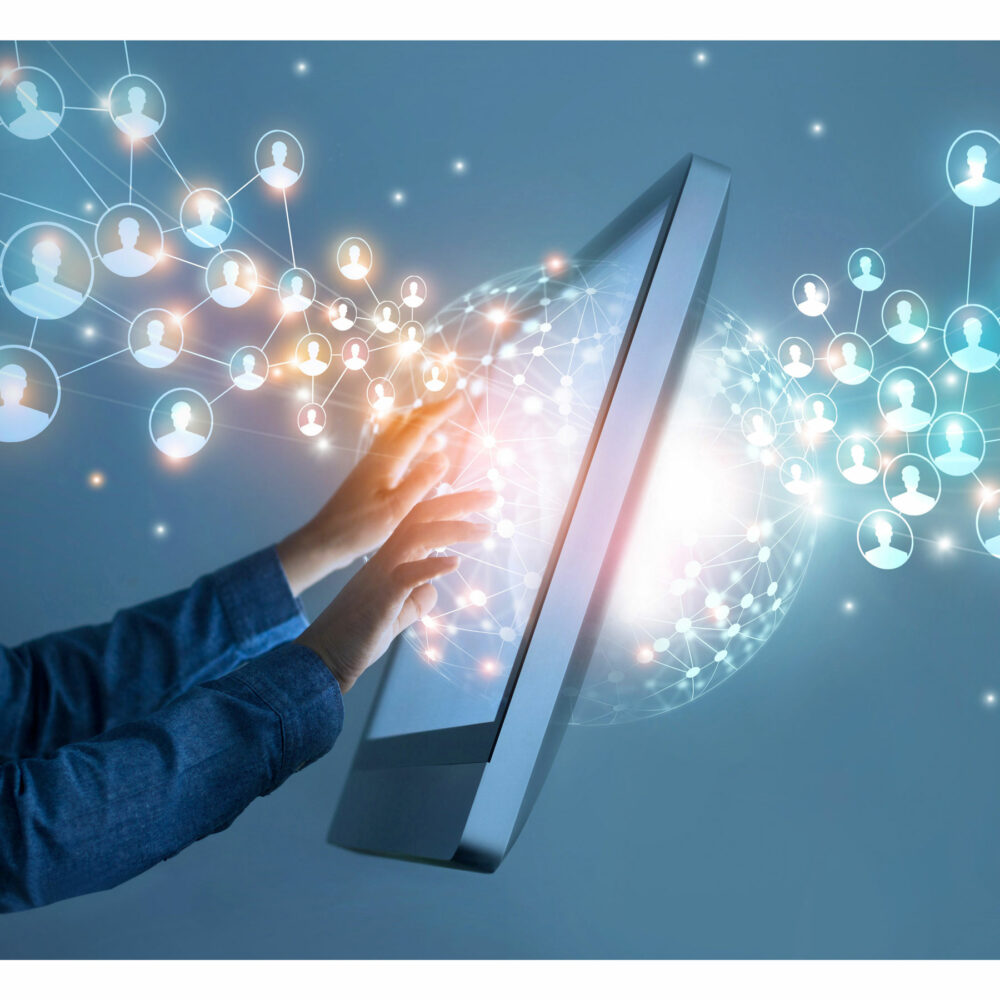 It also makes you forward thinking.
We use AI and automation to source exactly the right talent – and quickly. Our hiring managers then proactively nurture candidates, combining our understanding of your business strategy with talent communities who are ready and waiting to meet your hiring needs.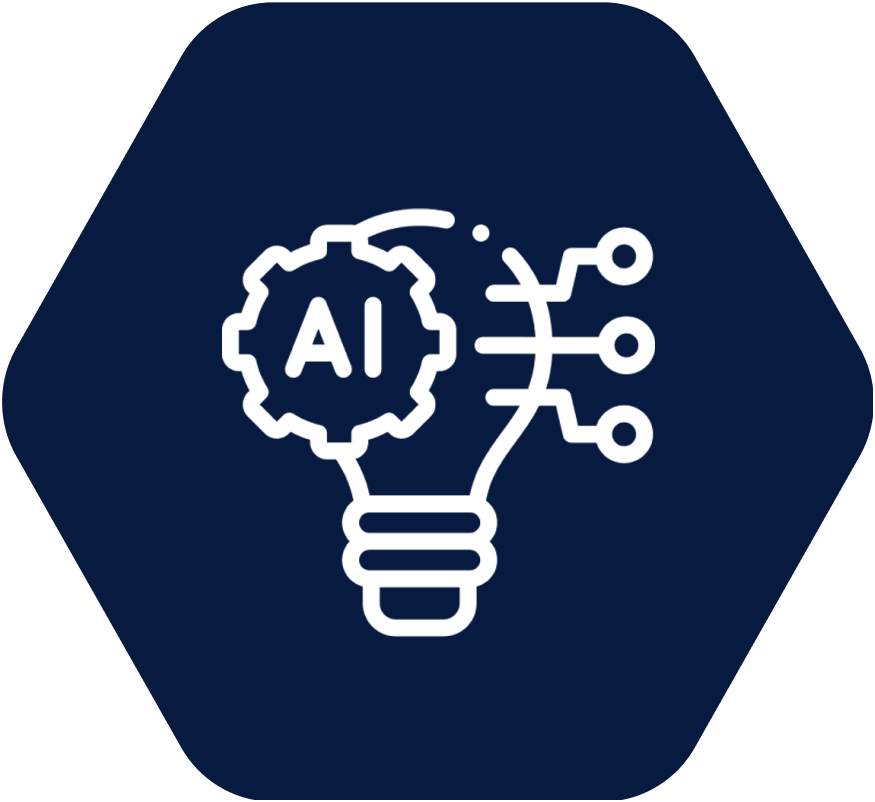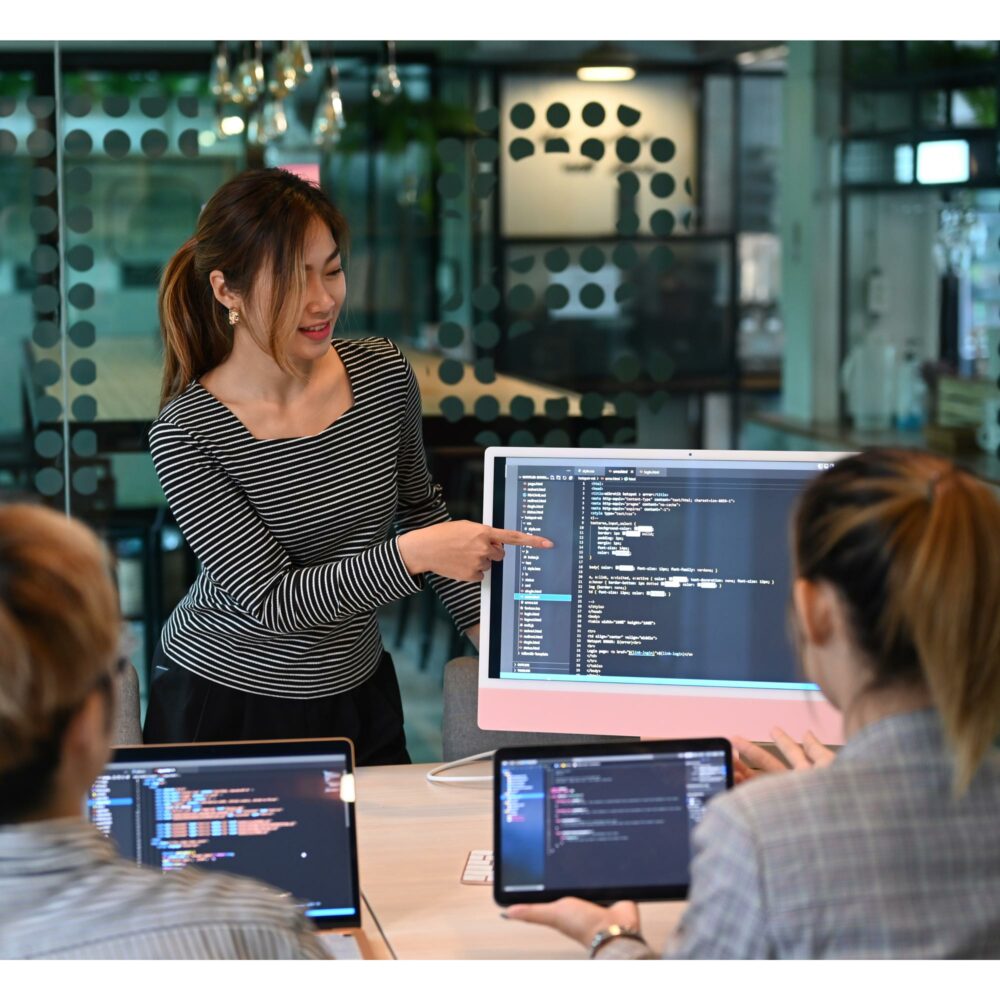 Let's chat
Whatever your hiring challenges, we can find you the perfect talent.
Register for exclusive events, news and insights