Permanent
Talent Solutions
As a growing organisation, finding the right long-term team members is challenging. It can be a fight to be noticed by the very best talent - even though your company offers a brilliant culture and is a great place to work.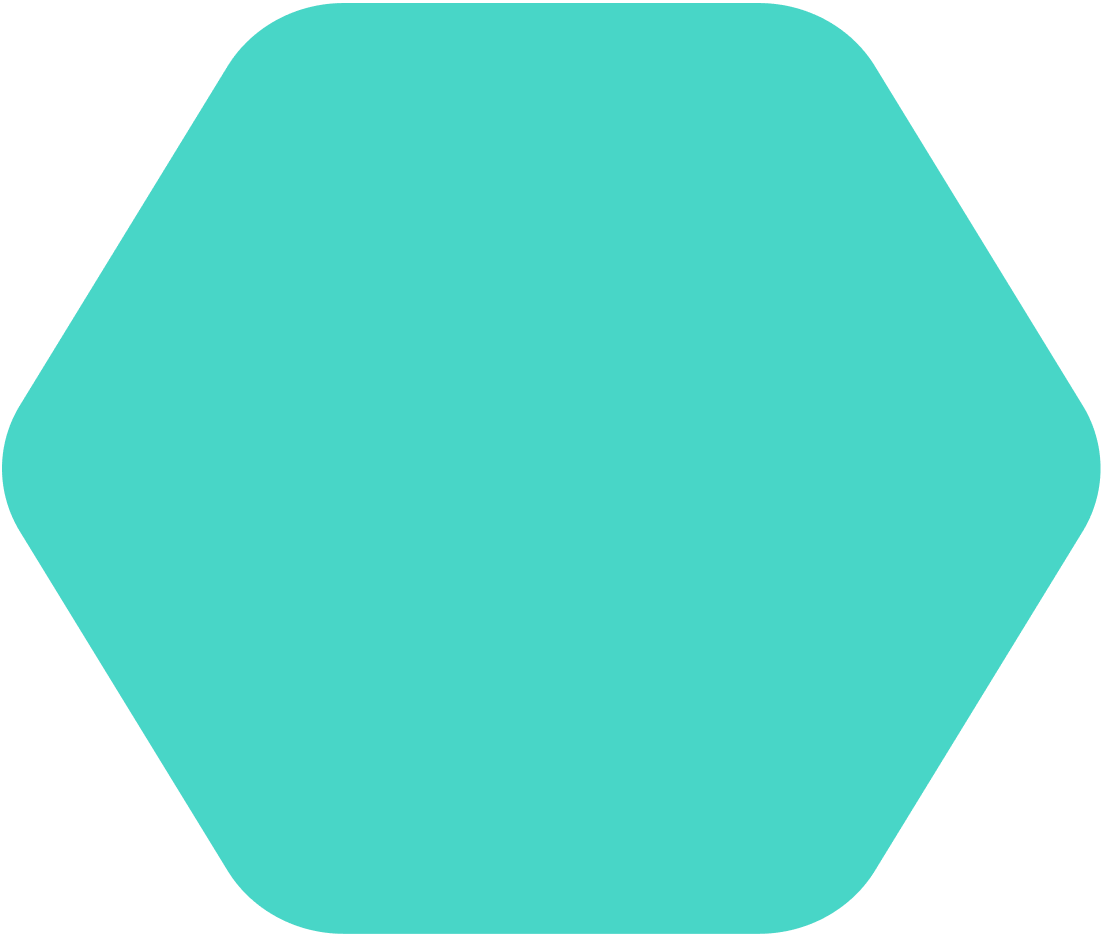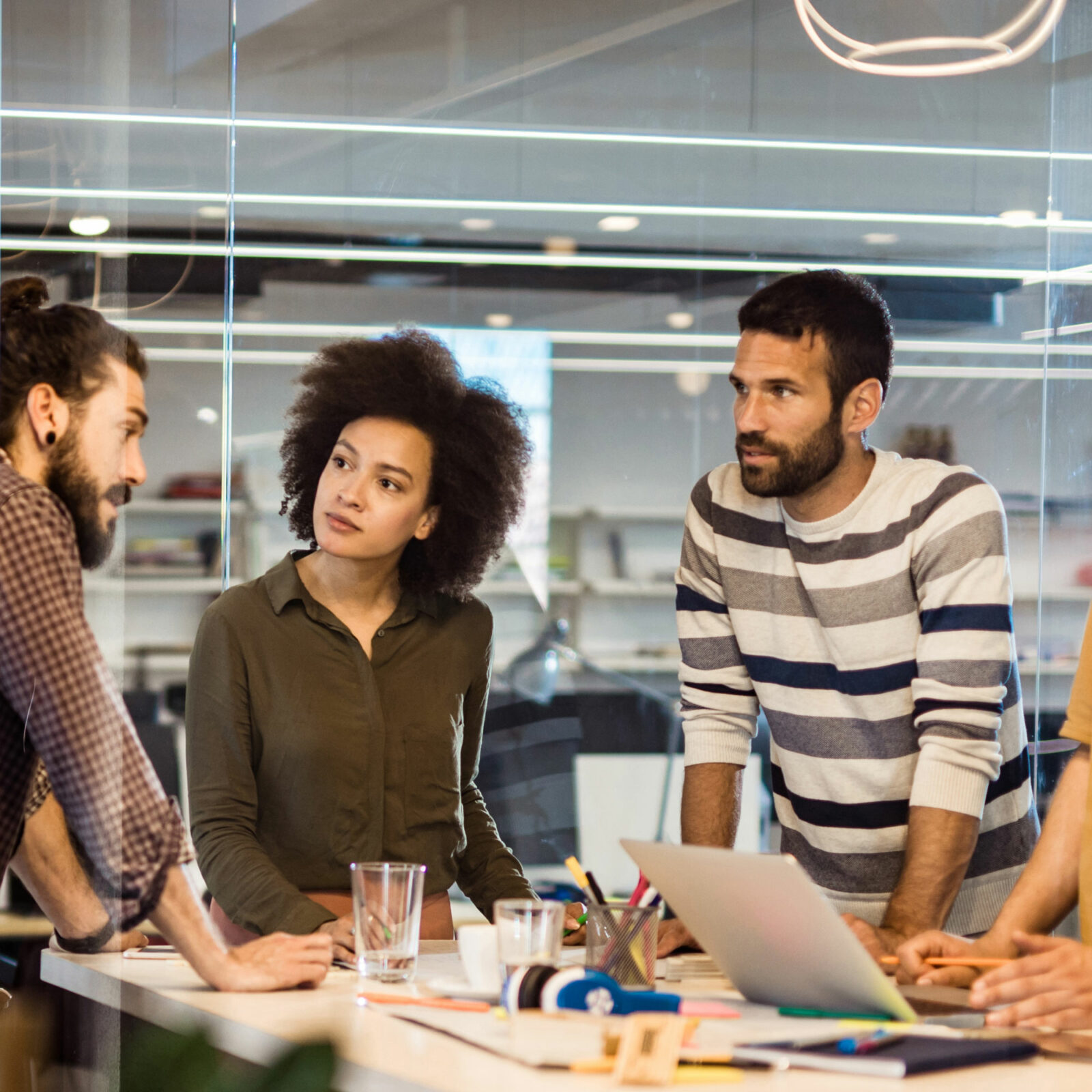 Why partner with us?
We understand your need for flexibility and scalability in a shifting economy when it comes to permanent recruitment solutions, because we're an expanding business ourselves.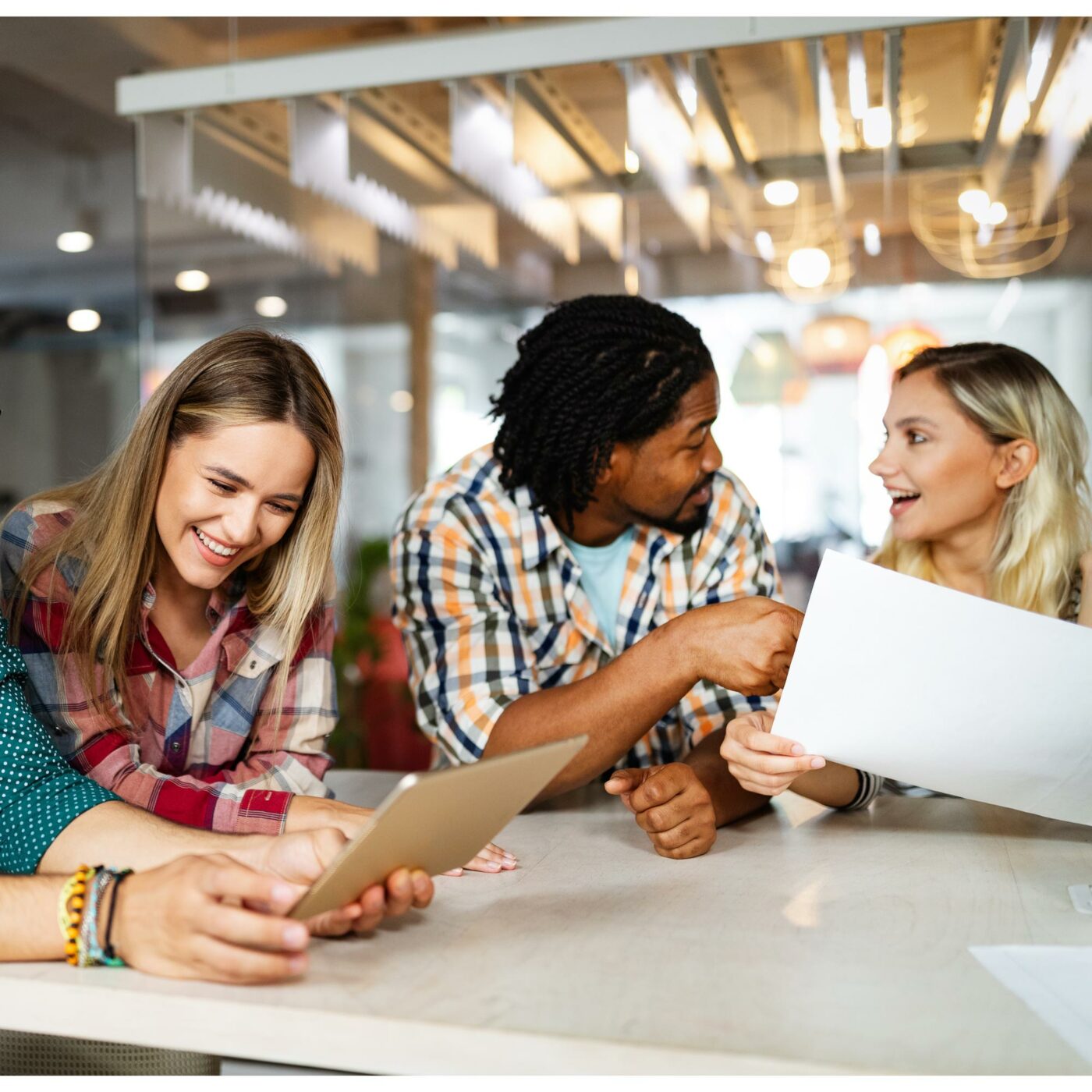 RPO
We manage the end-to-end lifecycle of your recruitment process for small and mid-sized businesses.
PARTIAL
RPO
If you've already got a great talent team, you 
probably don't need to outsource everything.
PROJECT
RPO
Whether you're buying another company, releasing a new product or focusing on a new geography.
RECRUITMENT
ON DEMAND
Meeting hiring peaks can be challenging in terms of time, costs and expertise.
Instant Impact have helped Octopus Energy recruit over 300 fantastic team members over the last 4 years. I couldn't recommend them highly enough to employers or job seekers.

Greg Jackson

CEO

Instant Impact have lived up to their name by very quickly embedding themselves with our business leaders and understanding our processes. They have already delivered on diverse hiring and we have very quickly seen the value in the partnership.

Liana Young

Senior HR Manager

Candidate experience is really important to us which is why we use them, because we trust them, we know they're excellent at what they do.

Louise Maycock

Head of Talent

Instant Impact have quickly become a truly embedded part of the Corndel team, understanding the way we work and the types of exceptional people we hire. They have exceeded our initial hiring goals and provided additional support on new projects at short notice. I couldn't recommend them highly enough.

Jane Shannon

HR Director

Working with Instant Impact has been a critical driver of our success. Their approach of embedding a talent executive within our organization has allowed us to triple the size of our team with high-quality hires across the US, UK, and EMEA while spending much less money on recruitment fees.

Mike Billingsley

CEO

Instant Impact are an invaluable partner to growing and scaling our business. They consistently exceed our expectations on all our recruitment goals and are constantly focused on improving our approach to wider talent goals.

Tom Holliss

Chief People Officer
They are backed up by our hive of experts and the latest talent insight
Our specialists use AI-enabled technology to constantly source and screen candidates. Our Centre of Excellence means we're efficient and effective. We know where to look for and how to communicate with potential candidates, and help you to secure the perfect match.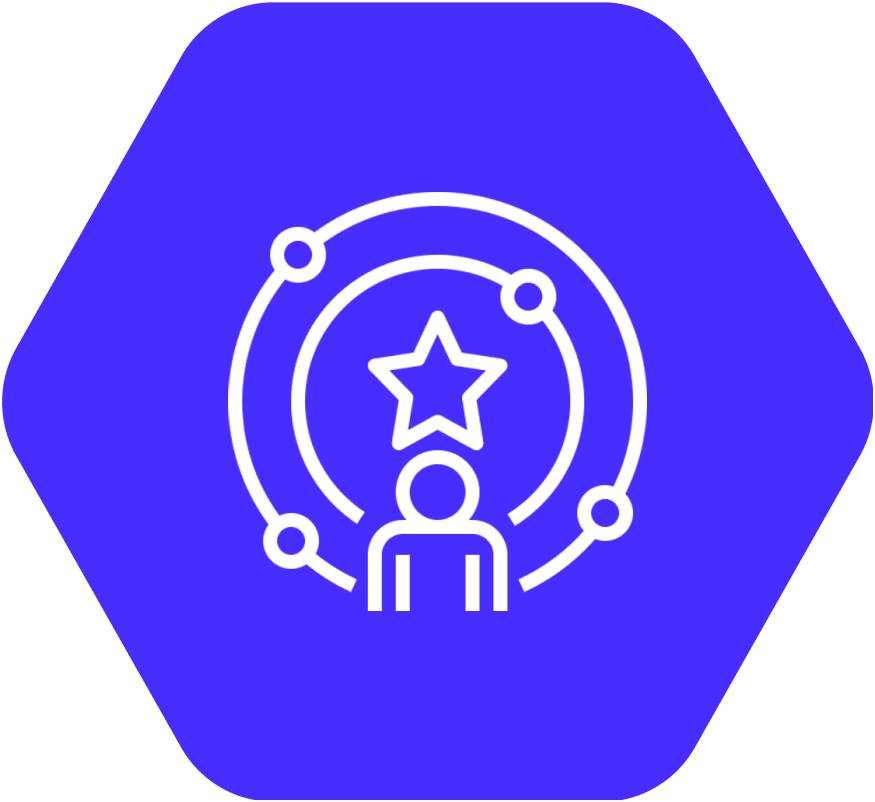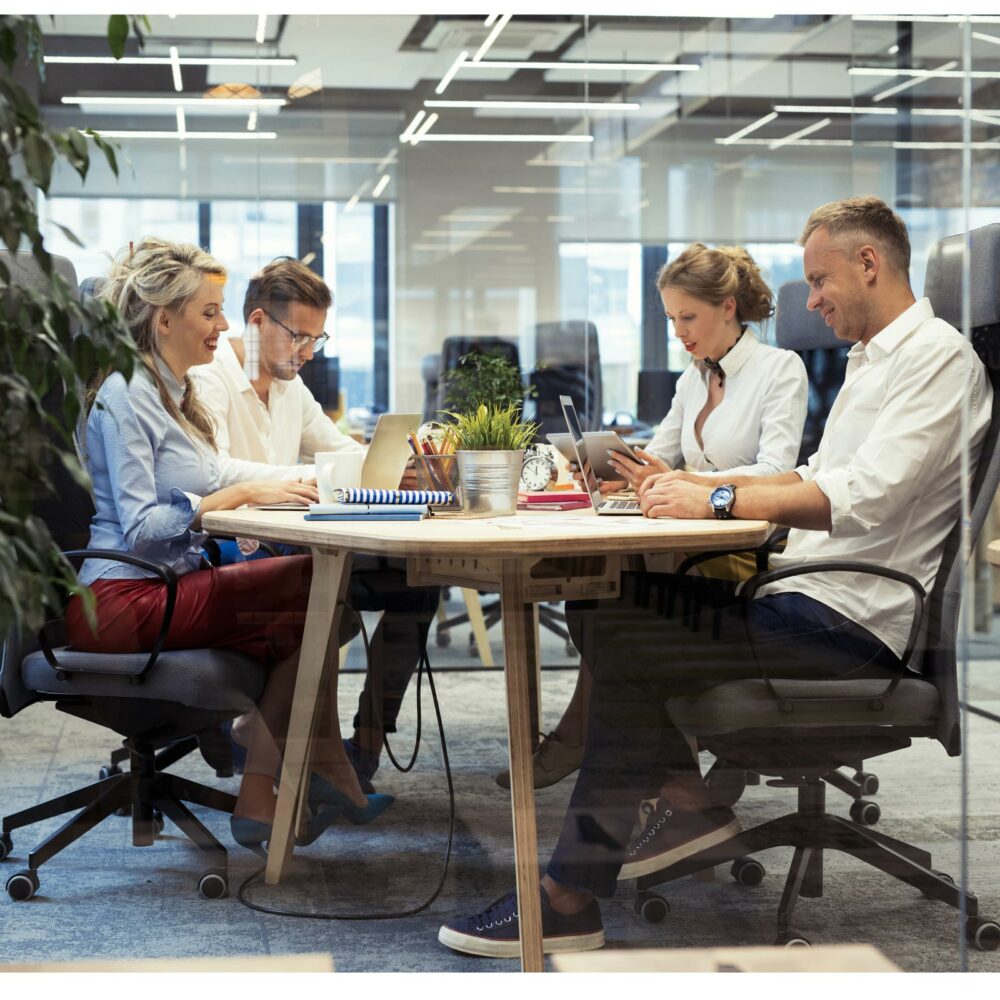 We bring out our 'secret weapons'
data and our passion for technology. Yes, we're proudly nerdy. We analyse data to understand talent and use the latest analytics and technology to find you the right talent: from specific screening filters to automated candidate communications.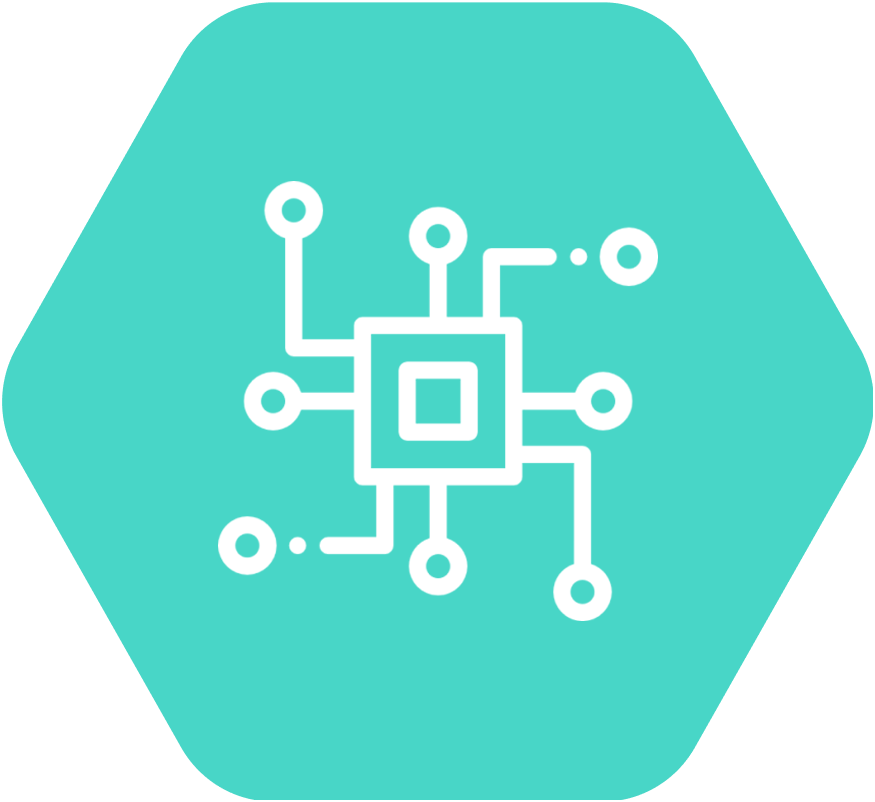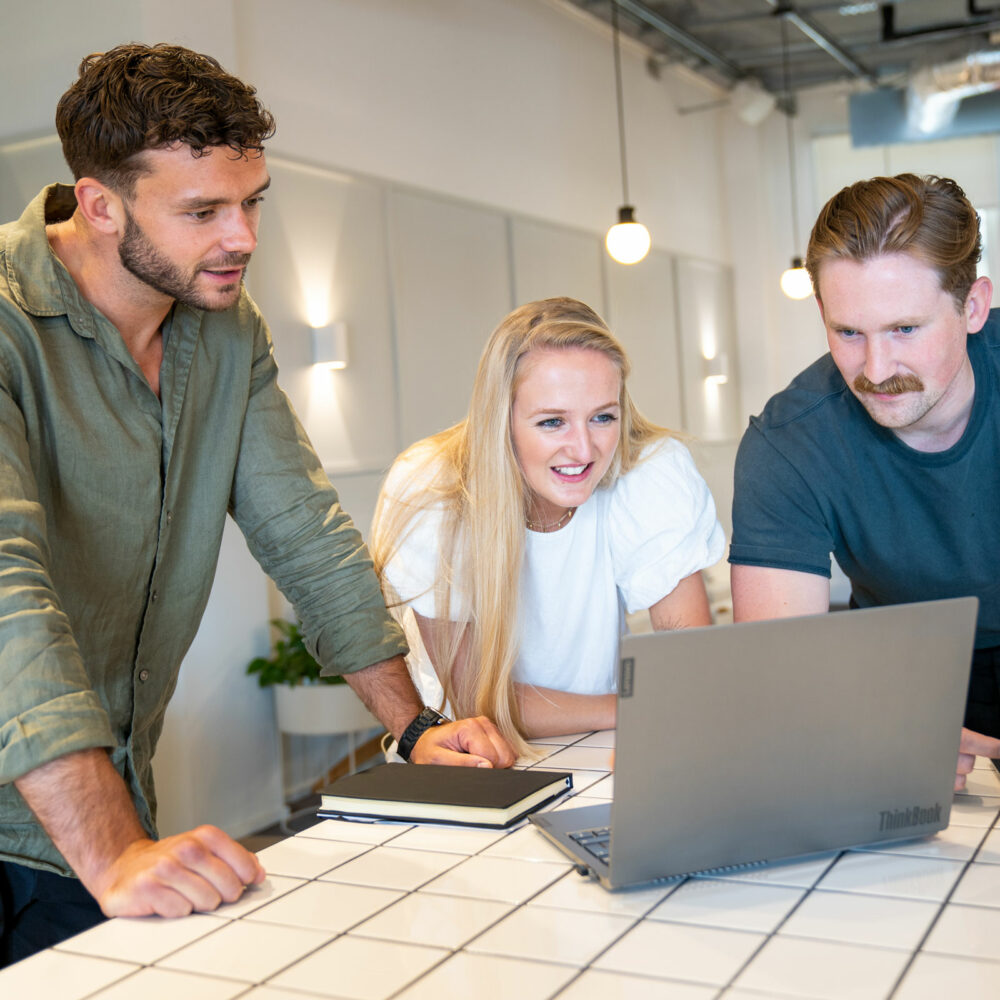 We pride ourselves on the quality of our relationships with our clients and are honest about what you need
So you won't spend money on services you're not using. Our scalable model means you tap into our flexible infrastructure and expertise when you want - and you aren't lumbered with big fixed costs.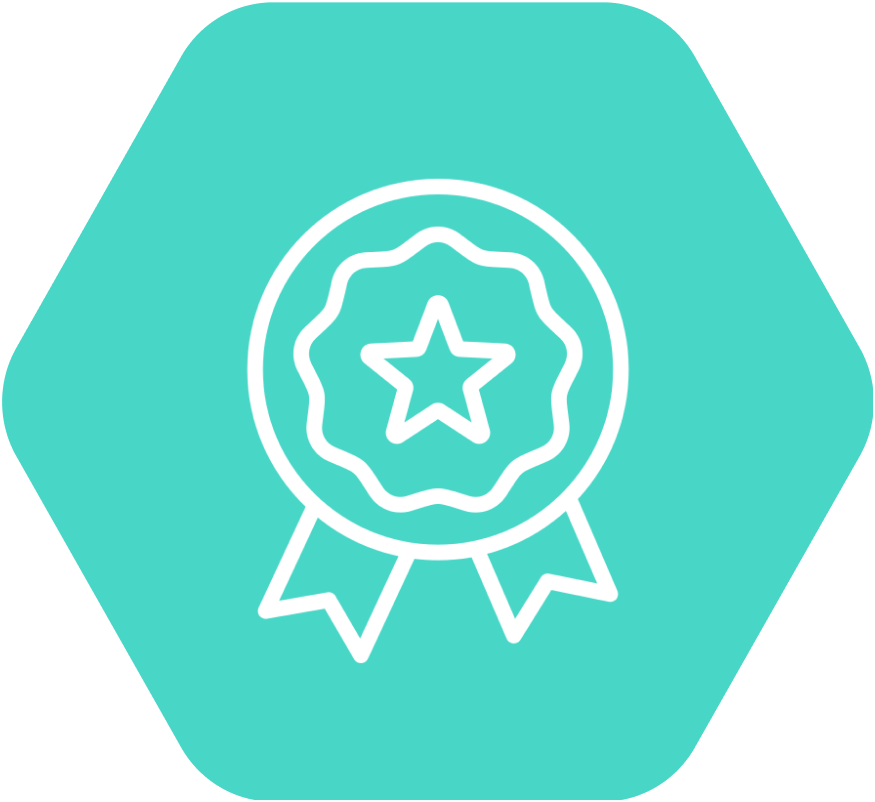 And when you do need to scale, we move quickly
We ensure our contracts are clean and simple, so you - and your candidates - aren't bogged down with paperwork. In fact, we reckon your new team members will be up and running before our bigger competitors have finished reading out their Ts and Cs!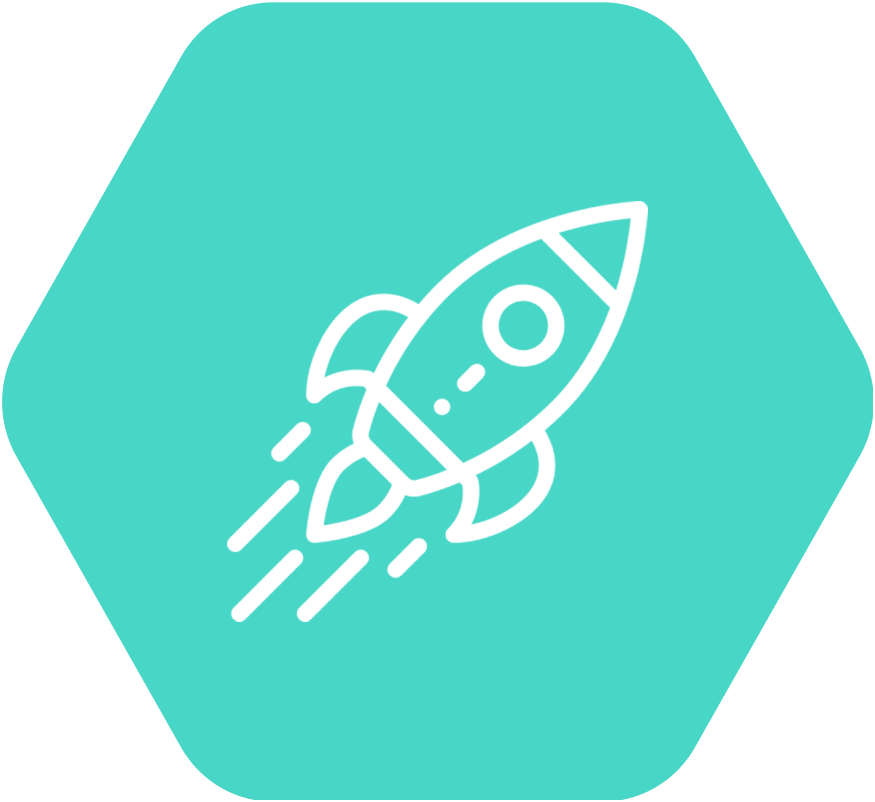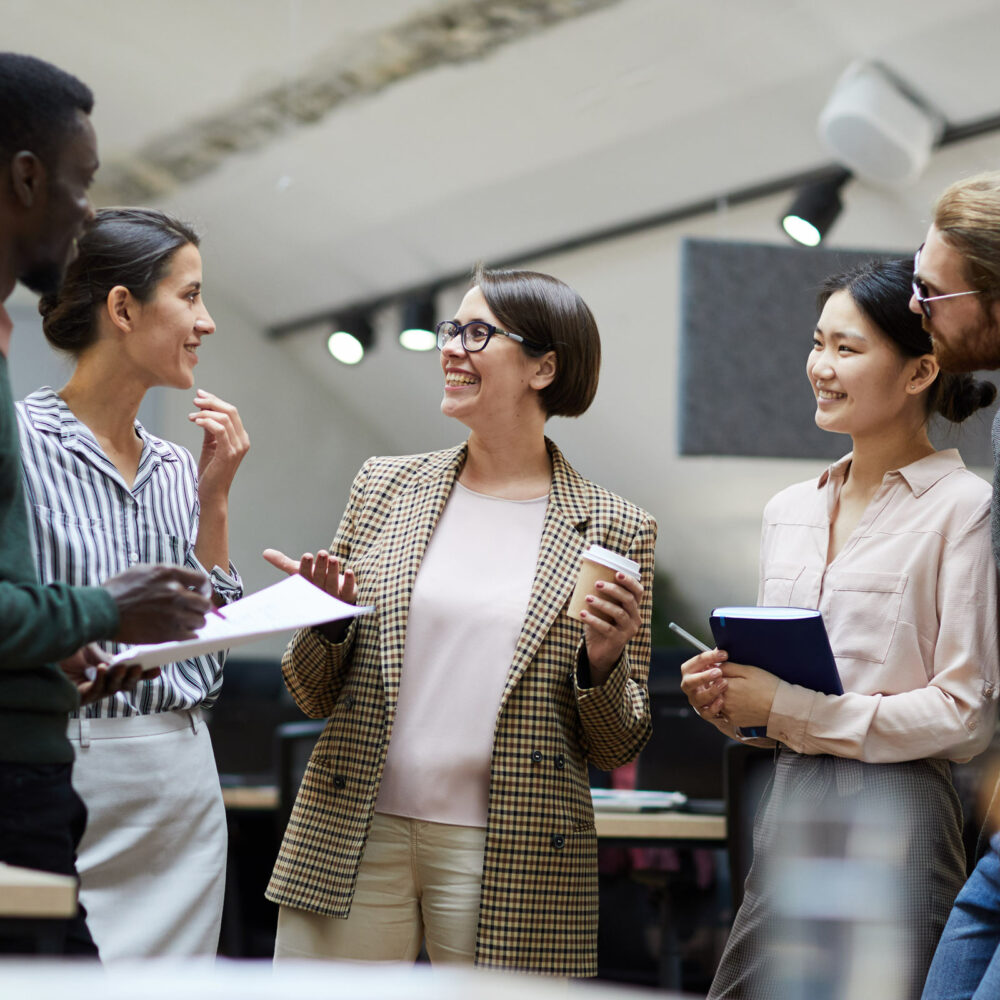 Reducing your costs and time to hire
We're all about efficient and effective processes. So not only do we help you to reduce your cost per hire, we also save you time. Whatever your hiring challenges, we can find the perfect talent fit. Let's chat.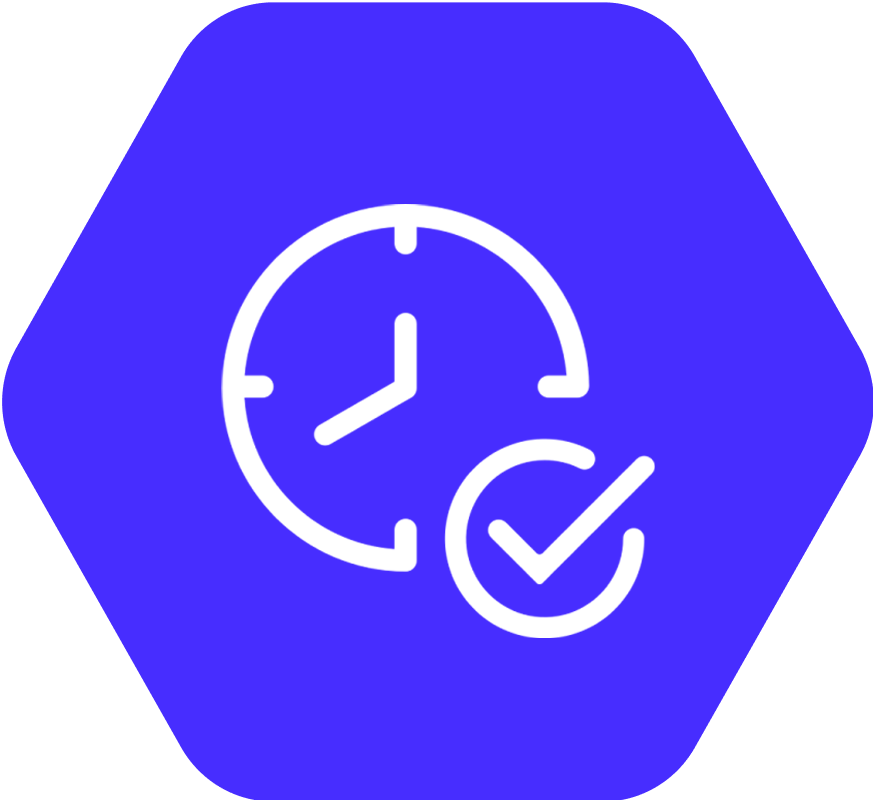 Time to hire
average
27 days

*vs UK average of 44 days
Let's chat
Whatever your hiring challenges, we can find you the perfect talent.
Register for exclusive events, news and insights