3 SMEs That Help Flatmates Budget In London
3 SMEs That Help Flatmates Budget In London
21 July, 2015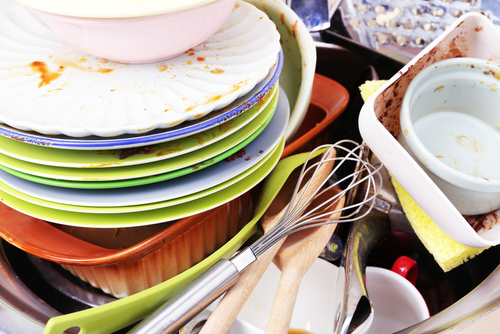 We're all aware that being a
graduate
and living in London is pricey. It's the never ending struggle between salary, rent, travel, food and student debt that looms ominously ahead of us for what seems like forever.
We're all guilty of getting way out of hand in the first week of pay day meaning a skint remaining three weeks where you have to mentally challenge yourself to view baked bean rations on the same level as eating out in Covent Garden.
Then the little things pop up mid-month that we never accounted for. Staying on top of it all can get tough. With a stressful job, it's the last thing you want to be thinking about.
Well fear not. At Instant Impact we're always on the look out for cool and innovative SMEs. It's what we do best! Here are some we think will come in handy for you and your flatmates. Let us show you! Every penny counts…
SPLITTABLE

First up is trendy a new app that helps you and your flatmates automatically split your household bills each month, fuss free! While Splittable may not provide a direct money saver, it'll help you stay aware and on top of bills as well as avoiding those unnecessary spats with housemates. Say goodbye to awkward kitchen table meetings and hello to actually being mates with the people you live with.
HOUSEKEEP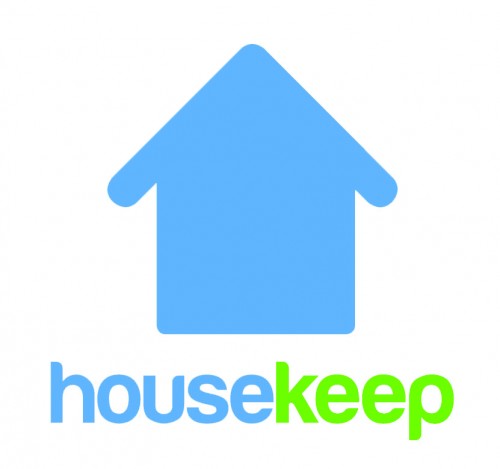 Sometimes your landlord will request you get a cleaner and sometimes you just might be sick of your slobby housemates leaving crumbs of last night's kebabs down the crack of the sofa.
Cue Housekeep! A thorough and trustworthy cleaning service providing a customised service with experienced cleaners. The best part about Housekeep is that it's ideal for our generation - it's personal, as well as online. They call each and every customer before the first visit to make sure it's tailored to individual needs, then you can fully manage your cleans online.
It's simple to create an account and book a session for a fixed price of £12.50 per hour. If you're in a big flat share, that's a fair price to pay to avoid smelling like a lamb doner.
COMMUTERCLUB

Travel gets us all down. Paying hundreds of pounds a month for the privilege of being a sweaty sardine isn't what you had in mind when you visualised the glamour of living your graduate years in the capital.
CommuterClub will help you save! They give you the discount and benefits of an annual travel card. It works simply. If you're used to paying a monthly fee for travel in London for your Oyster, you will continue to do so with CommuterClub. Then your 12th month is free, saving you a decent amount of money. Another great benefit is that the prices are frozen. So you won't see an increase come January 2016 like everybody else.
And we at Instant Impact have got you an even better deal on your new commute, an extra £15 off your first month with CommuterClub when you use sign up using the code INSTANT and this URL link! Happy bargain hunting.
-----
If you found that useful, we've got some suggestions for what you and your housemates could get up to in the capital this July.