A Look Into Durham Careers Service
2 May, 2016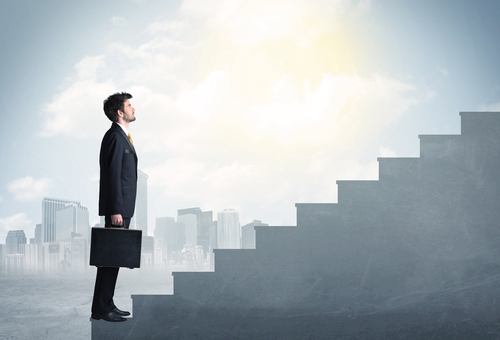 ---
Tucked away in the Palatine Building among the artwork is Durham's Career, Employability and Enterprise Centre (CEEC). CEEC is one of Durham's most underused resources, lost somewhere in between the collegiate system and the Students' Union run services. But once found it's an absolute goldmine for students, who can find the many opportunities and events it has to offer. Here are a few of our favourites:
Academic Skills Workshops
All through the year, at both Durham City and Queens' Campus, academic skills workshops are run. They really have everything from CV writing, interview skills, effective networking, and interpersonal skills such as teamwork, communication and leadership. The workshops only last between 1 - 2 hours but the amount you get out of them means it's a great time investment. You do need to sign-up in advance so make sure you're organised and get in early! Super relevant both to your studies and future career these are certainly not to be missed.
Career Events
CEEC runs several Career Fairs and smaller Networking Events. Info on them is hidden in your weekly Careers email (yes we know you delete it before opening) and it's listed on the Student Portal- I know, how did you miss it, right? Just this academic year the CEEC has held the Law, STEM and Business Fairs and there's the upcoming Third Sector Event and a Presentation Workshop with Accenture. Feel like your field is missing? Have a chat to the CEEC and see what's available for you.
Resources
Enter the CEEC Office and leave with more free goodies than your Freshers' Fair. Sadly you won't get a free Klute poster or Loveshack t-shirt but you will be equipped with guides to achieving your dream career and academic planners and notebook- not a terrible (and slightly more practical) alternative.
Don't fancy the walk to the Science Site? Check out the guides online. From setting up a Linkedin profile to writing CVs and covering letters to options on further study, they really do have it all.
Jobs and Internships
Companies often contact CEEC to advertise their internships, volunteering and graduate opportunities. Whether you're looking for something outside of term-time or just want a part-time job, there are updates almost every day.
The Durham Award
Open to all finalists, the Durham Award is a great CV addition. It allows you to showcase everything you've achieved during uni including your personal development and other skills in teamwork, leadership, communication, problem solving, and commercial awareness.
This is all just the tip of the employability iceberg for CEEC, so why not drop into the office to find out more. Or make an appointment if you have specific questions or needs.
Like CEEC on Facebook       
Follow on Twitter @careersatdurham
Written by Meg Kneafsey, an Instant Impact Brand Ambassador
---
---
Back to blog posts
---