Graduates Off the Beaten Track
Graduates Off the Beaten Track
7 September, 2015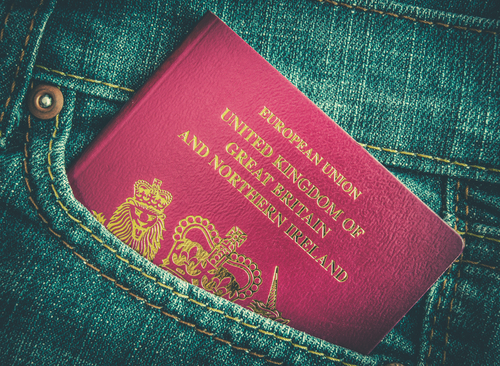 These days it gets pretty depressing seeing most of the world through the eyes of a teeny Instagram box. Everybody has the same picture and even the same pose to document their experiences abroad. Though there's certainly a valid reason that these common places, views and activities become 'hot spots' among 18-24 year olds, we urge you to do something a little different on your foreign travels. There a couple of reasons for this.
We've established that gap years and travelling is a definite must for any grad (you may never get this time again!) but how about thinking through eyes of an employer? Not only will it showcase your initiative and uniqueness, but it could actually give you an amazing topic to discuss at interview stage. We interviewers love the chance to hear about something a little outside the box.
Next point. How about actually having a 'life changing experience' on your 'gap yah'? We mean it! If you go for long enough, spend one month helping a cause or doing something a little crazy and different outside of your comfort zone. You can head to Koh Phangan later- it'll still be there.
We've collated some suggestions from the coolest travelling stuff we've heard from our staff, brand ambassadors and candidates:
Embark on an epic cycle trip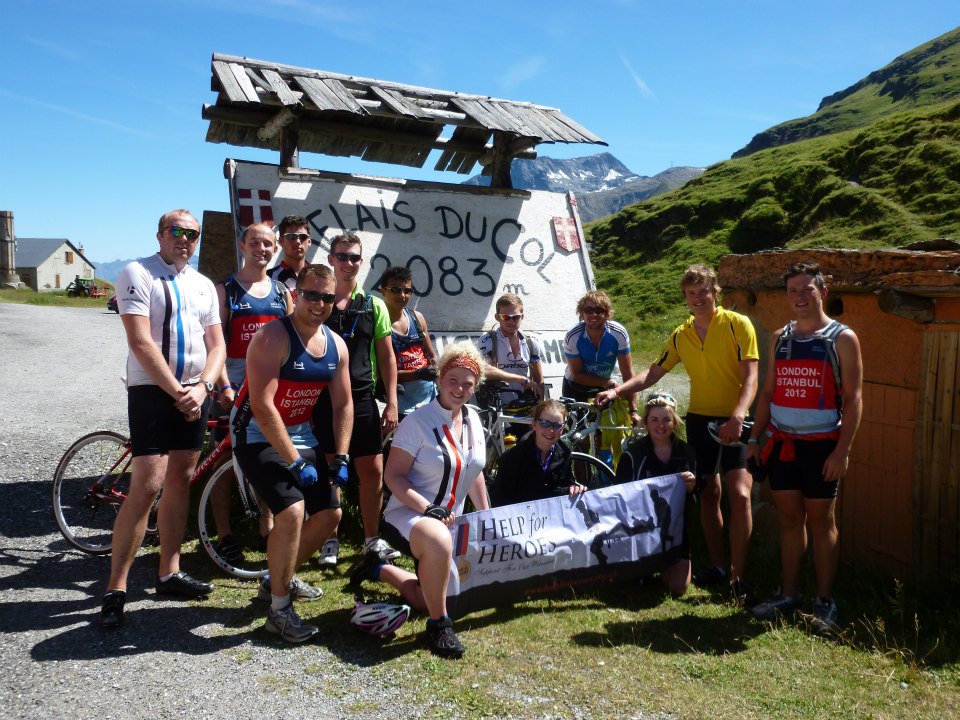 A pair of wheels and a saddle bag could have you cycling your way around most of the world. London to Istanbul, The Great Wall of China and Vietnam are fantastic examples of destinations to roll over. One of our candidates created the 'Spanish Festival Crawl' where a group of friends cycled between every big festival in the country. (They were more than deserving of their beers upon arrival.)
Teach as the only English speaker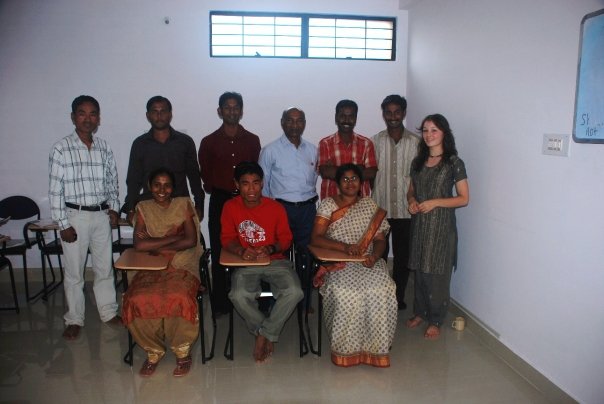 Volunteering is HOT CV material. Ignoring this, there can be no greater privilege than teaching your native language abroad. You could go that extra mile just like ii staff member Maddy Scragg, who taught in a school in India where not one other person spoke English! Communication will be put to the test and you will pick up another language and skills you never knew you had…
Learn to Sail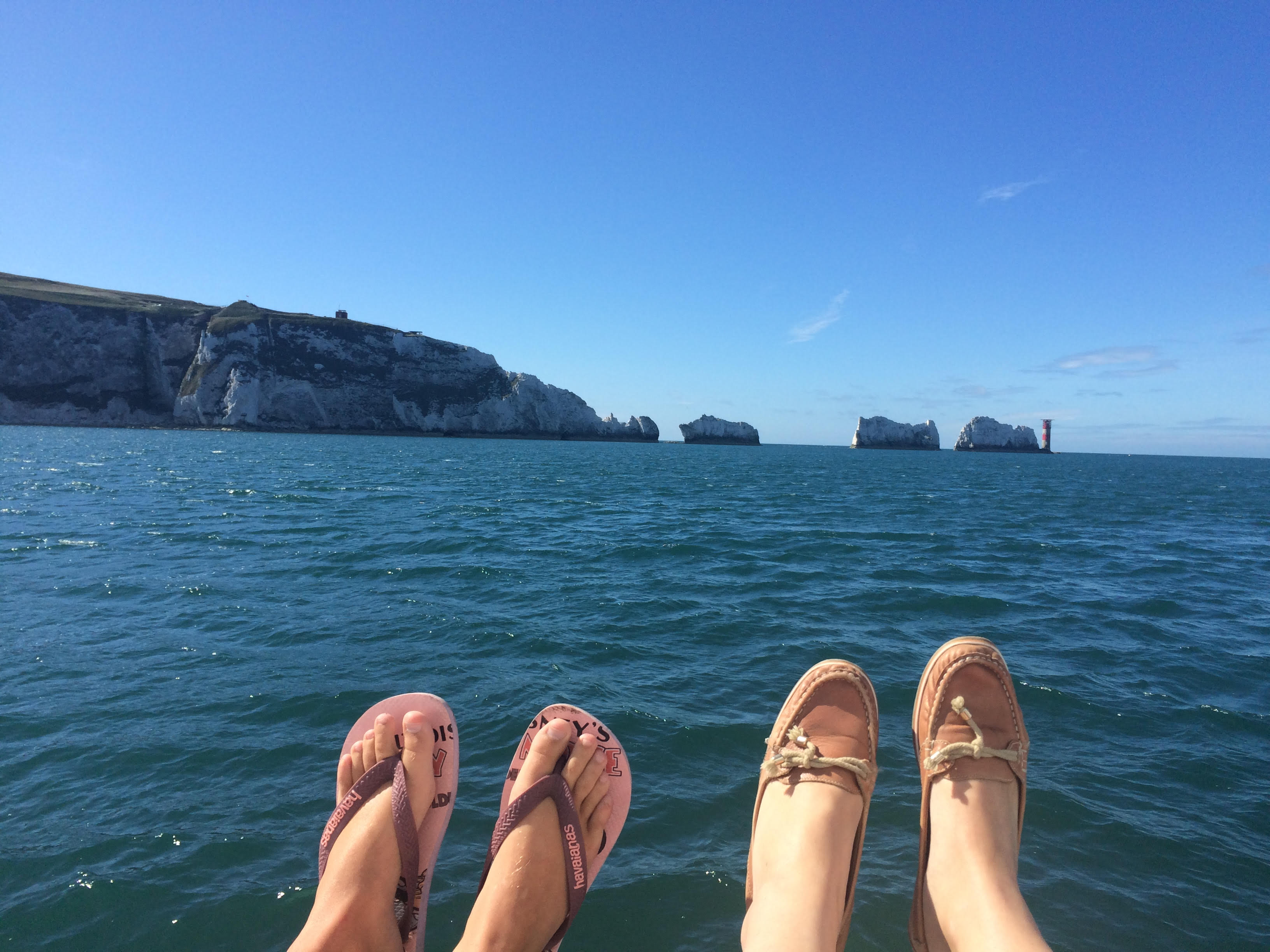 The best way to get a tan! Getting a sailing qualification like your Competent Crew or Day Skipper incorporates practical and theoretical aspects. Though a little pricier than your average adventure, sailing will give you a completely different perspective of a country. We recommend the Greek Islands or Croatia, but even staying in England will give you a whole new experience!
Go remote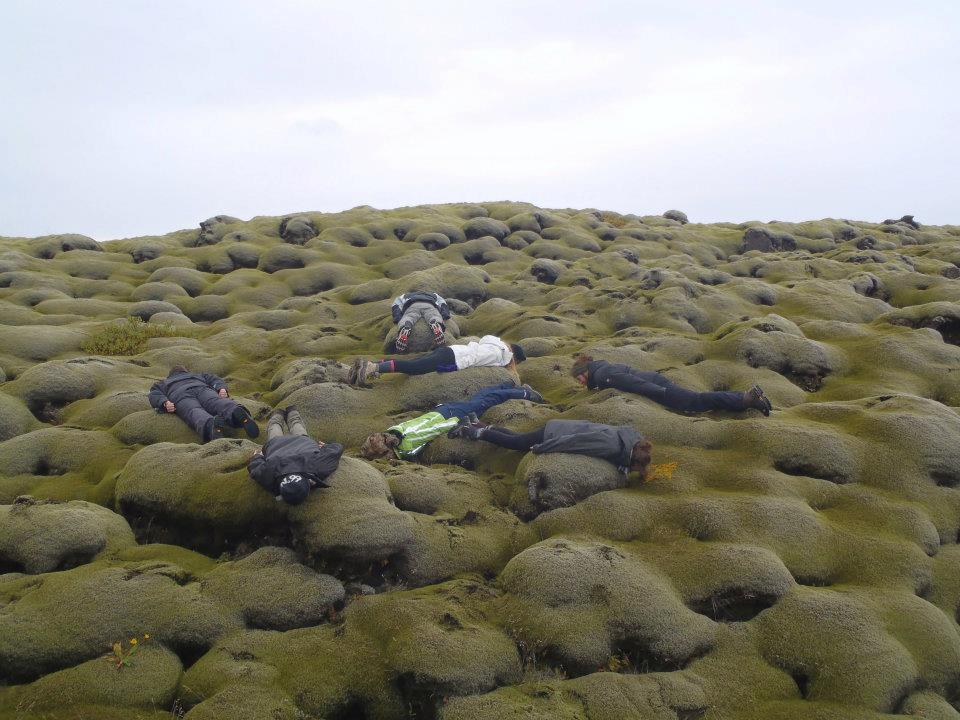 Try to avoid the mass crowds of Gappies and head somewhere a little different. We had a little vote in office and the most agreed place to visit was Iceland! Trekking, northern lights, waterfalls and geysers will give you plenty to talk about when you're back. We also think Burma and the Philippines are some of the 'less' explored places. But wherever you head, we do recommend taking a peek at the Foreign Office travel website- safety first.
Be Spontaneous.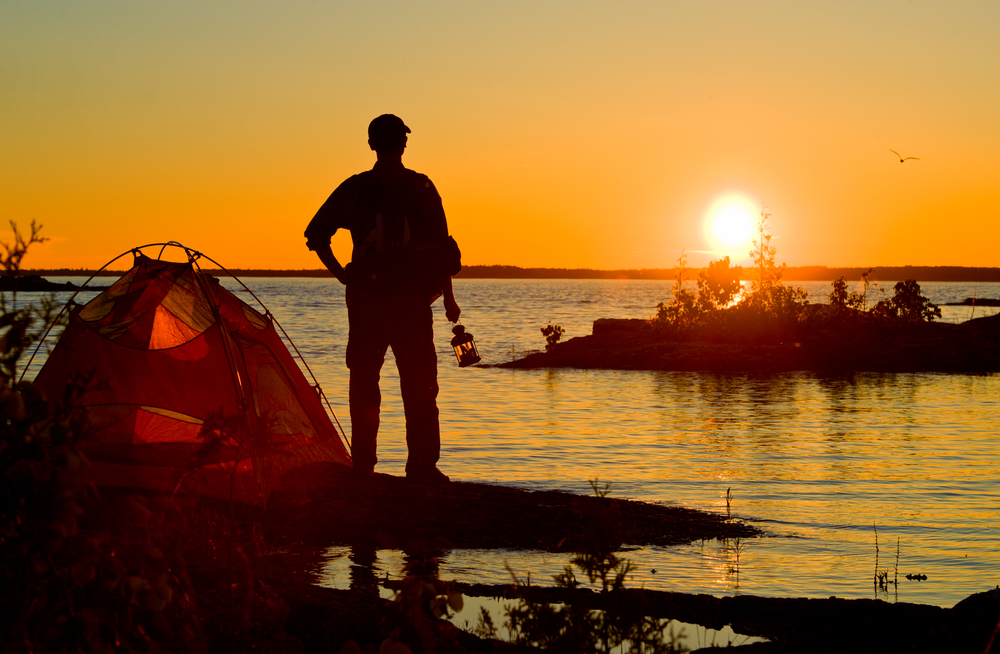 It's actually not that difficult to come up with wacky ideas on your trip and just do them. Candidate Markus V bought a tent with his two friends and pretty much walked into the wilderness in South America, camping at lakes and on mountains for three weeks. Remember to plan for emergency situations with decent communication devices & provisions. And perhaps don't pick anywhere with extreme wildlife to avoid man vs bear situations!
Have a browse of our current internships and graduate jobs, then register with us so you're sorted for the career hunt when you're get back!