Instant Impact's 2013. What a year.
Instant Impact's 2013. What a year.
2 January, 2014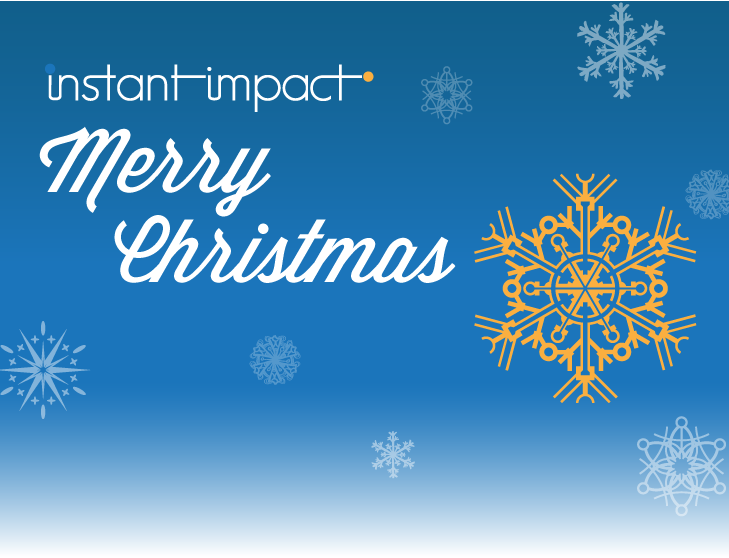 As 2013 has ended (and with it the mince pies, mulled wine and glorious festive cheer) and 2014 has begun in earnest, Instant Impact, the intern recruitment agency, reflect on their 2013. And boy, what a year it's been.
We started the new year with a massive office move - where we're still today, although with 9 new employees we are filling up the space pretty quickly!
We've hired over 15 brand ambassadors over the year - promoting us at universities near you with events, competitions and lovely jobs! What more could you ask for?!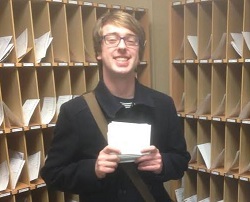 We launched a nation wide competition to win sponsorship for your society - well done Bristol Boat Club again on their stunning entry.
We've been in over 20 pieces of national PR including the Daily Telegraph, Guardian, Independent, Mail, Times and a national interview on CNBC live. You can read more here
We reached over 15,000 candidates on our database and the same across our social media platforms
We have nearly placed our 300th candidate in a paid internship or permanent graduate job
We exhibited at the Business Show - where over 20,000 SME Directors attended. We loved meeting other SMEs like ourselves and talking to them over a coffee. Did you catch our House of Business Cards?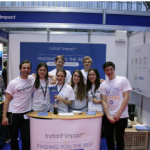 We have had an entire design rebrand and website development. Have you seen our new lick of paint? There are still exciting changes to come so watch this space.
Oh, and we launched a brand, spanking new company called bizhub - an online platform for SMEs to find, engage and review professional business services.
Whoosh. What a year. And we're hoping for even more from 2014. So Merry Christmas all and a very Happy New Year.
If you're a small business looking to hire interns or recruit graduates for paid internships or permanent jobs then get in touch with Instant Impact, the graduate recruitment agency, and see what we can do for you.
Alternatively, if you're looking for a paid internship or grad job then apply now! And, get social!