Instant Impact's 3rd Birthday Party
Instant Impact's 3rd Birthday Party
12 June, 2014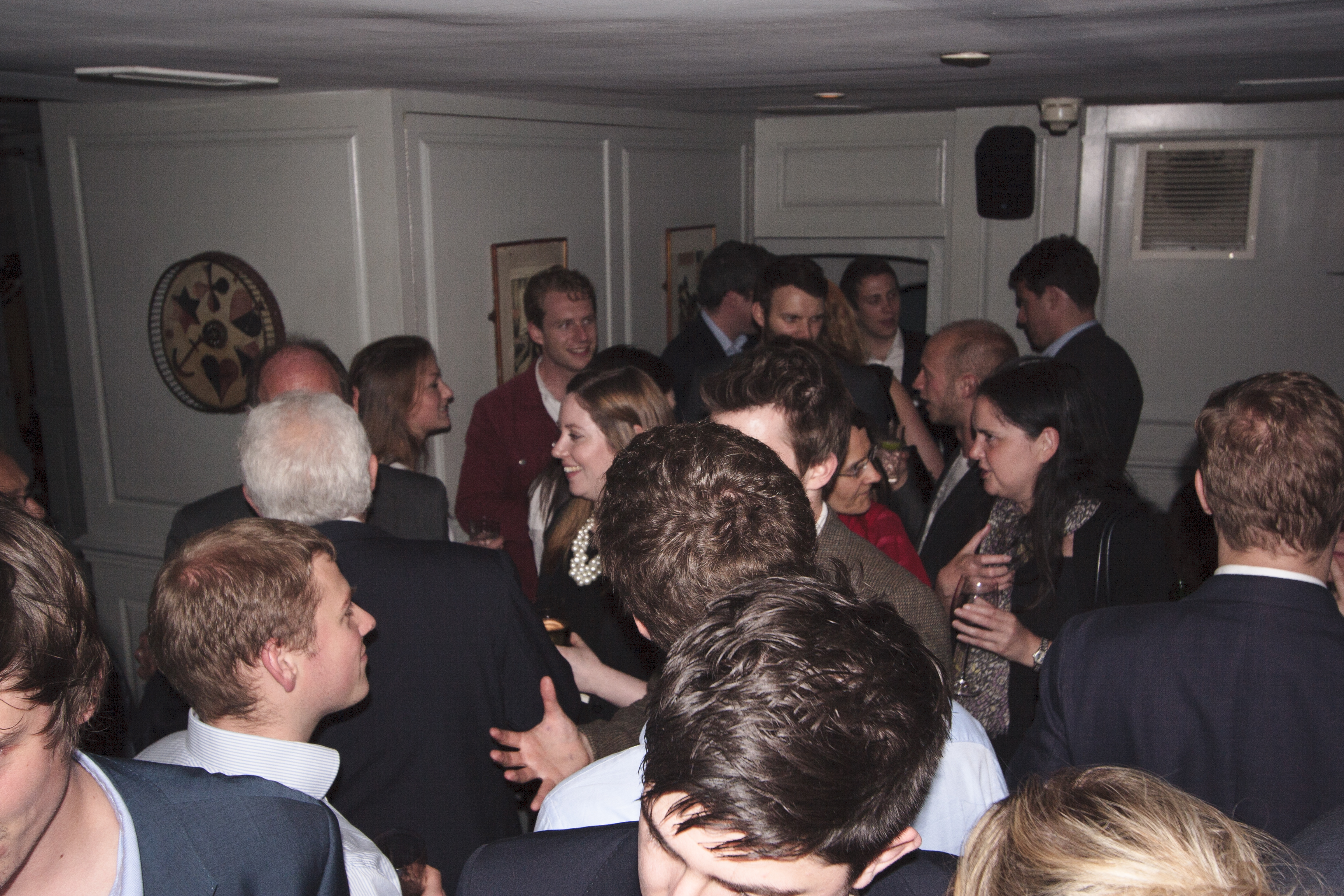 On Wednesday 28th May Instant Impact, the graduate and internship recruitment agency, celebrated turning 3 with a fantastic drinks party at Soho House, London.
We celebrated with staff, clients, friends and the awesome candidates we've placed in jobs.
A surprise for the evening was the announcement of the launch of Instant Impact Training. An additional service we now offer, providing graduates top quality training and development through courses and workshops.
A great time was had by all and huge thanks go to our wonderful directors Rob Blythe and Felix Mitchell for putting on a fabulous bash. Here's to many more!