INSIGHTS
Job Seeker Resource Centre
London Living: APRIL. What to See, Eat and Do
1 April, 2015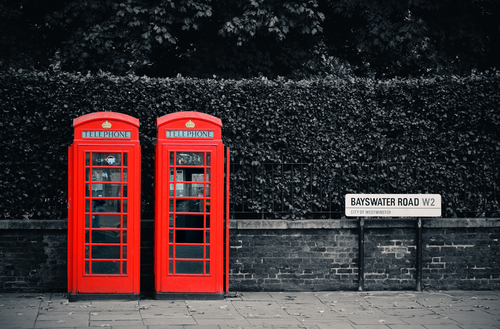 ---
Spring has officially sprung here in London! The skies are blue(ish), the pigeons are chirping and Londoners are slowly braving the outside without a coat.
But let's face it, April really has 2 huge things going for it: Chocolate and Bank Holidays. Plus, the bank holidays just give us more time to eat the chocolate. (Don't worry, I'll include some fitness ideas in next month's 'London Living' post!)
There's so much good stuff going on in the capital this April, so let's get started.
1. The London Marathon
Clearly, it's a little too late to actually take part but why not go and cheer on the 35,000 people running for charity? It may just be the perfect inspiration to don your trainers and start to run off some of that Easter weight. London Marathon 2016, anyone?
Where: Starts in Greenwich and trails right through central London
When: Saturday 26 April
Cost: Free
2. Alexander McQueen: Savage Beauty Exhibition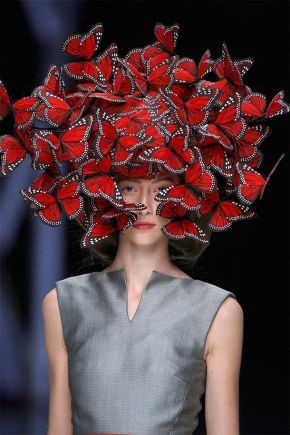 (Image Source: The V&A Museum)
This exhibition is being billed as one of 2015's must-see shows after experiencing phenomenal success in New York. The exhibition will showcase over 200 of the late designer's breath-taking pieces. Probably not the place to get inspiration for your work-wear wardrobe, but an incredible showcase of creativity and innovation in fashion.
Where: The Victoria & Albert Museum, Knightsbridge
When: Extended until 2 August 2015
Cost: £17.60
3. Destroy your arteries at the #FryHard Pop-Up
(Image Source: Londonist.com)
Every single item at this Shoreditch pop-up will be deep-fried. Just let that sink in. From Crème Eggs, Wagon Wheels and BabyBels to an entire Easter feast, consisting of a deep-fried lamb joint, roast potatoes and vegetables.
Cheat day to the MAX.
Where: Boxpark, Shoreditch
When: From 2 – 5 April
Cost: From £1 + extra for toppings
4. Sherlock Film Night
To celebrate the close of their Sherlock Holmes exhibition, the Museum of London have teamed up with Film Hub to host a late-night Holmes extravaganza. With giant projectors, a late night bar and prizes for the most inventive costumes, this is the place to let your inner detective run wild.
Where: Museum of London, Barbican
When: Friday 10 April, 7pm
Cost: £18
5. Choccywoccydoodah Café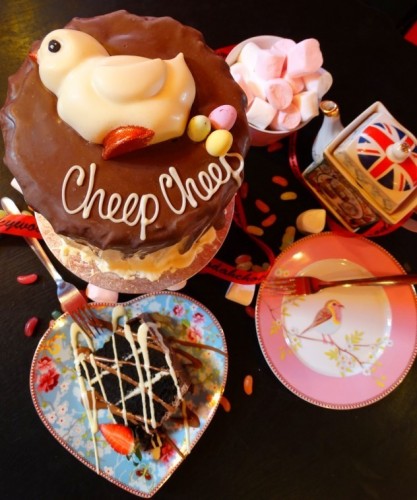 (Image Source: Choccywoccydoodah)
Visit this spectacular café for a delightfully extravagant Easter treat. The prices are pretty extravagant too, but hey, it's Easter!
Where: 30-32 Fouberts Place, Carnaby, W1F 7PS
When: Monday – Saturday 10am – 7pm, Sunday 12pm – 6pm
Cost: From around £10 (for an admittedly rather small cake!)
————–
If you're ready to move to London and are looking for the perfect graduate job, then you've come to the right place! Instant Impact is the UK's leading Graduate Recruitment Agency and we help fast-growing SME's hire the best graduates. Sign up here to view our vacancies for jobs and internships.
---
---
BACKK TO JOB SEEKER RESOURCE CENTRE
---