London Living: JULY. What To See, Eat And Do
London Living: JULY. What To See, Eat And Do
1 July, 2015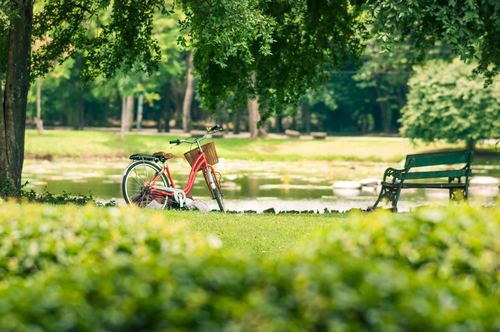 July is here already, guys. This is not a drill.
London is currently enjoying one hell of a heatwave and it's shaping up to be a beautiful month. The capital is definitely at its peak when the sun is high in the sky (though nobody would agree with this statement when in the tube during rush hour in frankly obscene levels of heat).
Grab a cider, grab your friends and get outside!
Aside from simply sunbathing, there are some great summer events going on throughout London this month too, and here are our pick of the best.
1.  Lovebox Festival

Image Credit: Lovebox.com
London's biggest party returns to Victoria Park for another year. The headline acts are Snoop Dogg and Rudimental, and you can also catch Mark Ronson, Annie Mac, Ella Eyre and Hot Chip. There's a tonne of extra treats available at the venue, too.  Surprsingly, tickets are still available on the Lovebox website, so get involved.
Where: Victoria Park
When: 17th and 18th July
Cost: From £55.75 a ticket
2.  Camden Beach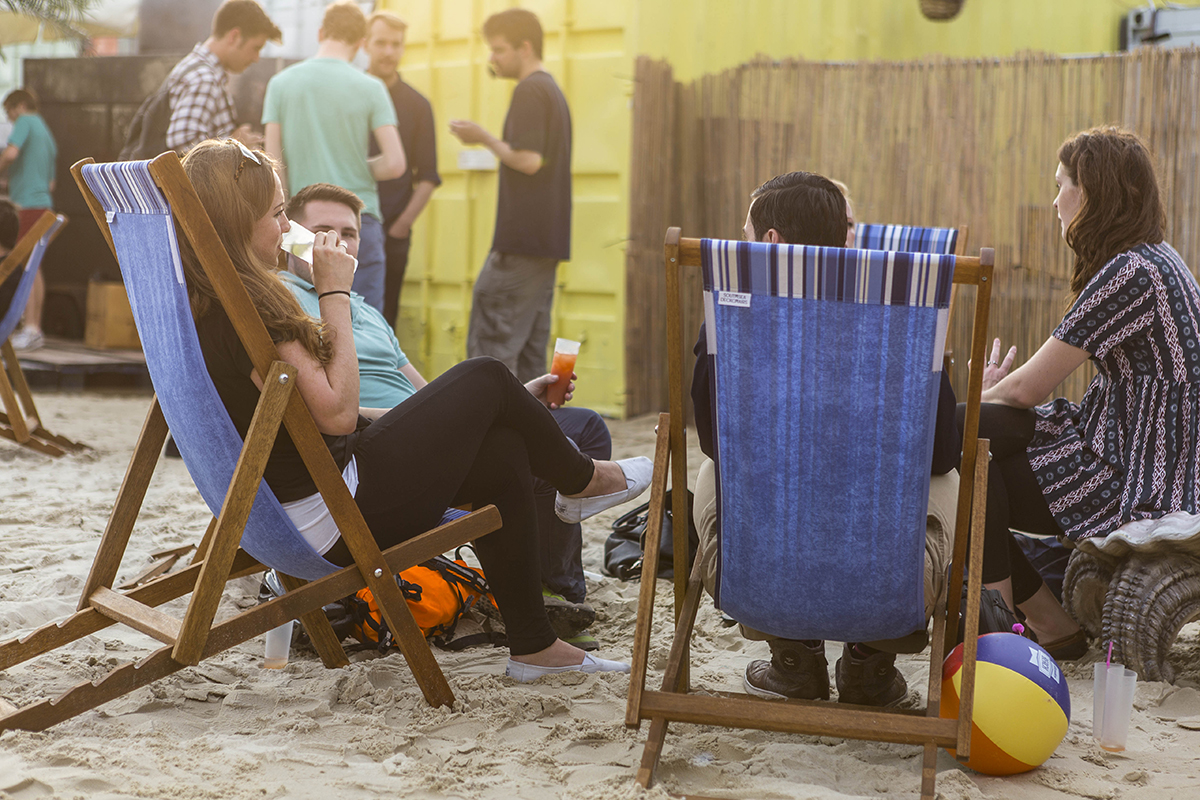 Image Credit: Roundhouse
The only downside to spending summer in London is the lack of beach, right? Well worry not! Your prayers have been answered with the return of Camden Beach. This amazing venue spans 900 square metres and is jam packed with beach huts and deck chairs for optimal sunbathing. There's also a beach bar (obviously) and come pretty cool pop-up eateries. Our only advice would be to get there early because those precious deckchairs can fill up pretty quickly!
Where: Roundhouse, Chalk Farm
When: From 17th July 2015
Cost: Free
3.  Wimbledon

Image Credit: The Telegraph
This probably doesn't need much explanation, but it's impossible to do a blog about summer events in London without mentioning Wimbledon. If you missed out on ballot tickets, all is not lost, you can still queue up and buy a ground pass to gain access to the No.2 Court standing enclosure, the unreserved seating around the outside courts and, of course, the legendary Henman Hill (or Murray Mount).
If you don't fancy queuing, there are a tonne of bars and open-air venues showing all the best matches. You'll still get to experience the atmosphere of the crowd whilst watching the tennis, but the entry will be much less arduous and the strawberries cheaper. What's not to love?
Where: Wimbledon, South London
When: Every day until 12th July
Cost: Grounds Admission passes cost between £5 and £25, depending on date and time
4.  Little Nan's Cocktail Den

Image Credit: Design My Night
Unlimited cocktails. Unlimited pick n mix. Unlimited popcorn. Sounds pretty incredible, right? Well that's exactly what you'll get at Little Nan's latest pop up venture, located in the heart of Shoreditch. The ticket price is a hefty-sounding £35, but for that you get two hours of all-you-can-drink fun and the greatest sugar rush of your life. The 'den' is decked out in the quirkiest, most kitsch décor you could imagine, complete with vintage royal memorabilia and the most intricate of teapots.
Where: Curtain Road, Shoreditch
When: Every Tuesday – Saturday until 15th August
Cost: £35 for 2 hours of unlimited cocktails, or £45 for 2 hours of prosecco cocktails
5.  Summer Tales

Image Credit: TimeOut London
Head to this Old Street market to sample street food from some of your favourite London restaurants, including Burger & Lobster and Pizza Pilgrims. But don't be fooled, this is a food market like no other: There'll be awesome DJs, hammocks, four bars and a dance floor.  The summer jungle theme is a perfect addition, and you can even take 'adventure trails' around the venue.
Where: 288-299 Old Street, Shoreditch
When: Every Thursday (6pm – 11.30pm), Friday (6pm – Midnight) & Saturday Night (5pm – Midnight) until 29th August
Cost: Free entry on Thursday, £5 on the door for Friday and Saturday nights
————–
Love finding out about awesome London events? Why not check out our round up of the capital's best outdoor cinemas?