London Living: JUNE. What To See, Eat And Do
London Living: JUNE. What To See, Eat And Do
9 June, 2015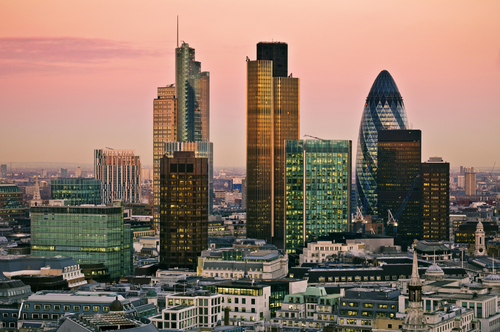 June has already arrived and frankly that can only mean one thing in London: Beer gardens. Everyone in the capital is gearing up to spend the next few months eating and drinking in whatever outdoor spaces they can find.
Oh, and the end of June also brings along the sporting highlight of the year, Wimbledon. Cue more eating and drinking outside. Ahh, what a month…
There are hundreds of other great things happening in London over the next few weeks, and here's our pick of the best:
1.  Sunset Safari at London Zoo

Image Credit: ZSL
This fascinating event will run every Friday evening from 5 June until 17 July.  You'll follow a Safari Trail around the zoo, as well as taking in a packed programme of animal feeds and fascinating talks about the animals. Then head to Safari Base Camp to enjoy some food from the World Food Market whilst enjoying an acoustic guitar performance. A pretty dreamy way to spend a Friday night in London, no?
Where: London Zoo
When: Every Friday from 5th June to 17th July 2015
Cost: £20.80 for an advance ticket
2.  Dinerama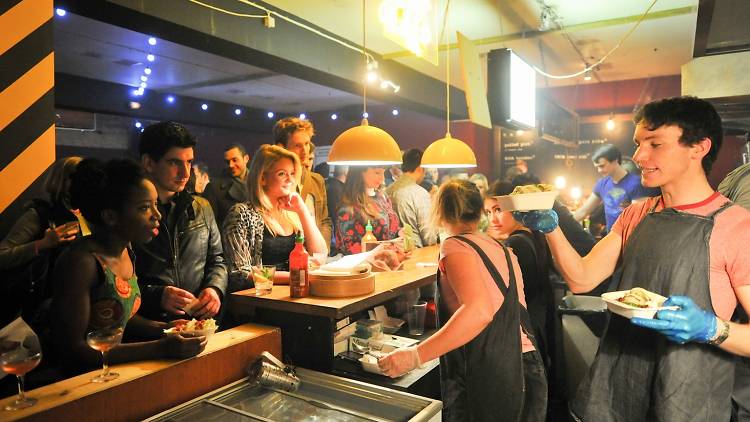 Image Credit: Scott Grummett
The latest foodie venture from the masters behind Street Feast, Dinerama will showcase some of the most delicious street food you'll ever encounter.  It has an impressive 1000-person capacity and even features a mezzanine level with a selection of rooftop bars – this is not just any food market.
Where: Shoreditch Yard
When: Every Wednesday - Sunday from 19th June
Cost: Free entry
3.  Kopparberg Urban Forest

Image Credit: Kopparberg
A Scandinavian-themed pop-up in East London, featuring live bands and DJs sets, plus more al-frsco dining, naturally. Entry to this little London retreat is completely free and with all these pine trees and wooden structuers, you're sure to feel like you've escaped the city hubbub for a few hours. As you may have guessed, the event is hosted by a certain cider manufacturer, so expect to be consuming a lot of apple-based beverages.
Where: Whitepost Lane, Hackney
When: 10th June to 12th July 2015
Cost: Free entry
4.  More London Free Festival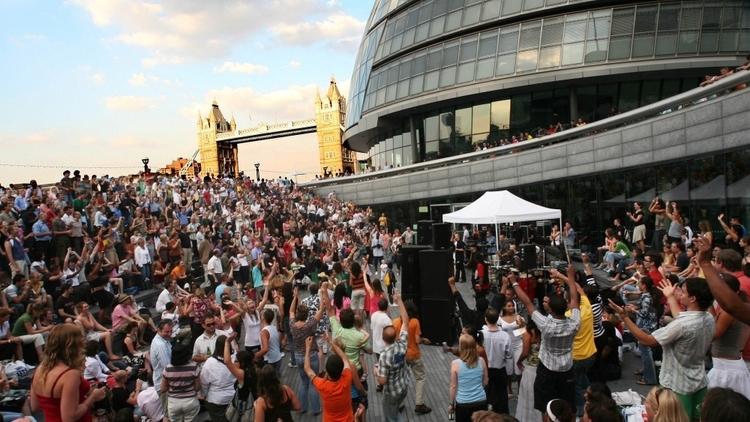 Image Credit: Time Out London
This completely free festival is back for its thirteenth year. There's a huge line up of music and theatre performances, as well as live screening of all the major sporting action over the summer. Fitting with the month's theme, the festival also includes a pop-up restaurant called London Riviera, serving food and drink inspired by 'French Riviera Chic and Miami glamour'. Intriguing.
Where: The Scoop, Tower Bridge
When: Everyday until 24th September 2015
Cost: Free
5.  Heartbreak Hotel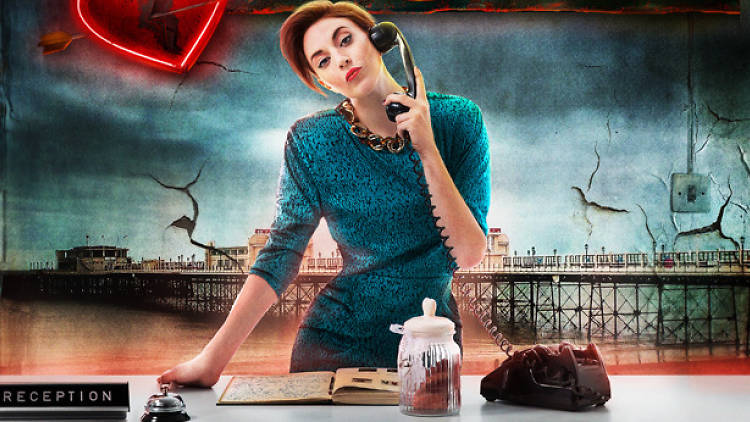 Image Credit: Heartbreak Hotel
Head to The Jetty in Greenwich for this new immersive theatrical experience. The action will guide you through several shipping containers, where the play will unravel all of the emotion and drama of heartbreak. Sounds pretty intense, and more than a little wacky, but might make for an interesting evening. Oh, almost forgot to mention that the play is accompanied by a pop-up cocktail bar and stalls selling even more delicious street food.
Where: The Jetty, Greenwich
When: 3rd June – 30th August 2015
Cost: Tickets range from £10 to £20
————–
Not based in London but don't want to miss out on all this capital action? Get involved with Instant Impact, the UK's leading graduate recruitment agency, helping London SMEs hire top graduates! You could find a job within weeks, so take a look at our vacancies today!