Meet The Brand Ambassadors!
Meet The Brand Ambassadors!
1 October, 2014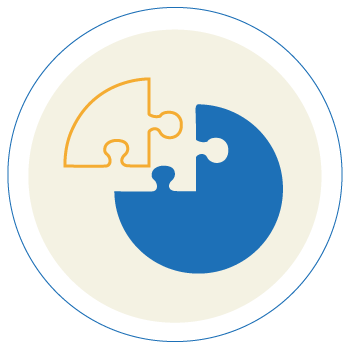 As the academic year begins again so does work for our newly hired army of
Instant Impact
brand ambassadors.  We have 17 ambassadors across 15 of the UK's top universities who are going to be incredibly busy throughout the coming term organising and running events and making sure the Instant Impact name gets thrown around enough on campus.
Recently, they visited our London office to attend a training event and we took the opportunity to grill them on important matters from their top hangover cures to what they love the most about their university!
Keep an eye on the blog over the next month as we will be using these answer's to get to know each of them!
Bath, Bristol and Cambridge you're up…Introducing Jack, Emma, and Eilish!
————–
Jack, University of Bath,  jwb37@bath.ac.uk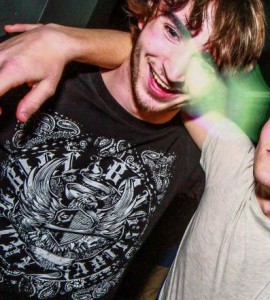 If you were stranded on a desert island and could ask for one thing what would it be?
If food and drink wasn't an issue I would have to ask for my music; I spend my life with my headphones around my neck so I would get very bored on a desert island without any music to keep me occupied!
When you were 3 what did you want to be?
I wanted to drive tractors and combine harvesters because I lived close to a farm growing up!  I used to force my parents to take me to the farm in the summer because I was fascinated by the workmen on the farm and the machinery they used!
What do you love the most about your University City?
Bath balances being both a busy, vibrant city with an equal amount of quieter chill out spots.   The tranquillity it's known for in the day nicely contrasts with the buzzing night-life.   Living next to Dominos is also a massive plus!
————–
Emma, University of Bristol, er0774.2010@my.bristol.ac.uk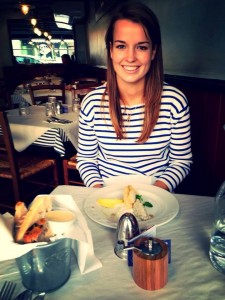 If you could have any job in the world what would it be?
A travel food critic... because what could better than being paid to go on holiday and eat?!
  What do you love the most about your university city?
The infamous Bristol Kebab van!
  What item could you not live without at University?
Dry Shampoo!!! An essential when you've been out the night before a 9am lecture!
————–
Iona, University of Cambridge, il250@cam.ac.uk
What advice would you give your 10 year old self?
I would tell her to quit the tomboy phase but keep the Tai Kwondo, wearing a dress really should not have been such a big deal!
If you could have any job in the world what would it be?
General ruler and world-wide policy maker… (Obviously).  Once a year I would have a week where everybody would undergo a random, worldwide life swap!  Singing would be a compulsory weekly activity and men would have to wear a skirt or a dress once a month!
What are you most looking forward to this year at University?
The Cambridge University Charity Fashion Show!
————–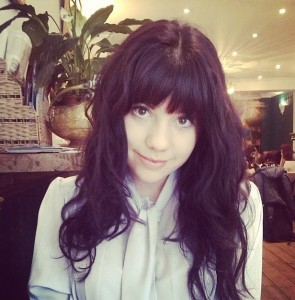 Eilish, University of Cambridge, eilish.hughes8@gmail.com
What is your number one luxury item on a student budget?
Avocados, you can't compromise on them!
What was your favourite piece of clothing as a child?
My mermaid outfit!
What advice would you give to 16 year old you?
Party more worry less!
————–
Make sure you keep one eye on the Instant Impact blog over the next few weeks...
Stay tuned for;  Durham, Edinburgh, Exeter and Lancaster in our next Meet The Ambassador's post!
Instant Impact is the UK's leading graduate recruitment and training agency.
To find out about our paid internships and graduate jobs head to our main site here.