Start-up Spotlight: Blow LTD
Start-up Spotlight: Blow LTD
22 December, 2016
Start-ups come in all shapes and sizes- some you might not even realise are Start-ups! It's no secret that we think they're great places to work as a graduate and to show you this we'll be telling you about different awesome Start-ups in our new series, Start-up Spotlight.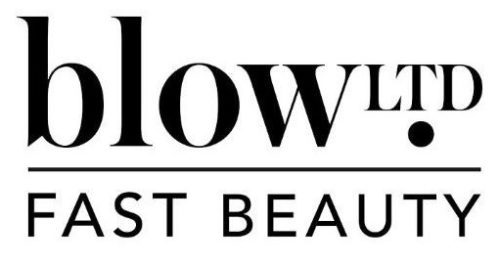 Founded: 2013
Founders: Dharmash Mistry & Fiona McIntosh
Sector: FMCG
What the company does:
Blow is a tech enabled Start-up looking to disrupt the beauty industry. They're bringing on demand service to beauty through their app which allows you to book appointments both in the comfort of your own home, hotel or office or at one of their London-based beauty bars. With a team of beauty specialists across London they're offering treatments where and when you want and at reasonable costs! This also gives the beauticians the freedom and ability to set their availability to when best suits them and manage their own workload in a much more flexible manner.
Founder profiles:
Founded by internet entrepreneur and BBC non-exec, Dharmash Mistry, and former Grazia and Elle editor, Fiona McIntosh. Both having had exposure to the beauty industry from their previous careers, Mistry from his time at Procter & Gamble and McIntosh from her work with Grazia and Elle, they saw an opening in the market for fast, on demand beauty. They drew inspiration from other industries innovating through technology, the likes of Uber and Deliveroo and the US's blow-dry bars and combined the two.
Big wins:
They've launched their two beauty bars and their on demand app that has over 20,000 downloads. Over the three years they've been around they've also raised over £5m from high profile investors & entrepreneurs, these include the likes of former CEOs of Asos & Net-a-Porter and Andy Murray- would you believe!
As well as this they're the number one google ranking for 'beauty blog' and have been featured in Vogue, Tatler, Stylist, Grazia, Glamour, Guardian, FT and New York Times!
---
Inspired to work for this awesome Start-up? Check out their profile on our website to see if we have any live roles with them...