Top Ten SME Adventure Snacks
Top Ten SME Adventure Snacks
6 April, 2015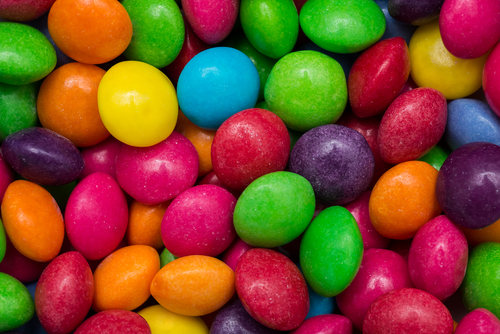 There's no better way to beat the office mid-week blues than providing fun filled snacks to motivate your staff. At
Instant Impact
, we call them 'adventure snacks'. If anyone's had a particularly successful meeting or some good news it's up to them to surprise the rest of the team.
In a fast moving SME you need to be keeping energy levels high. They don't have to break the bank, but there must be enough to go round- sharing is caring! From electric E numbers to nutritional pots of happiness, here are some of our past favourites.
1. Party Rings
These colourful fiends with the central finger-sized hole will have you all exchanging stories and fighting about who had the best magician at their fifth birthday party.
2. Lola's Mini Cupcakes
Who knew there could be such a variety of flavours that people would fight over NOT having chocolate?
 3. International Treats
Know any Australians? Get hold of some Tim Tams. Everyone will love you AND think you're well-travelled. Result.
 4. Double Chocolate Digestives
If you bring back the standard McVitie's you'll be like any other Average Joe. But whack out these beasts and you'll be the bang of the block.
 5. Ice Creams
But of course only if you can get them back in time. They tend to disintegrate quicker than the Wicked Witch of the West.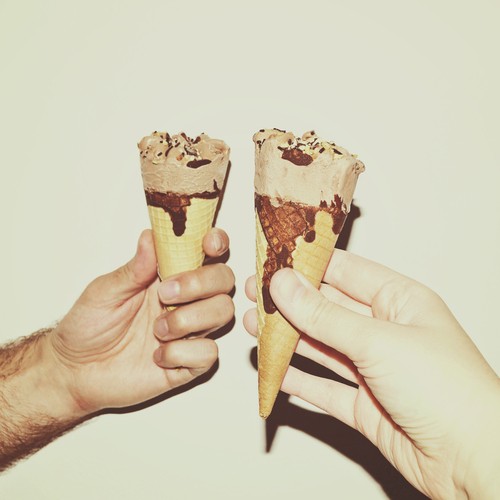 6. Deep Fried Broad Beans
OK, they were actually pretty grim. But at least we tried to be healthy and got a good laugh over how terrible they tasted.
 7. Iced Tea
On a sunny day a couple of bottles of Liptons and a bag of Ice will make you feel like a King on a deck chair rather than a sweaty sales executive on the fourth floor.
 8. Pistachios
Lower your cholesterol and get busy shelling.
 9. Mini Poppadoms
Haven't heard of these? Where have you been? Waitrose do multi bags. Get involved.
 10. Exotic Market Fruit
Fresh dates, Ugli Fruit, Sharon fruit… Anything out of the norm that you won't find at the local Sainsbos.