Tuition Fees: A History
Tuition Fees: A History
17 September, 2015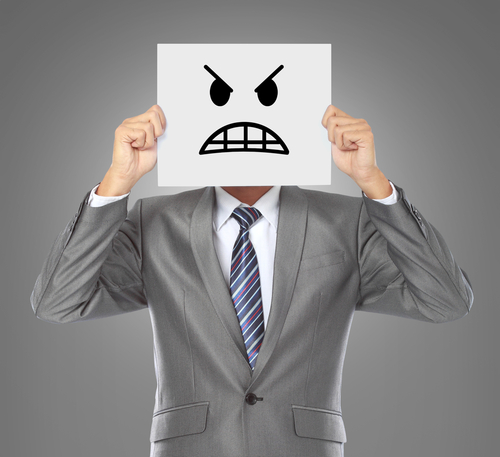 Like in the UK, German universities are in the early stages of the new academic year, with people taking that important step on their journey to enter the world of world as a graduate, and hoping to use that to their advantage in the job hunt.
But amongst all the meet and greets, the finding your way around, the increased independence, German students will differ from those in the UK for one very big financial reason; they aren't paying tuition fees.
Tuition fees in Germany have been abolished, whilst in England we have the most expensive fees in Europe, and there's even talk of upping them further.
How did this happen?
The history of fees in the UK is long and complicated, and not without dissent. We at Instant Impact keep up to date with what's happening, but even here it's easy to get confused about the fees and the loan system, so we've compiled a little time line on what's led us here and what's happening now:
1962 - Mandatory maintenance grants are introduced to cover tuition and living costs.
1980 - Grants are increased from £380 to £1,430.
1989 - The Tories freeze grants and introduce student loans.
1999 - The Cubie report recommends tuition fees in Scotland should be scrapped and the Scottish executive should fund higher education in full.
2000 - Lord Cubie's proposals are accepted, with alterations.
2002 - Over 80 Labour backbenchers support calls to end tuition fees.
2003 - Labour sets proposals to allow universities to charge fees up to £3,000 a year. Once graduates earn above £15,000, repayment will begin.
2004 - Amendments are made to allow the poorest 30% of students maintenance grants up to £1,500, with student debt to be written off after 25 years.
2010 - Lord Browne recommends fees of £21,000 for a three-year-degree.
2011 – Conservative-Liberal Democrat coalition increase the fee cap to £9,000
2015 – Conservative Budget: It is announced that student maintenance grants will be scrapped and replaced by loans from 2016/17. Loans will have to be paid back once graduates earn over £21,000pa. It is also said that tuition fees could rise with inflation from 2017/18. George Osborne also says the Tories will consult on freezing the loan repayment threshold for five years. Sir Peter Lampl, chairman of the Sutton Trust and of the Education Endowment Foundation, and others warn that this could isolate many low and middle income students, preventing them from considering university.
It now seems very likely that tuition fees could further increase. Dame Julia Goodfellow suggests that some STEM subjects should be billed at over £20,000, despite the UK suffering from a significant skills gap.
However, Nick Hillman, director of the Higher Education Policy Institute, believes that universities need to show evidence if they wish to persuade policy makers and the public that the fee cap should be increased or even removed, and Universities Minister Jo Johnson has questioned the value universities offer as it is.
If we were to have uncapped fees, we might see something akin to what UK universities charge overseas students, which can range from about £15,000 to £36,000, depending on the subject.
The problem is that, whilst STEM subjects undoubtedly do cost more to teach, moving to a system that could put students off studies these subjects would have devastating effects the UK skills set and therefore the economy.
Both grads and businesses should hope this doesn't happen. Since the Tory Lib-Dem fee hike, graduates have felt they have to look for higher salaries, often aiming to secure a job before leaving university. This is bad news for small businesses, who can rarely hire so far in advance or offer massive salaries.
We've seen that current grads care more about development, work-life balance and working at new or innovative companies than previous generations did. This is great news for SMEs, and there's been a big boom in our popularity. However, if we see another massive increase in fees, we might well be looking at a reversal of this shift, something we, as small businesses looking to snap up the top graduate talent, should be seriously concerned about.
For further resources on graduate financial matters, read the truth about graduate starting salaries or get in touch.