INSIGHTS
Job Seeker Resource Centre
Recent Graduates: The Perfect Fit for Your Startup?
22 October, 2015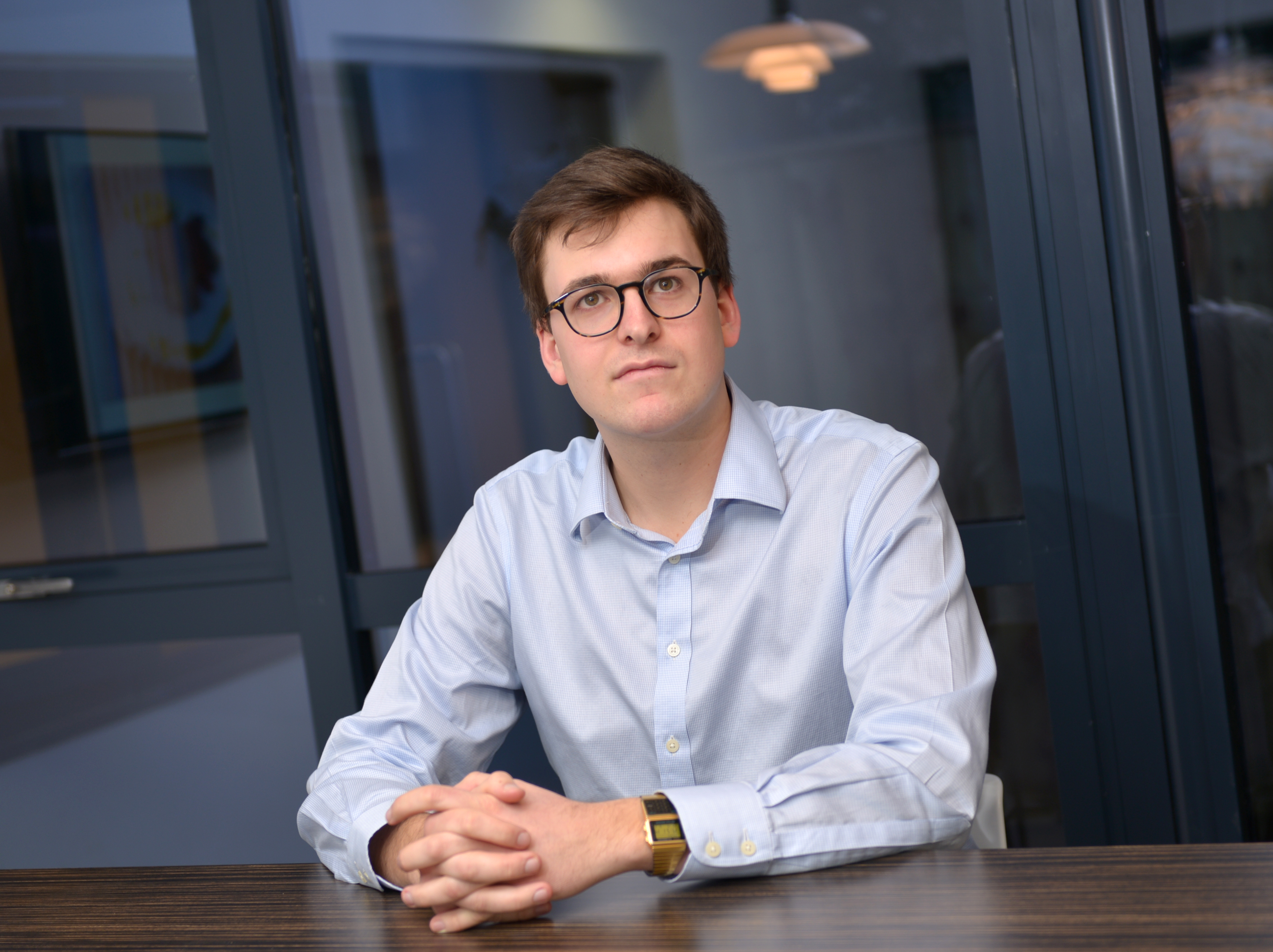 ---
Meriwether Beckwith has noticed that "a career in the city is no longer the Holy Grail for many of the brightest and most ambitious."
As the big grad schemes begin, some graduates are choosing a different path and looking for a career in Startups.
Felix Mitchell, Founder and Director of Instant Impact, the UK's leading Graduate Recruitment Company for Start-ups and SMEs, and Meriwether Beckwith, investment analyst at Oxford Capital, look into this emerging trend and the opportunity for startups to tap into the talent pool of new graduates.
Any business primed for growth should be aware of the huge benefits of hiring grads. Grads from top universities tend to be ambitious, hungry for responsibility, and above all, quick learners. They look for chances to acquire and apply new skills. They want to experience working across different departments, and are eager to take on responsibility. All of this is great news for startups and fast growth companies, (where autonomy and flexibility are some of the most valuable attributes in an employee). These are staff who will learn fast and will fit into your young company as it goes from strength to strength.
Getting grads interested can be the difficult part. The current job market continues to be dominated by larger companies, with smaller ones struggling to make their voices heard. Though there are exceptions, most universities do a poor job of highlighting the opportunities out there in smaller companies, leaving students to instead be bombarded by the extensive marketing campaigns of well-known corporate giants. Fortunately, grads increasingly value career progression and personal development over salaries, making them better suited to employment with SMEs, and are starting to become aware of this fit.
Meriwether, one of the authors of this blog, joined an SME straight from university; VC investment firm Oxford Capital. "My path is becoming increasingly common among grads, thanks to raised awareness of the opportunities available in SMEs and concurrently a better understanding that SMEs are a good fit for ambitious grads. Having said this, there are still things SMEs can do to raise their profile. I found Oxford Capital via an advertisement on my Uni careers service website, but recruitment firms are also a cost and resource efficient channel for reaching grads, as an SME may not have the resources to recruit directly on campus. Before leaving University I was approached by a recruitment firm regarding several roles at SMEs, which prompted me to further consider opportunities with small companies. Talking to other grads it is clear that a career in the city is no longer the Holy Grail for many of the brightest and most ambitious. Instead these individuals are increasingly considering entrepreneurship and looking to develop their careers in startups".
Once hired, retaining talented grads should flow naturally from the very things that make you a great company. At Instant Impact, we offer continual training as a priority, not just to create more productive team members, but also because training schemes have been shown to improve retention and save money in the long run. Additionally, the very nature of day-to-day work in a small business should offer plenty of opportunity for development. Your grad hire will see the potential for career progression that comes with the growth of the company, and be able to see their own work and input having a tangible effect. This is what makes grads and SMEs such a good fit, as the positives of both complement each other brilliantly.
---
---
BACKK TO JOB SEEKER RESOURCE CENTRE
---