INSIGHTS
Job Seeker Resource Centre
Train to Retain
24 April, 2015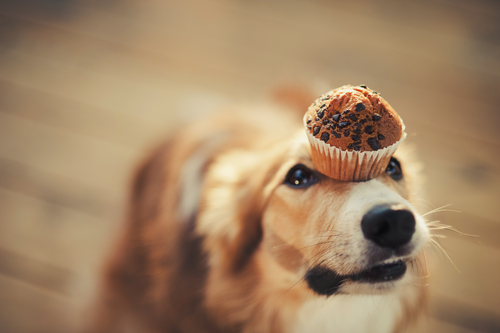 ---
At Instant Impact's third birthday party, almost exactly a year ago (we're excited for the 4th), the launch of Instant Impact Training was announced. Our Graduate Development Programme was designed to fit into a busy business schedule, and one of the core aims is to help companies with their retention rates. We've found that useful and engaging training is an ideal way for your SME to hold onto its employees, and here are our top 3 reasons why:
1) Employees improve and advance. This is pretty obvious, and is the most face-value purpose of training. If an employee is able to improve or acquire new skills, then you can expand their job to include new, higher level responsibilities. Maybe you'll trust them with a project you wouldn't have done before, maybe you'll be taking them to more client meetings. Whatever it is, any advancement is:
Going to make their day more interesting, and therefore increase their engagement.
Going to improve their perception of their role in the company, and make them more eager to keep it.
2) Employees feel valued. When you train employees, you are showing them that you believe they're worth investing in. You cannot underestimate the importance of this. An employee that feels valued is far more likely to work hard and stay committed than one who has no evidence that you value them.
3) It forms a "psychological contract" of sorts between employee and employer. Nick Russell, associate director, consultancy, at The Work Foundation believes this to be a central reason why "training is a key retention tool." This is essential to the healthy atmosphere, morale and culture of any SME, and so needs cultivating.
Whilst training improves job satisfaction and motivation for work, inadequate training can be damaging to a company. CIPD found towards the end of last year that "a third of employees feel that their career development so far has failed to meet expectations; suggesting employers need to do more to retain talented staff." Given how expensive it can be to replace staff, training becomes something you can't afford not to do, rather than the unattractive expense some still see it to be.
Finally, it's important to get the right style and format of training. The old-school lecture style can be reductive. Far better to adopt an experiential style, i.e. the process of learning by doing. As Tom Povey, Head of Training here at Instant Impact says: "actively involving the participant in their learning, rather than simply having it explained or theorised, is ultimately more engaging, producing lasting changes in behaviour and increasing performance and productivity."
————–
Need help with your training? Our Training Scheme has upcoming sessions on the following dates:
Thursday 9th July PM: Effective Interviewing
Wednesday 15th July PM: Business Communication
Tuesday 4th August PM: Time Management
Thursday 20th August PM: Training Delivery
Instant Impact are experts in helping Startups and SMEs Attract, Recruit and Retain the very best graduates. To learn more about our Graduate Development Programme, click here or get in touch via 020 3762 2134.
---
---
BACKK TO JOB SEEKER RESOURCE CENTRE
---