Vote Smart: Exploring the Impact of Brexit on Employees & Entrepreneurs
Vote Smart: Exploring the Impact of Brexit on Employees & Entrepreneurs
21 June, 2016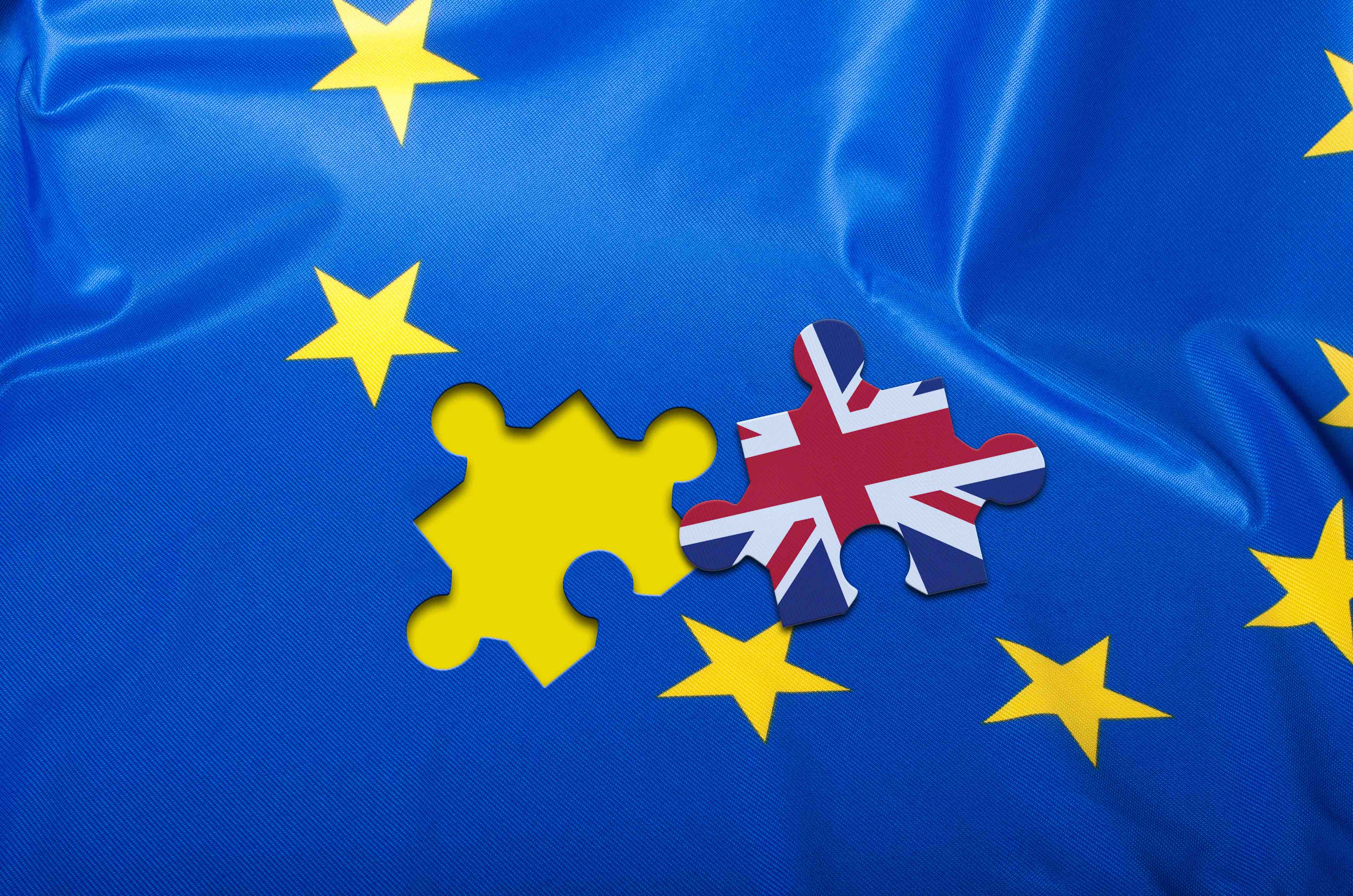 In a climate of uncertainty, one universal truth remains: impact of Brexit on a macro level will translate into micro impacts. A leave vote will impact each one of us; as individuals, employees and entrepreneurs. Here's a handy little list of 10 issues to think about before you head to those polls:
Annual Leave

: Our 20 days of annual leave, alongside 8 bank holiday days, is a right currently protected by the

European Working Time Directive

. We cannot assume this right would continue to exist.

Working Week Cap:

The 48 hour cap on the working week is also a result of Working Time Directive. You can currently choose to opt out of the 48 hour working week, this freedom to choose however could be impacted should we not remain part of the EU.

Daily Rest Periods:

Employees currently have the automatic right to a daily rest period of 11 hours between working days e.g. if you finish work at 8pm, you don't have to start work again until 7am.

Weekly Rest Periods:

Employees are also currently allowed an uninterrupted rest period of 24 hours per week (or 48 hours per fortnight). Both Daily and Weekly Rest Periods are rights currently protected by the (yes, you guessed it) the European Working Time Directive.

Collective Redundancy Consultation:

Currently, any employer who is planning on making more than 20 redundancies within a 90 day period must consult with employee representatives. These consultations must include information on why you are being make redundant and any alternative options available - a vital resource for those facing the reality of redundancy.

Average Incomes:

A report published by Credit Suisse

predicted that there would be a 1-2% drop in GDP

"due to the toxic blend of depressed business confidence, tightening financial conditions, higher inflation and falling real incomes." Swati Dhingra, Assistant Professor at the LSE's Centre of Economic Performance suggested that this translated into a £350 - £600 reduction in incomes, this being a conservative estimate.

Hiring Freezes:

. A report by US Based economic intelligence provider,

Pantheon Macroeconomics

, showed that hiring has already slowed; We've experienced this ourselves in the form of a number of clients putting a freeze on hiring graduates. Hiring freezes, however, impact everyone across the board - from graduates to first leavers and experienced movers.

UK's Status as the Financial Capital:

The referendum has most certainly challenged UK's status as financial capital. According to

Reuters,

HSBC, Deutsche Bank and JPMorgan are all considering moving business from London, and no doubt the smaller boutique bank and financial services firms will also be impacted - industry reports indicating that the

City would lose some 100,000 jobs.

UK's Status as the Start-up Capital:

We've also seen venture capitalists and investors hold off on funding, meaning start-ups and scale-ups are losing out on investment.

Case in point is the start-up app, Sup,

who lost out on $142,000 of investment due to referendum related concerns. Leaving the EU would also mean that startups would no longer be eligible for several EU grants. Raising capital could become even trickier for entrepreneurs, threatening our claim to being Europe's start-up capital.

Visa Restrictions:

Whilst there's no clarity on this topic yet, visa restrictions could become a reality faced by UK citizens living in EU countries. This will have implications on those working permanently in Europe, as well as those looking for casual or seasonal work whilst travelling.
From our day to day rights as an employee, to impacts on our incomes, job opportunities and on the financial and start-up sectors that London loves so much, make no mistake that a leave vote will impact each and every one of us.
This is our call to action for you: vote. Whether that's via snail mail, through proxy or in person, vote. Whether that means having to get up painfully early before work, skipping your lunch break or those after work drinks, vote. We as individuals have the power and the potential to shape the outcome of this referendum, so let's do just that.
Tweet us your thoughts over at @InstantImpactUK. 
---
Also within our Vote Smart blog series we've taken a look at how a Brexit could affect Start-ups and Students & Universities, why not have a read?