Work Smarter: Productivity Tools for Start-ups & SME's
Work Smarter: Productivity Tools for Start-ups & SME's
10 June, 2016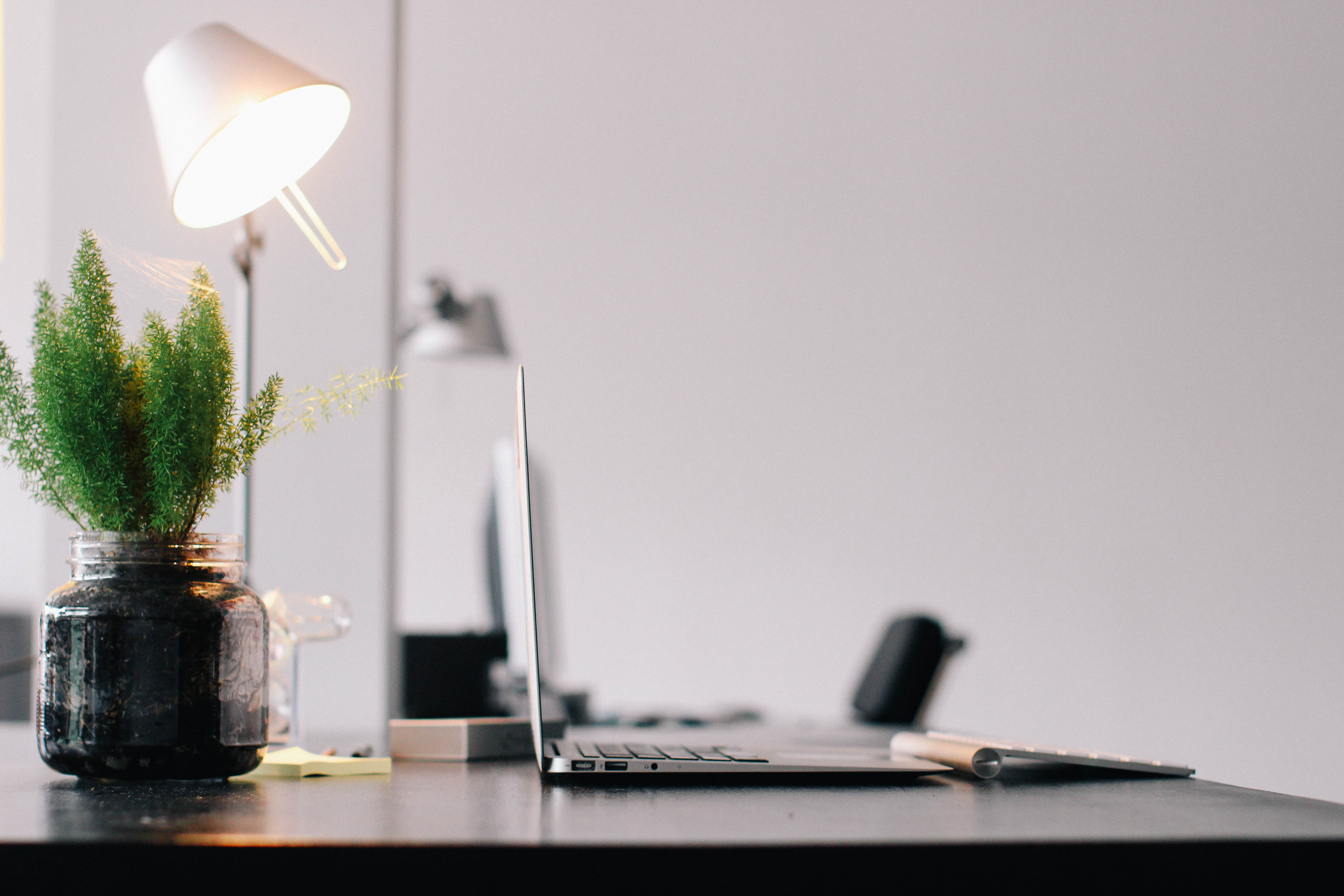 Productivity tools can enable seamless organisation, collaboration and communication - helping you work smarter. The rapid pace and constantly changing nature of the Start-up and small business space requires us to be on the ball and there are literally hundreds of tools to help us do this. Here are a run down of our tried and tested favourites:
To Organise your Life: Google Apps for Business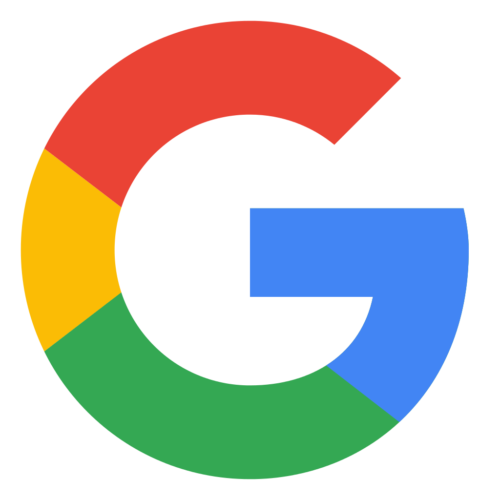 If you're not already using Google's suite of apps, be sure to check them out. Google has a host of incredibly intuitive and collaborative apps for almost everything you need for efficient day-to-day management of both work and life. From storing documents you can edit on the go in GDrive, to keeping your schedule organised on GCal, collecting customer feedback on Google Forms and even a GMail inbox you can personalise exactly how you want. 
Google Keep is it's notetaking dashboard - a place for your thoughts, images, inspirations and to do lists. You can label and colour coordinate all your notes, sync across your inbox and calendar share with colleagues. A handy little tool to kick start your working day.
To communicate effortlessly: Slack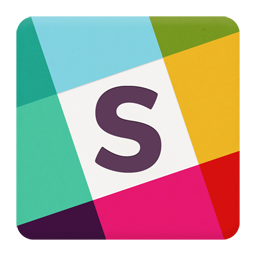 Slack is a messaging tool for teams. Slack enables you to set up public channels (so anyone who is a part of the channel can be a part of the conversation), private groups (in which only group members can see messages) as well as send direct messages (for one on one conversations). Desktop and web enabled, Slack syncs across most devices and enables fluid conversation with team members wherever you are.
For lovers of list making: Wunderlist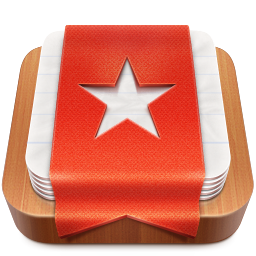 Wunderlist is a dream for lovers of list making. It enables you to create categories (eg Work, Shopping, Life Admin etc) and then create categorised to-do lists. It's great for planning multiple projects simultaneously - one of it's most useful features is that you can sync list items across categories. It also syncs across desktop, mobile and browser so you can make, add and edit lists all day long.
For project management pros: Asana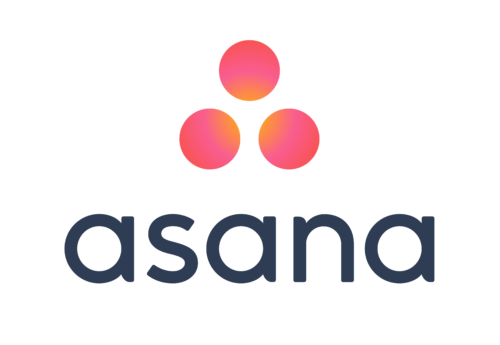 Asana is what happens when list making meets project management. Designed to be used within teams, you can create specific projects, add users to said projects and then assign to do list tasks to users. All users can be part of multiple teams and projects and all tasks can be assigned a deadline, so it's incredibly useful to keep things moving. Asana is action focused and enables you to both track and encourage output across teams. As an added bonus, a magical unicorn occasionally dances across the screen when you finish to do list items, and who doesn't like a good unicorn sighting?!
For long term life hacking: Habitica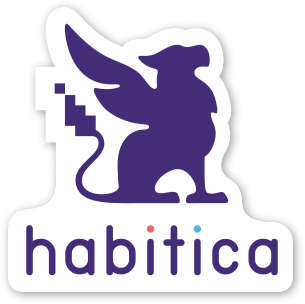 Habitica is a habit building and productivity app - it enables you to build smarter working habits and stick to them in the long run. It essentially gamifies your life - you set goals for habits you want to develop in the long run, these are then broken down into daily habits and to do lists. You get rewarded with (virtual) gold for your achievements, and as this gold adds up, you're able to unlock higher levels. Essentially what Habitica does is integrate competitive benchmarks into your daily life so you acknowledge the small wins. Whilst it sounds strange to gamify your to do list, it really does work to improve productivity in the long run!
From everyday productivity hacks, to building long term habits, these are some of our tried and tested favourites. What tools have enabled you to work smarter? Tweet us @instantimpactuk. 
---
Click here to find out more about what we do at Instant Impact.