3 Reasons A Start-up Won't Hire You After Interview
3 Reasons A Start-up Won't Hire You After Interview
27 April, 2017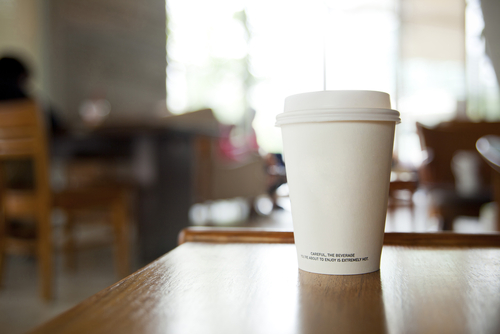 By working closely with the company's we recruit for and feeding back their post-interview critiques to our graduates, we hear a
lot
of interview feedback, both good and bad. We work with Start-ups and Scale-ups in a wide variety of sectors but you'd be surprised by just how similar a lot of the feedback we hear is. Here are the most common reasons grads are unsuccessful at interview:
1. "Nice guy/girl and clearly very smart…but we didn't quite click"
When you attend an interview remember that the company has actively chosen to meet you. They have seen something interesting on your CV and are fairly sure that you have the skill-set to succeed in the role. So why do they want to meet you? They need to make sure that you're the right personality fit for their company. Start-ups are different from large corporations in that those who interview you will almost definitely also be those who will be working with you every day. It is very cliché but you need to relax and be yourself (take confidence from the fact that the company has chosen to interview you!). Besides, would they look for someone nervous and awkward or would they prefer to work with someone that they would enjoy having a coffee with?
2. "I'm not convinced that they want the job enough"
We've all had that phone-call delivering the bad news that we didn't get the job. We've all felt the pain of rejection. However, what most people don't realise is that companies like being rejected even less than you do – they have bigger egos! Companies will not make job offers to anyone that they think won't last the period of the contract or not even accept the role in the first place. Show passion and motivation and really think about why you want the job before you go to interview.
3. "I'm not sure what they would bring to the company"
Why do companies want to employ students and graduates? Typically they are looking to add some dynamism, colour and new perspective to their office. Do your research and bring some original, fresh ideas along to present and show first hand how you could directly make a difference and bring change.
If you can avoid falling into any of the above categories you will boost your chances of receiving the most positive bit of feedback possible. So… when can you start?
---
Have an interview coming up? Make the best impression possible and read up on all the interview advice we've put together for you, from the do's and don'ts of interview etiquette to asking the most stand-out questions at the end to secure the job.