Careers Advice: Terribly Embarrassing Email Addresses…
Careers Advice: Terribly Embarrassing Email Addresses…
1 July, 2014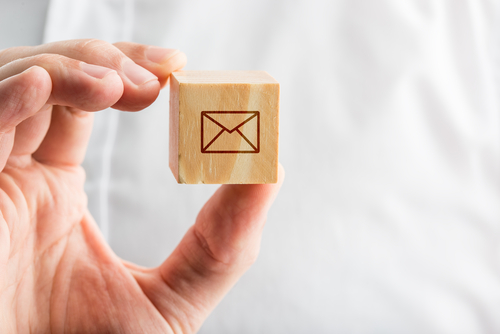 Just a short little careers advice excerpt from us today folks!
We see it happen all the time, believe it or not. A fantastic CV with good academics, experience and extra-curricular involvement. The layout is clear and the introductory paragraph is concise and buzz word free.
BUT …
What is that? Right there, at the very top of the CV?
The world's most embarrassing email address. And take it from us that: xoxo_babygal_xoxo@hotmail.com or footymadlad@yahoo.co.uk do not portray you as the professional, driven graduate you truly are.
Some, albeit very few, employers hiring graduates will even make a judgement from your email domain e.g. a hotmail.com. What's more, avoid using your email address at your current employers company. It can show lack of respect, and you don't necessarily want to get caught out applying for other jobs.
We hear you..! Surely if you've got the skills and the evidence to back up your awesomeness then shouldn't the email address be the least of the employers concern?
Well if you're truly an extraordinary candidate it will probably be overlooked, but why take the risk? Set up a new account. This can also help with keeping your applications and submissions organised and away from your social life.
Happy job hunting!
————–
For more careers advice, paid internships and jobs from Instant Impact, the graduate recruitment agency, apply here and like us across our social media platforms to stay up to date. Or check out our graduate jobs board now.