Graduate Jobs: Application Mistakes We're Seeing This Year
Graduate Jobs: Application Mistakes We're Seeing This Year
5 October, 2015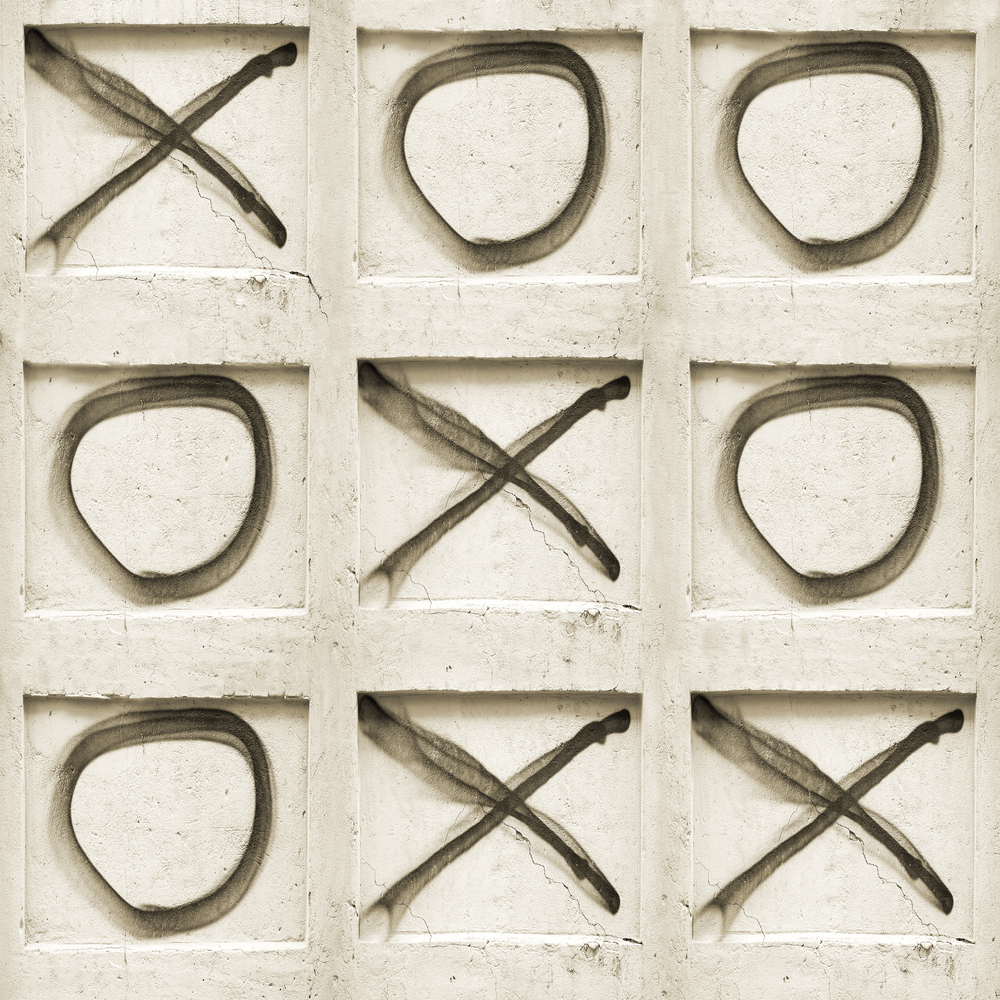 Instant Impact's top recruiters have a few tips for this year's
graduates on the job hunt
.
We spoke with Lottie, Maddy and Simon to hear the common mistakes they're currently seeing graduates make in the internship and job applications we're offering at Instant Impact.
Take on board this advice to make the most out of your opportunities… Hopefully they'll be useful snippets of information to take elsewhere too!
Maddy Scragg- Principal Consultant
I'm increasingly seeing CVs with typos, missing information and some that are tailored to the wrong kind of role! I would really stress the care that should go into each application if you really want to be considered for a particular internship or job.
And on another note, many candidates are turning up under prepared and some even under dressed! Think about the impression you want to make on the interviewer and really focus beforehand on the competencies against role requirements.
My final point is that across the board we're seeing many candidates applying for jobs they aren't qualified for, or don't fit the requirements. Pay attention to what the job spec is asking to avoid being disappointed. Channel your energy into what you're really passionate about and what fits your skills profile.
Lottie Rugeroni- Junior Recruitment Consultant
When asking why people are interested in the role… 99% of the time candidates go into why they want to work for the company. I want to know why you're keen on doing the things that they're expected to be doing in the job.
So ensure you have great answers for both! Yes, the employer wants to see that you'll be a great culture fit, but they first and foremost want to see that you can add value in your specific role.
Simon Kersten- Principal Consultant
I've noticed that candidates think that showing a lack of enthusiasm is the approach to take when they aren't sure about a role that a recruiter has sent them. This can damage their brand - instead of being positive and energetic saying 'thanks, that sounds like a cool position but I don't think it's right for me!' some people instead choose to seemingly reluctantly move forward in the process, respond slowly, and just show a lack of energy.
Although this may be due to a role not being right, it can affect how we view them as a person and therefore may influence whether or not we think they would be a good fit for another role which they may actually be perfect for! If you explain your reasons and express excitement for other opportunities, we'll immediately have you in mind when something does come up.
Hopefully this helps! Read some of our other careers advice blogs to really hone down your employability skills to NAIL that job.