Can't Get A Job? Be Strategic. Fill That Gap…
Can't Get A Job? Be Strategic. Fill That Gap…
27 July, 2015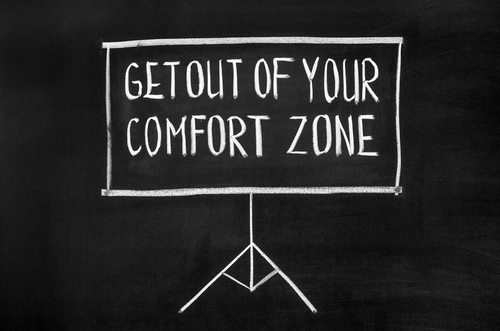 Graduates
, the job market is
looking good for you
. There are more vacancies and for the first time graduate recruitment is above the 2007 pre-recession peak.  That said, it's important not to get overly confident or complacent. We've talked before about about remembering to consider SMEs in your job hunt, and also why we'd always
recommend them over massive companies
. You know we're all about the dynamic roles and awesome culture you get with them.
But it's not just enough to be active in your job search. You need to be strategic. What's more, a little forward planning can go a long way. We can't stress this enough, don't just choose a job based on what your friends are doing, or what the current fashionable sector. Pick something you know you're passionate about (you don't want to be miserable and, after all, SMEs can spot when you don't really want the job), something you're actually GOOD at, but also something that's going to be needed in the future.
Tech
We've talked a lot about the inadequate number of skilled grads for tech roles. We bring it up again because it's a big skills gap, but also because it's an area that you can exploit. Teach yourself some skills, do a little freelance or personal work on the side to build up a portfolio, and get yourself into one of the most rapidly expanding markets around.
Startups
STEM areas are always a good bet. But we can also let you in on others where the supply seems to outstrip the demand. Startups have definitely become more popular as people have become more aware of how great they are, but it's still the case that only 25% of grads on our database expressed an interest in working for them. Bear in mind that small businesses and startups account for nearly 50% of UK employment. Don't shut yourself off to this meaty market because of some vague assumption that you need to go into a big grad scheme.
Recruitment
There are always more jobs in recruitment than people to fill them. Rec companies are facing a graduate talent shortage at the moment and there is an unfair stigma around the industry. But there are some great roles in companies with unparalleled company culture. What's more... you'll learn a huge amount about the UK jobs market to set you up for your next job. It can also be one of the most satisfying and rewarding careers around, so make sure you look into the possibility.
PPC
Jobs in PPC (that's pay per click) advertising are at an all-time high, but you don't get many people with the skills to actually take the roles. Familiarise yourself with the standard PPC platforms (e.g. Google Adwords and Analytics) by using PPC on a blog or site. If you know anyone who has their own site (or you could make your own) get some practical experience. Hands on examples that you can talk about in an interview will be a huge help.
It's also worth noting that 44% of our grads have less than 3 months' work experience. Make sure you're in the 66% with a paid (we hate unpaid) internship to really make that CV shine. If you're struggling to find one, sign up with us. We sort top graduates into paid internships and jobs at fast growing companies, so get in touch today!