The 'Who, Where, What, How' Of Consulting Employability
The 'Who, Where, What, How' Of Consulting Employability
2 December, 2014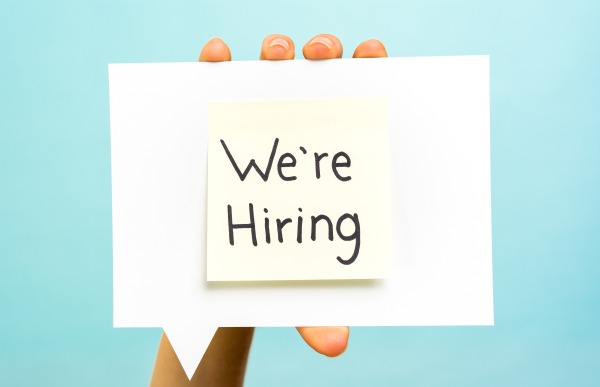 As Consulting becomes ever more popular for the ambitious graduate, it leaves many of you wondering, what do I need to do to start a career in Consulting? Whether an intern or simply looking for experience, here are some great tips to kick-start your successful career as a Consultant.
————–
Why is consulting such a popular career choice for graduates these days?
It's the economy, stupid! Well, sort of. Economic volatility over the past few years has seen businesses demand for consultants rise. But honestly, it's a career choice that gives budding graduates a broad range of skillsets and a very structured development programme that appeals to many. This means great opportunities both internally and externally, with many using the diverse nature of the role as a stepping stone into a particular industry. Of course, working with like-minded graduates and the salary benefits can be pretty persuasive.
So what skills should I focus on developing?
There are a whole bunch of core skills for consulting, but nail these and your chances for success are high. Analytical skills are key, solving problems through creative solutions can prove invaluable. As well as this you must have the power to influence. This requires strong interpersonal skills with the flexibility to work across different industries and mediums. After all, you have to come across convincingly to the client, meaning being able to listen to their needs is also important. Internships are a great stepping stone for developing skills.
Catch 22: How do I get experience with no previous experience?
This is a question all graduates will face as we clamber onto the professional ladder. We suggest looking to boutique firms who may place stronger emphasis on personality traits. Up-play any relatable work experience you may have, whilst searching for Internships that don't require any experience is a great way to get you started. Don't let this one get the better of you. The experience is out there if differing forms, so go get it!
How do I prepare for assessment centres and case study interviews?
Preparation is vital for all interviews, but there are few positions where the process is as rigorous as consulting, so be on point! As well as knowing your proverbial stuff, keep up with current affairs, choose a business in the spotlight and analyse it. This will show you're commercially aware and clued up your industry. Use all available resources at your disposal to prepare and be passionate about your own ideas.
What type of consulting is for me?
You may enter the industry knowing the areas that interest you and the direction you want to go in. If like many, you don't, then it is to some extent an industry that can be bespoke to you. The structured learning process means you will have time to discover what you like and what you don't, what you're good at and what you not so good at. Whilst the opportunity to work across all industries means  you gain experience across the board.
What salary should I expect?
The ability to attract the top level graduates means that the entry-level consultancy salary is not to be sniffed at. On average, you can expect a starting salary of 30K a year, not bad 'ey. By working your way up the consultancy hierarchy the salaries spiral. Once experienced enough, the flexibility of contractual work may seem more appealing, whilst giving you the opportunity to earn extra wonga. For those looking for experience, most internships will be paid.
What will make me stand out?
In such a competitive industry you might think your chances of standing out are slim. Yet there are a few simple things you can do to help promote yourself. Show your interpersonal skills for these are integral within the industry. Show you're somebody your employer wants to work with. Look at your interests and extra-curricular activities, be confident and overly prepared. Most of all, big-up yo'self! Represent.
————–
For those of you interested in Consulting careers we have a fantastic opportunity for you! Our client- Simon-Kucher & Partners are a consulting firm specialising in Strategy, Marketing and Pricing. They are offering the chance for one student to WIN a fast-track place onto their summer internship for 2015!
Find out more about the competition OR apply for a standard internship!
————–
Instant Impact specialise in hiring graduates for exciting, challenging and fast growing businesses in London and the UK.